The first CoD: Advanced Warfare DLC - Havoc - was released at the end of January. And currently, the developers are working hard on the shooter's second expansion, which is titled Ascendance. Thus, recently, the project's publisher - Activision company - has announced the launch date of the next add-on, but so far the revealed information concerns only the owners of Xbox 360 and Xbox One.
As it's reported, the upcoming CoD: Advanced Warfare DLC will come out on the listed consoles on March 31st as a temporary exclusive. Those players who have PC, PS3 and PS4 will be able to appraise the new content only 30 days later. When exactly it will happen is still unknown.
According to the official information, the second CoD: Advanced Warfare DLC will include four multiplayer maps, which are designed specially for the play in exoskeletons:
Climate. The utopian futuristic building created by the human. It's situated on the separated areas, which are connected with the main island by passages and bridges;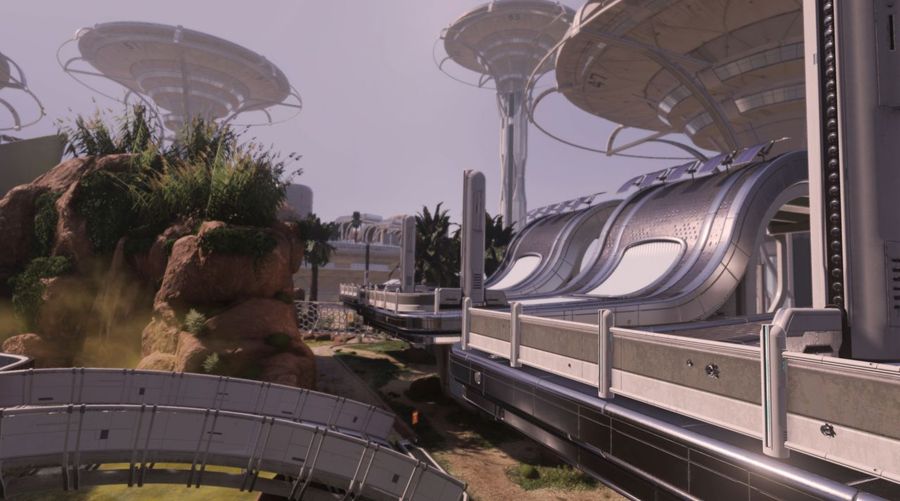 Site 244. The spaceship, which crashed near the famous Mount Rushmore. On the board of this vehicle, there are some alien spores that enhance the exo skills and other abilities;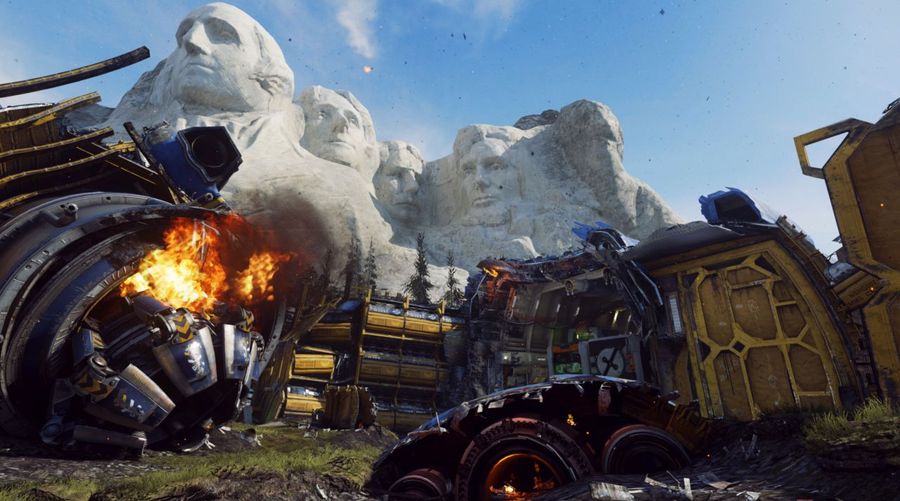 Chop Shop. The industrial complex, where the illegal trade of exoskeletons take place. Inside this building, there's a special Advanced Repulsion Turret. It blocks the key areas on the map;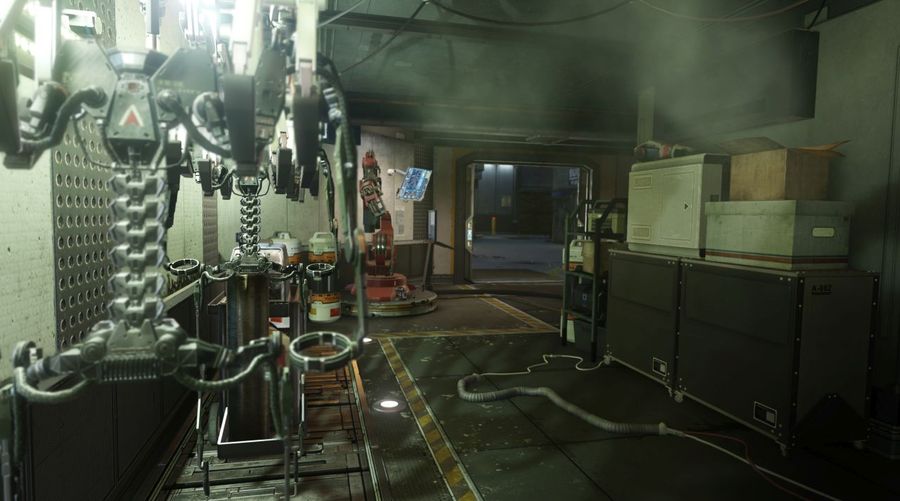 Perplex. The five-storied apartment house, which is situated in Sydney. Here, the players can demonstrate their best strategic skills while looking for new paths to get through this location.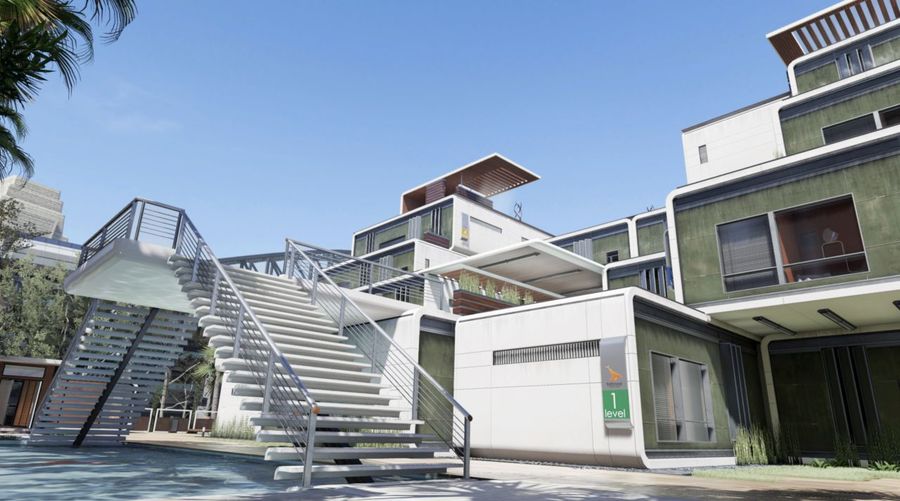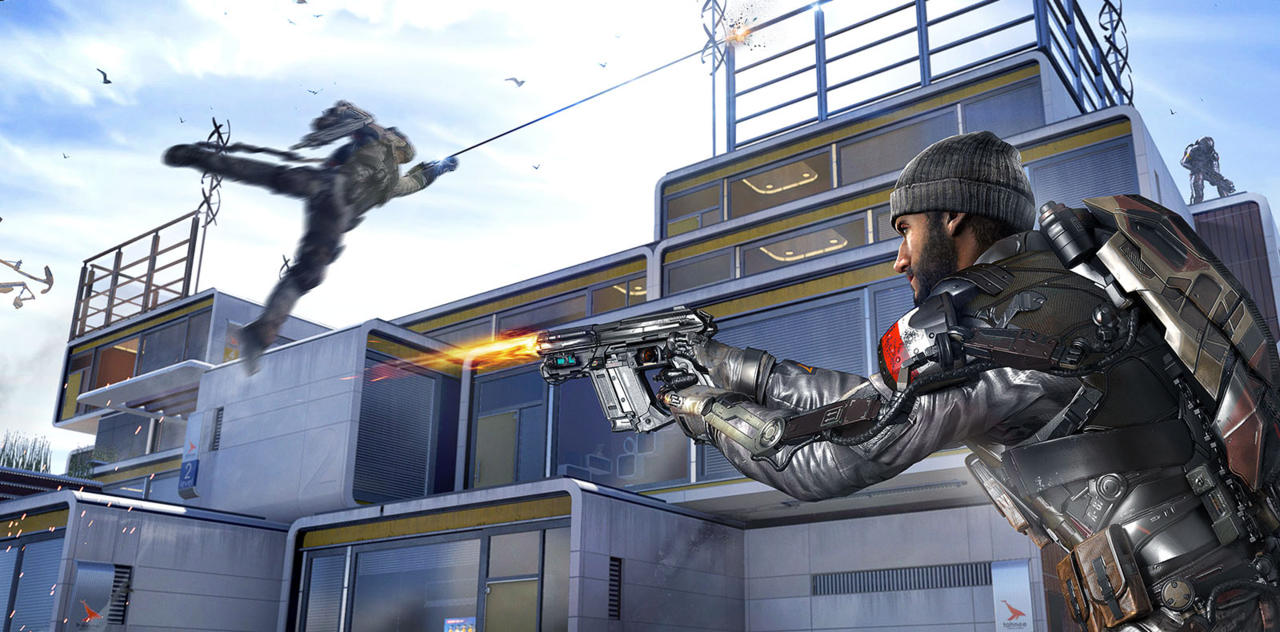 Besides the maps, Ascendance add-on will offer the gamers the additional storyline, the special Exo Grapple skill (helps climbing the buildings easier) and the bonus hybrid weapon.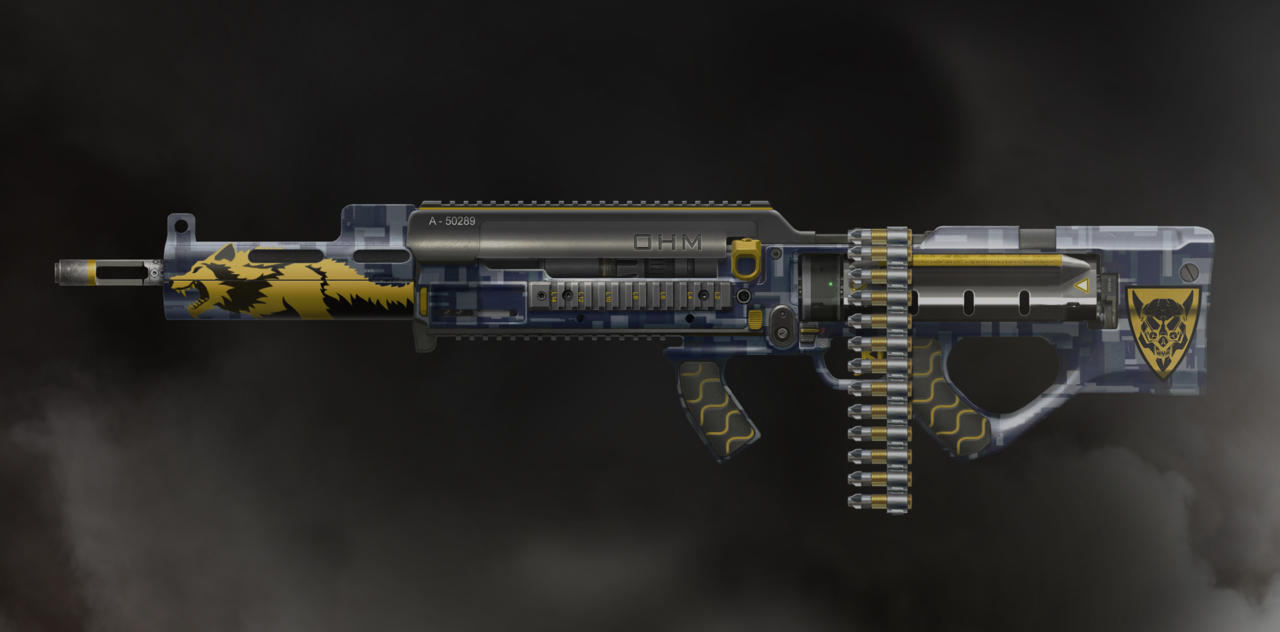 The next CoD: Advanced Warfare DLC is priced at $14.99. The owners of the shooter's Season Pass will get it absolutely for free.