Last week, NetherRealm Studios published a teaser of the next Mortal Kombat X DLC, which includes one of the most anticipated characters in this fighting game - Predator. Also, the launched video revealed the release date of this add-on. Thus, the owners of the project's Season Pass are able to try the new combatant already today - on July 7th - absolutely for free. The rest players have to wait one week. They will get the new Mortal Kombat X DLC on July 14th.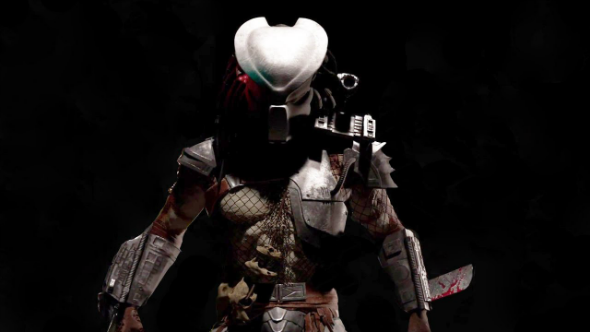 Those gamers who don't have the Season Pass must pay $4.99 to unlock Predator. They will also be able to purchase the additional Predator Prey Pack with three skins for $3.99. If the players decide to buy all listed content together, then the whole Predator Bundle will cost them a little less - $7.99.
The Season Pass owners can download the bundle without any separations. As for the skins, the new Mortal Kombat X DLC contains the additional outfits for Johnny Cage (Commando Johnny), Scorpion (Infrared Scorpion) and Jax (Carl Weathers from the original Predator movie).
And finally, we'd like to show you the full-length trailer dedicated to the new Mortal Kombat X DLC: