A couple of days ago, the creator of Mortal Kombat series - Ed Boon - published a teaser of four fighters that will be added to the tenth instalment in the franchise, which was launched in April 2015. And yesterday, Warner Bros. studio confirmed this information officially. As it's reported, the new Mortal Kombat X characters will come to the project next year. However, it's still kept in a secret who exactly these heroes are. But many players have managed to notice that one of the silhouettes reminds them Wolverine. And what are your suggestions?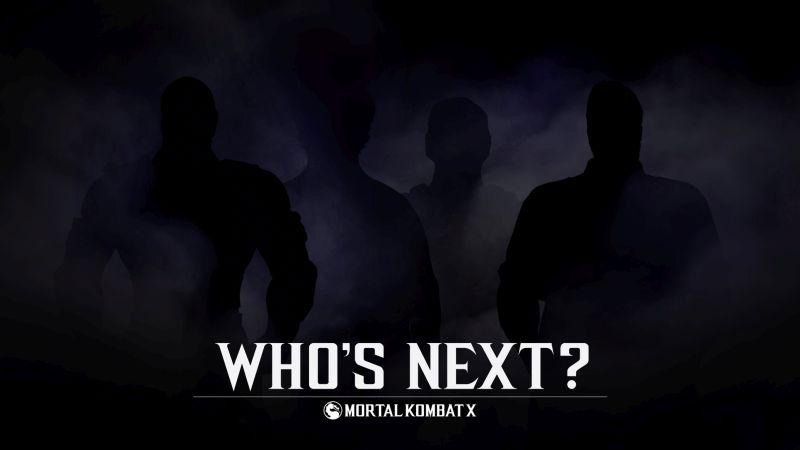 Besides, there's information that the future DLC with new Mortal Kombat X characters will bring to the game new skins and environment as well. The specific release date of the pack hasn't been announced yet. As it's written on the project's official site, the add-on will be launched in the first half of 2016.
Let us remind you that Mortal Kombat X is available on PC, current-gen consoles, iOS and Android. A while ago, Warner Bros. stated that the development of project's versions on PS3 and Xbox 360 is officially cancelled, because the technical capabilities of the mentioned consoles don't coincide with the quality standarts of the game.