The Comic Con event, which took place in New York past weekend, was rich in the news about the Lego franchise, including the information about another add-on to the upcoming action-adventure about Batman and about the next LEGO movie in the film series. But first things first.
So, during the press conference, Traveller's Tales studio has announced the new Lego Batman 3: Beyond Gotham DLC titled Arrow Pack. It will be based on the popular American TV show with the same name. The add-on will contain several playable characters who are the TV series heroes, including Green Arrow (Oliver Queen), Malcolm Merlyn, The Huntress (Helena Bertinelli), John Diggle, Deathstroke (Slade Wilson), Felicity Smoak, Black Canary (Sarah Lance) and Speedy (Roy Harper). Besides, this Lego Batman 3: Beyond Gotham DLC will add to the game one exclusive level and various vehicles. The add-on will be available both separately and as a part of the Season Pass, about which you may read here.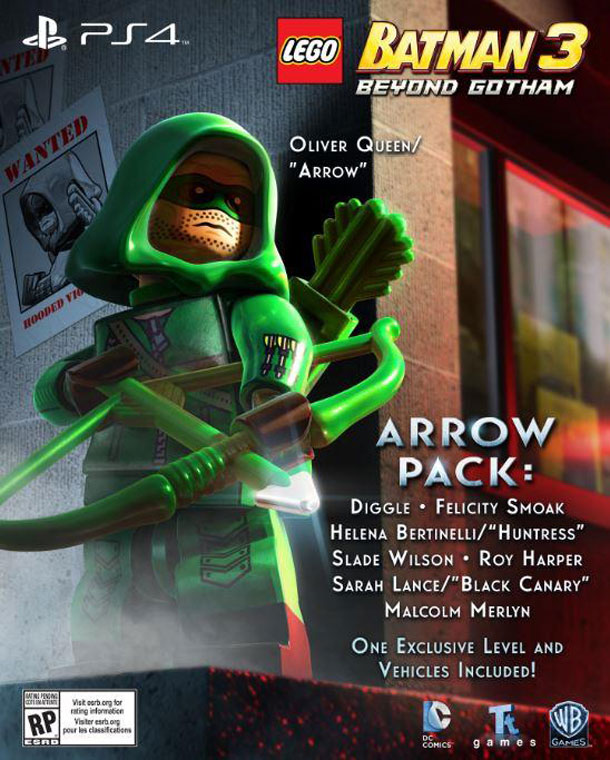 Besides, the details about the Lego Batman 3: Beyond Gotham DLC, the developers have reported that in addition to the listed above and previously confirmed characters, the gamers will be able to play as other heroes from the DC Comics universe, for example: The Darkest Knight, Superman Solar Suit, Condiment King, Duck Dodgers or Green Loontern, Man-Bat and even an American comic actor and a television host - Conan O'Brien.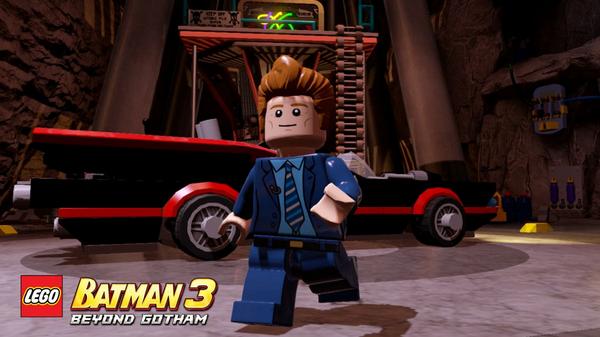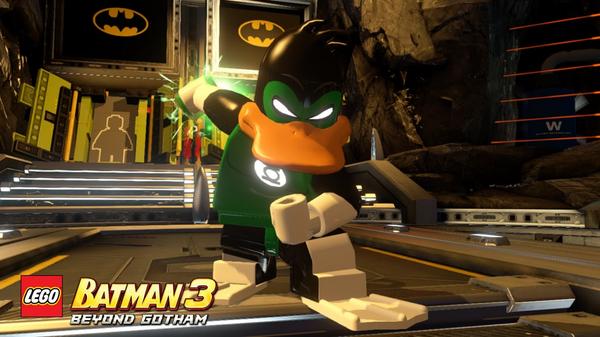 Also, it has been revealed that the popular animated picture series will get the new LEGO movie. Batman will become a protagonist of the next cartoon. Roy Li, Dan Lin, Phil Lord and Christopher Miller will be the project's producers, Seth Grahame-Smith is appointed as its screenwriter, and Chris McKay will direct the future motion picture. The main character - Dark Knight - will speak the voice of Will Arnett. The preliminary launch date of the new LEGO movie is set for 2017.