Yesterday, new LEGO Worlds game from Warner Bros. and TT Games companies was released in Early Access on Steam. It's kind of an answer to the worldwide famous Minecraft project. According to the official description, the players will be able to create everything they want in the procedurally generated world. Of course, all items and the environment are made of LEGO constructor here.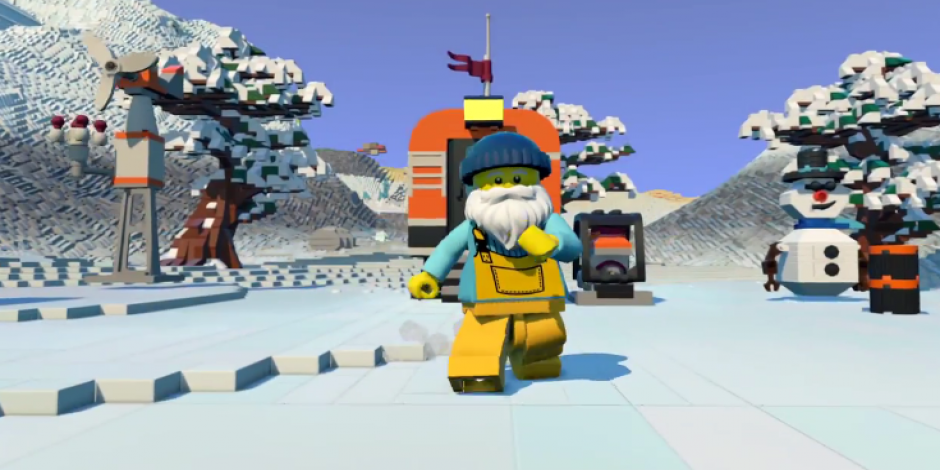 For the current moment, LEGO Worlds game has only a single-player campaign, however, the developers plan to add a multiplayer mode in future as well. The players are offered a wide range of tools which help change the world at their taste, create landscapes and build various incredible houses. But these are not all abilities available here. The players can also inhabit the territories with characters and creatures (from people to bears and even dragons) and show creativity in order to craft different vehicles.
New LEGO Worlds game includes several kits which can be unlocked for some additional payment. Further, the developers will increase the amount of available paid sets and bring the free ones as well.
Currently, LEGO Worlds game costs $14.99. By the way, the project, which was released only yesterday, has already managed to get to the top of Early Access games list on Steam.