Another instalment in the LEGO series about the Dark Knight's adventures was launched in the middle of November. Earlier, the developers reported about the preparation of several add-ons to this game, which will contain about 40 new playable characters. We told you about some of the expansions - Arrow Pack and Batman of the Future Pack - in the previous news. And recently, Warner Bros. studio has announced two more LEGO Batman 3 DLCs. They are planned to be released at the beginning of 2015.
The first LEGO Batman 3 DLC is titled Bizarro World Pack. It will become one of the six add-ons, which are included to the game's Season Pass. For those players who haven't purchased the Pass the above mentioned bundle will be paid. This LEGO Batman 3 DLC has such a title for a reason. It will contain the characters from the alternative version of the Justice League - Bizarro and Bizarra - the clones of Superman and Wonder Woman respectively.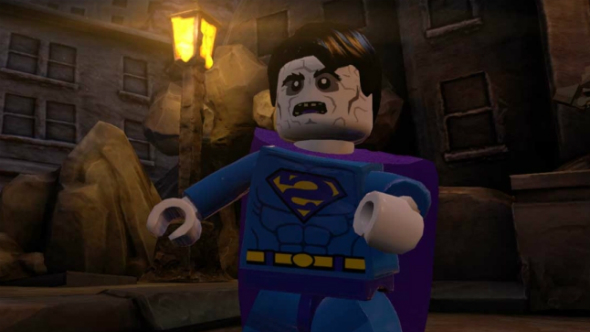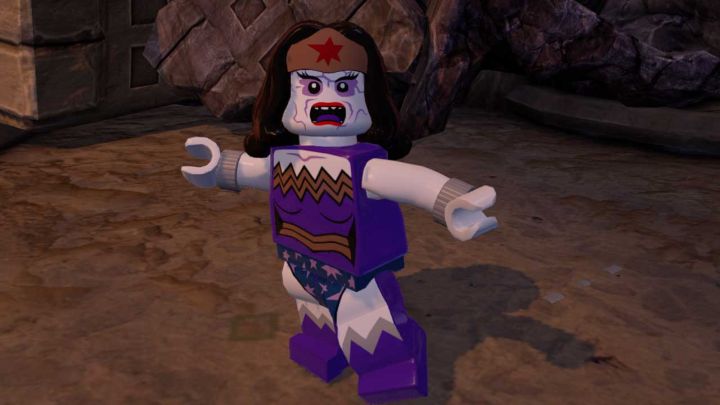 The second LEGO Batman 3 DLC called Heroines & Villainesses will be given absolutely for free to all the gamers, regardless the availability of the Season Pass. The pack includes the famous female characters from the DC Comics universe. Currently, only two of them are revealed - Raven (Rachel Roth) and Starfire (Koriand'r). The information about the rest of the heroines and villainesses is being kept in a secret so far.