We have told you nothing new about the latest released instalment in The Sims series for a long time, today we are going to fix this situation.
Thus, yesterday, the project's developers launched the new small The Sims 4 update, which was announced a couple of days ago - on the 4th of May. According to the official information, the fresh The Sims 4 update has added a few of anticipated suits of well-known heroes from Star Wars universe. If you do remember, last year, the employees of EA Maxis let the players dress their sims in the costumes of Princess Leia, Darth Vader, Yoda and Rebel Pilot. And this year, they have decided to expand the list of available suits and have added 3 new outfits - of Darth Maul, a well-known bounty hunter Boba Fett and Jedi Master Aayla Secura.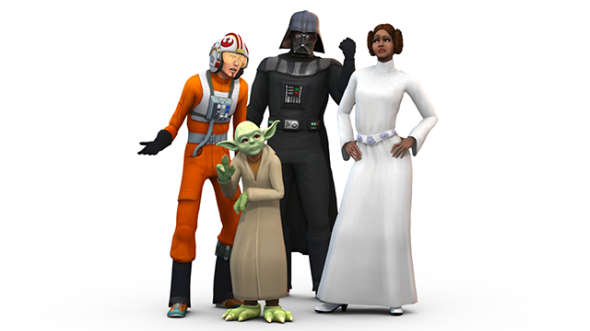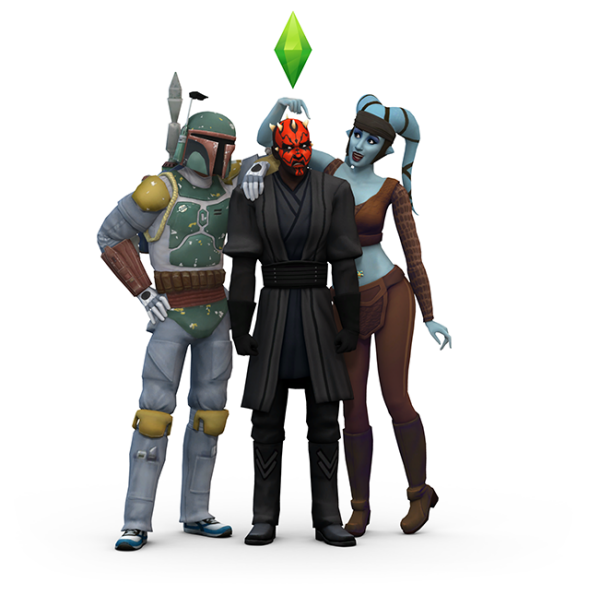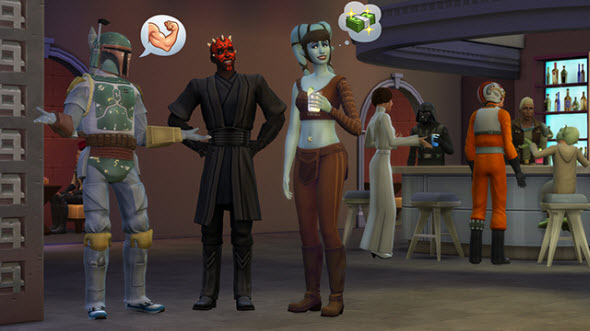 Besides, the developers have told that soon thay are planning to release Luxury Party Stuff Pack, more information about which the project's creators will reveal the next week.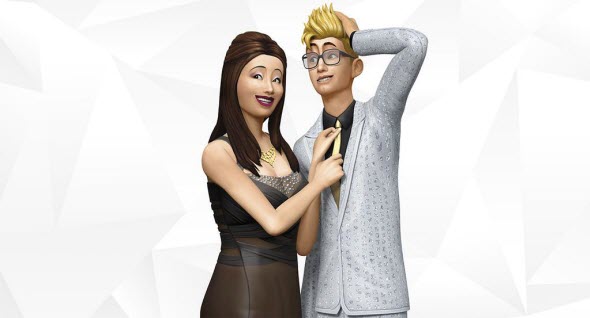 Have you already downloaded the new The Sims 4 update? Did you like the fresh suits?