Each month the DRIVECLUB racing simulator created by Evolution Studio gets a new patch with various fixes and fresh content. Thus, less than in a couple of weeks - on May 26th, - another DRIVECLUB update - 1.15 - will come out. It will bring several useful improvements and the additional gorgeous Citroën and Lamborghini sports cars to the game.
So, firstly, we'll tell you about the improvements, which the upcoming DRIVECLUB update will include. They are the following:
added statistics for absolutely all vehicles;
some general fixes in the project's performance and stability;
new Menu images, which demonstrate the best photos made by players with PS4 Share button;
additional levels. The gamers will get a pleasant reward for each achieved one.
And now, let's find out more about the new vehicles, which will also be brought to the racing simulator by the future DRIVECLUB update. The developers will please the players with an incredible concept car - DS Survolt - from Citroën. It has two electric motors and can speed up to 100 km/h in five seconds. This vehicle will be free for all gamers.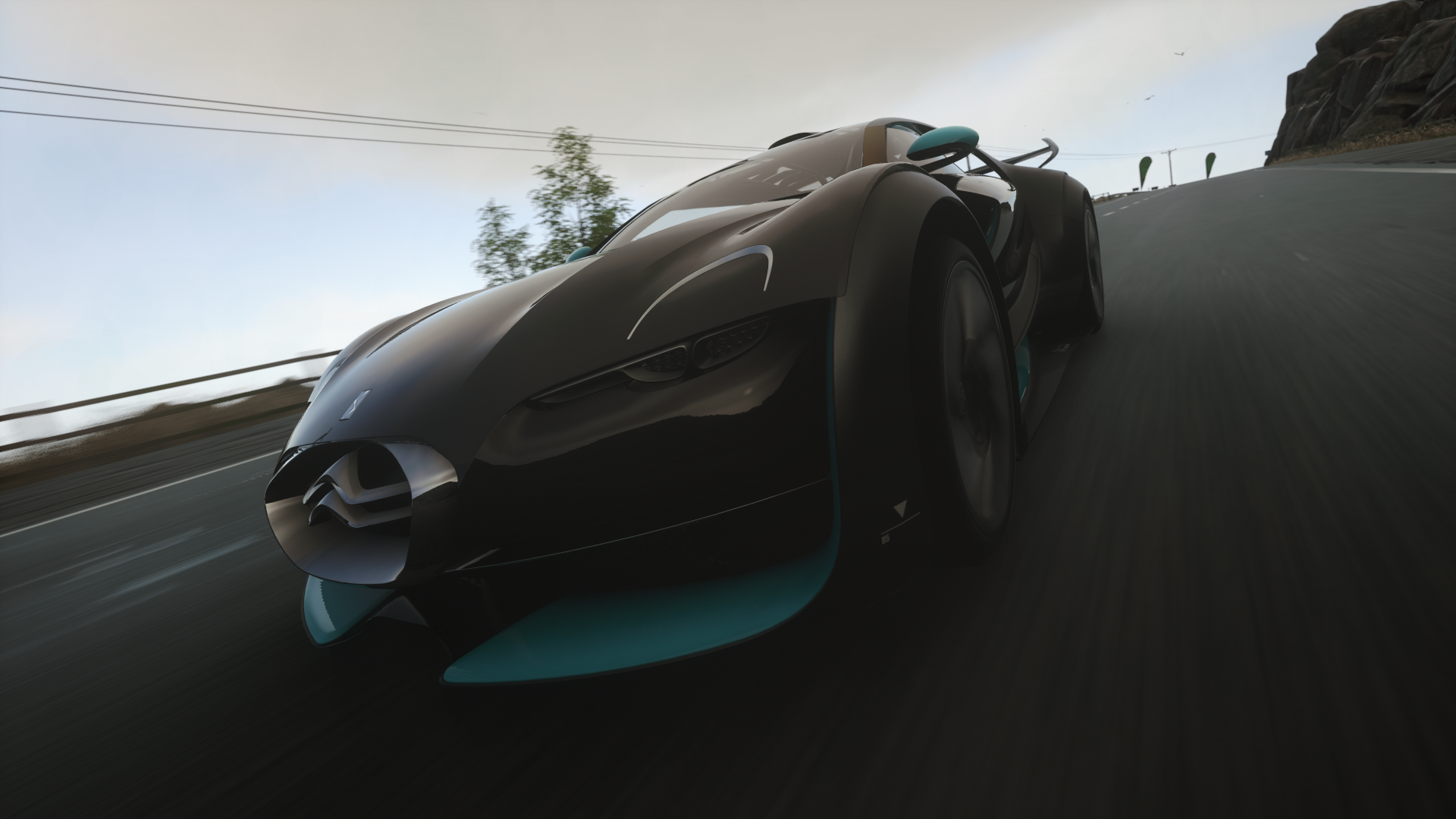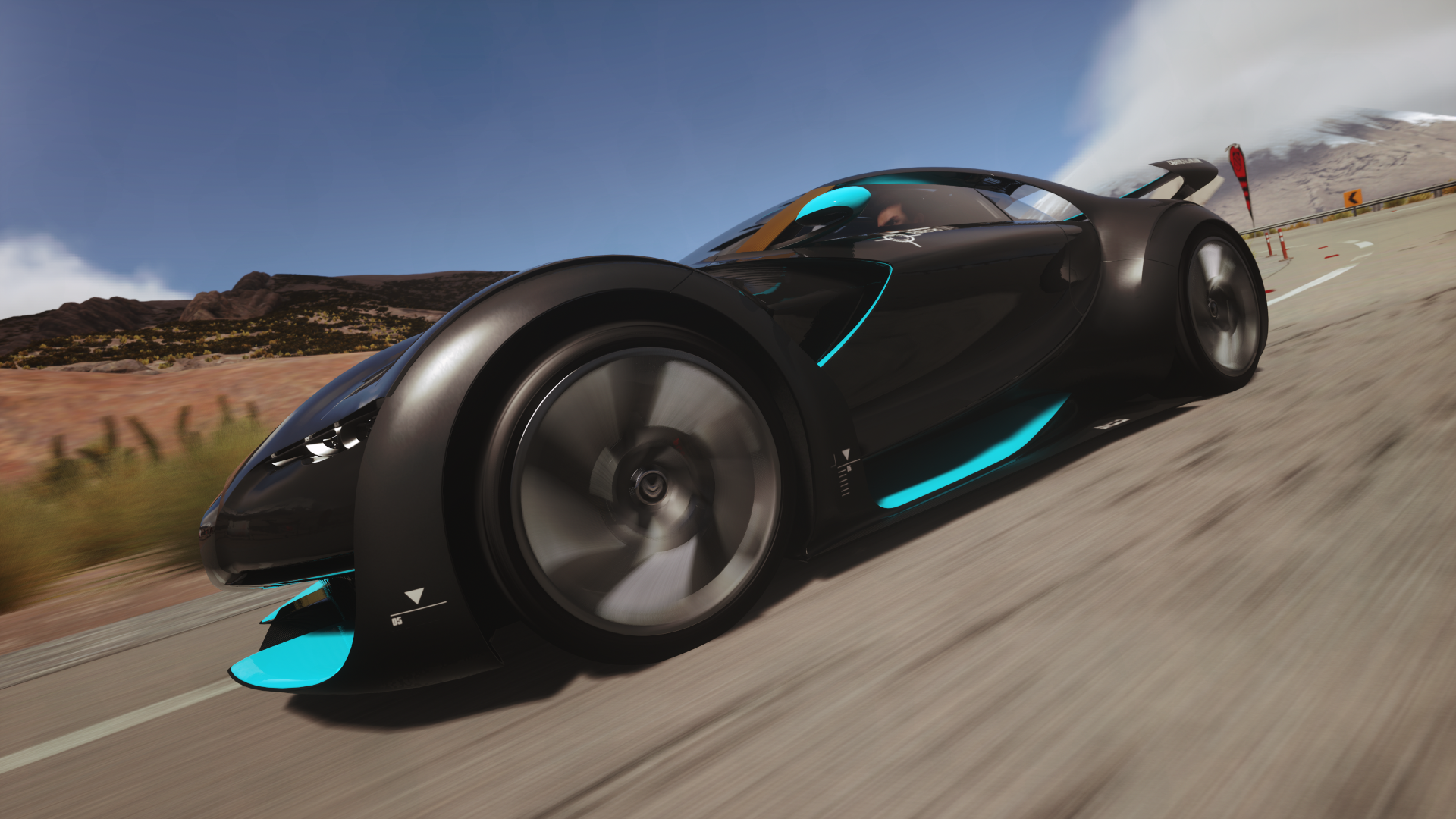 Also, the forthcoming DRIVECLUB update will include four Lamborghini sports cars. However, this pack will be a separate paid DLC. The players will be able to feel the high speed by driving such models as Diablo Super Veloce, Sesto Elemento, Murciélago LP 670-4 Super Veloce and Reventón. This add-on will contain 11 new events and 5 trophies as well.