Before the Christmas and New Year holidays, the Driveclub racing simulator got the new expansion - Redline Expansion Pack, - which brought to the game lots of interesting content. You can find more details about this add-on in this news. And yesterday, the project's director - Paul Rustchynsky - answered to the questions of the players and revealed which Driveclub updates we should expect later.
First of all, Rustchynsky has reminded that the new event titled Evo Challenge is online now. According to him, the competition is open, however, the amount of the members is limited. He has also noted that the invitations to this event had been sent in advance, but the players still have an opportunity to get one. They only need to add Evolution Studios in PlayStation Network.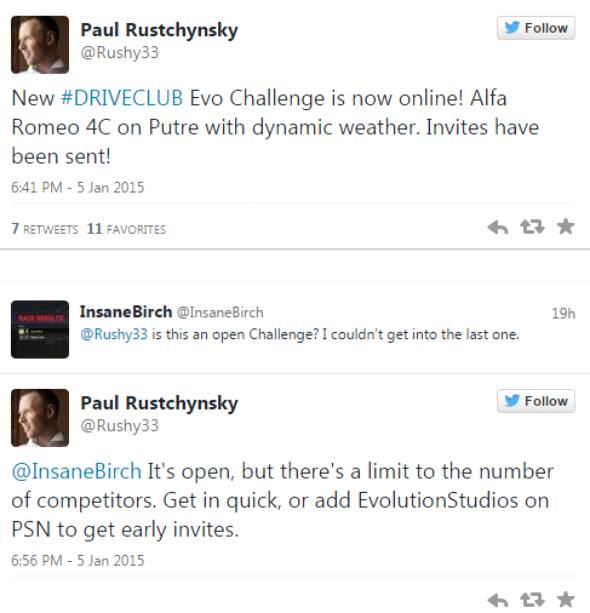 The next Driveclub update includes a feature, which many fans of the racing simulator wait eagerly, - the private lobbies. The gamers will be able to create their own online competitions and adjust the options (the opponent, the time of day, the car, etc.) at their taste. Rustchynsky has said that the developers are working on such a feature, but its exact release date isn't specified yet.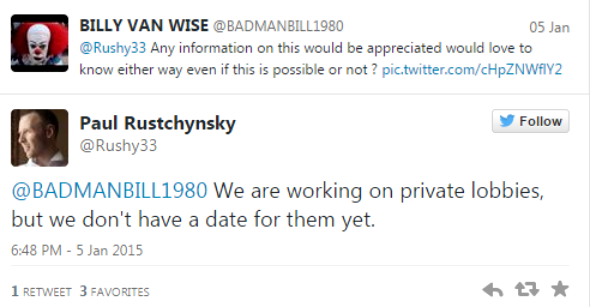 The players have also paid attention to another anticipated Driveclub update - the replay mode. In the reply to the fan's question, Paul Rustchynsky has confirmed that this function is in development.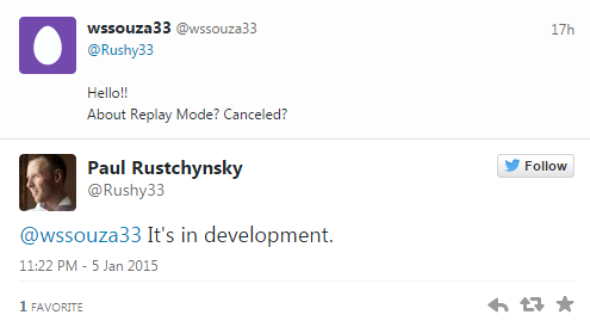 Let us remind you that the Driveclub racing simulator was released as a PS4 exclusive in October 2014. At its launch, lots of players faced the problems with the game's performance, so later its creators compensated the caused inconveniences by giving the exclusive premium content for free.