The last few days were rich in the fresh information about Grand Theft Auto franchise. Firstly, the rumors about the possible development of GTA: San Andreas on Xbox 360 and PS3 appeared online, then they were partly confirmed, and finally yesterday the fresh GTA: San Andreas HD screenshots were published. And already today, we hasten to share the freshest news of GTA V on PC, PS4 and Xbox One.
Only a few hours ago, on the company's official site, Rockstar published an article, in which it described the totally new content for the returning players of GTA V on PC and the next-gen consoles. So if you are the owner of the Xbox 360 or PS3 versions of the game and would like to test its upcoming ones, then you will get such an exclusive content as:
- new worldwide events and nice rewards (cool Imponte Duke O'Death car or Dodo seaplane);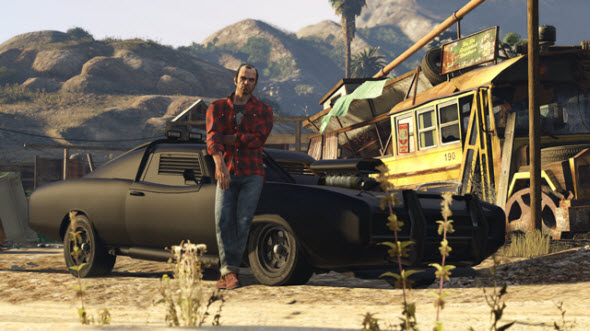 - fresh mission for Michael, the main goal of which is the investigating of a mysterious murder. After completing this task, you will get two Noir Style Filters for your Snapmatic photos;
- new weapons - Rail Gun and Hatchet;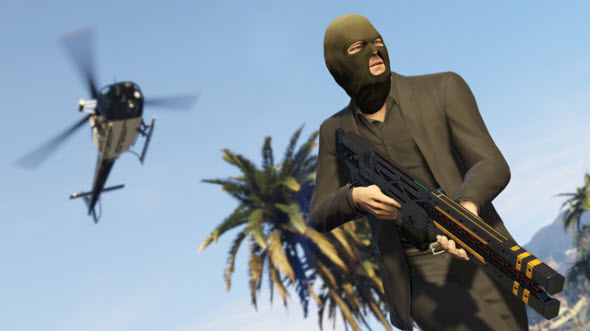 - fresh challenge for Franklin. Using an exclusive Kraken Sub, he will have to find and document the new species of animals, which will be added to the game.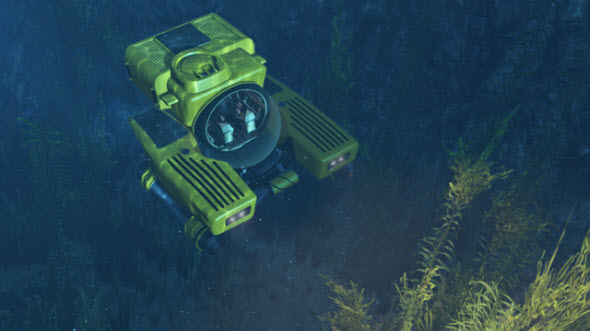 - stock car races. If you win the whole series of such competitions, then you will get unique custom Muscle Cars with logos of the famous companies.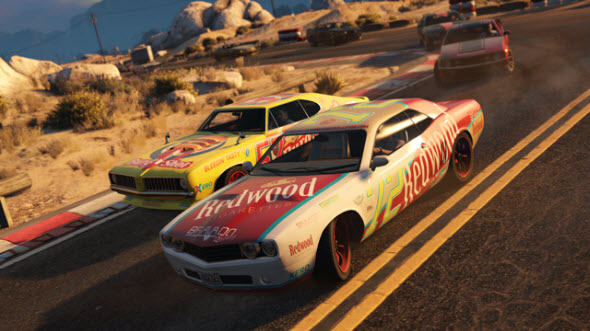 - new job, which demands you to take a photo of all mysterious street artist's works. In case you complete this task successfully, you will become the owner of new monkey outfits and exclusive Go Go Monkey Blista pack;
- some fresh type of vehicles as follows: Cheval Marshall monster truck and maneuverable Blimp.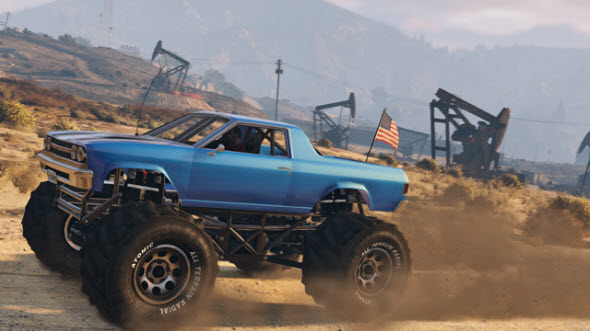 Besides, the developers have told that there will be lots of other new content and even some surprises in the forthcoming GTA V on PC, PS4 and Xbox One, but the detailed information about them will be told a bit later.
Did you like today's news of GTA V on PC and next-gen consoles? Do you anticipate this action-adventure? Feel free to write us below.