Bethesda studio has reported that the first The Evil Within DLC titled The Assignment will hit PC as well as last and current-gen consoles next month. Due to the upcoming release, the developers have published a very short teaser of the future add-on. It lasts only 14 seconds. In the presented video, we can see a quite creepy creature, who will probably be the main boss of the new DLC. Also, in the trailer, we can hear a constantly repeated phrase - "Must sleep…", - which, apparently, is being said by one of the main characters.
For the current moment, it's known that the first The Evil Within DLC will tell a story of not Sebastian Castellanos (the detective), but of his partner - Juli Kidman. By the way, her adventures will also continue in the project's second add-on - The Consequence. As for the third one, there's no detailed information about it as well as the approximate terms of its release.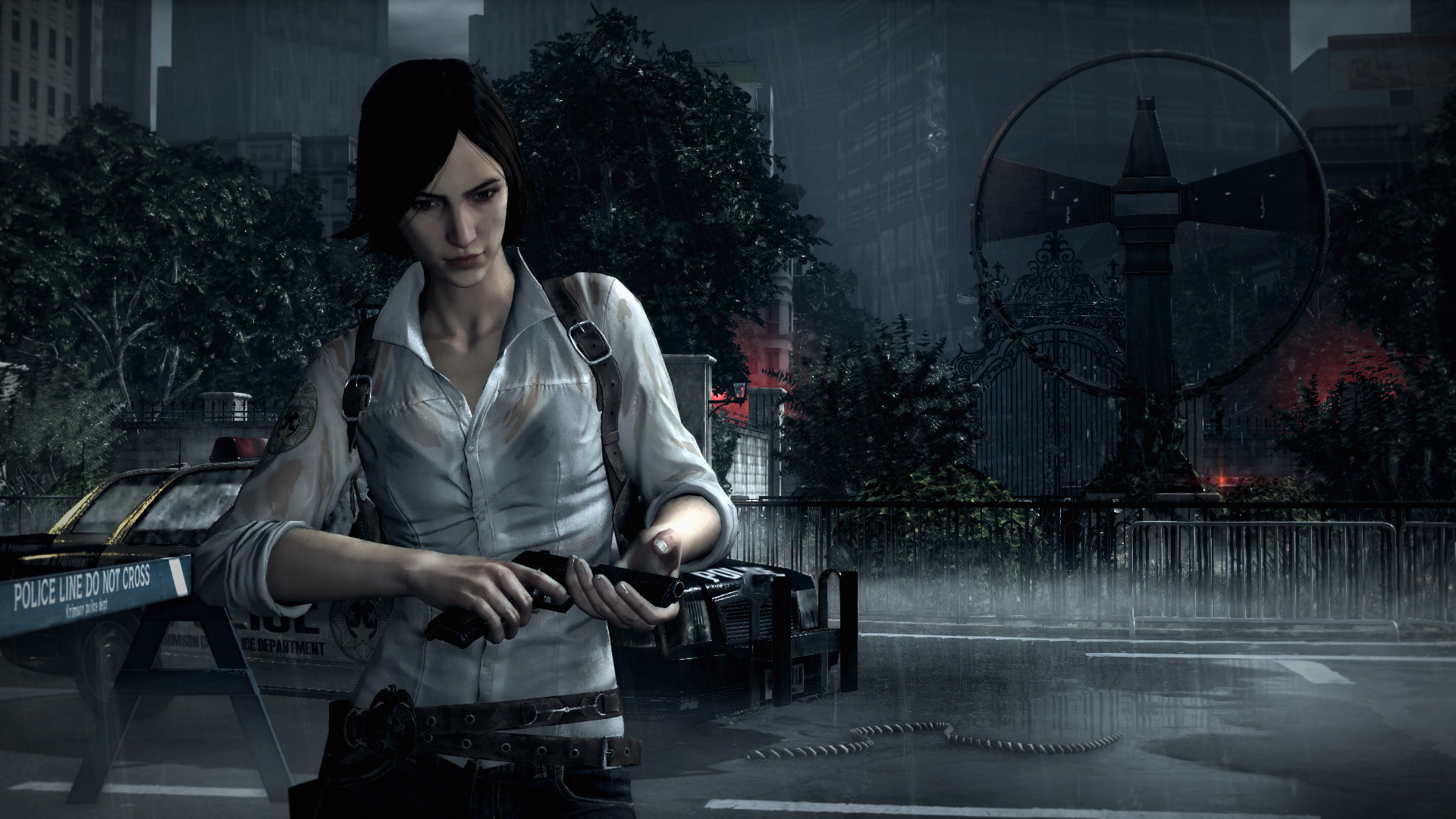 Let us remind you that previously the studio's representatives told that in one of the planned DLCs the gamers will have an opportunity to play as the survival horror's antagonist - the bloodthirsty boss called The Keeper.
The first The Evil Within DLC is a part of the game's Season Pass, which costs $19.99. Obviously, all add-ons will be available as a separate purchase, but their prices haven't been announced yet.
Also, Bethesda has promised to reveal the official release date of The Assignment expansion as soon as possible.