The publisher of the recently released survival horror - Bethesda company - has shared the plans concerning the forthcoming project's add-ons. According to the news published in the studio's official blog, the first The Evil Within DLC will come out in early 2015. The upcoming expansion titled The Assignment will shed the light on the events of the game's main campaign as well as reveal more details about the protagonist's mysterious ally - Juli Kidman.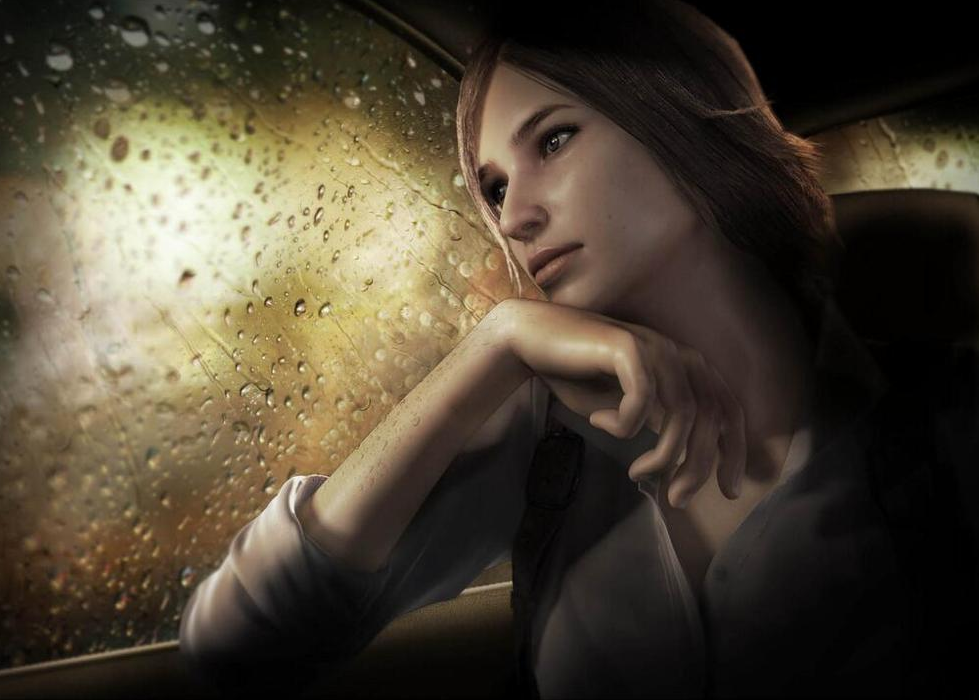 The second The Evil Within DLC - The Consequence - won't keep the players waiting for too long. It will be launched a little later than the first one and will become its continuation. As for the third add-on, there's not much information known about it currently. It will be the final in the trilogy of expansions and will include one of the project's deadliest bosses - The Keeper.
According to one of the game designers from Tango Gameworks company - John Johanas, - the developers were inspired on creation of the future DLCs mostly not by the original game. "I'm actually a big DLC guy so I struggled a lot in early planning with which direction to take it in. How many levels and what's the pacing? Do we add new weapons or mechanics? Since we decided early on the character was going to be Kidman, I wanted the DLC to play different rather than having it feel like just a character skin. My favorite DLCs have been ones that give the player a new spin on gameplay, while still feeling connected to the main title", - he has stated. Among the last ones, John has emphasized such expansions as Diablo 2: Lord of Destruction, Enslaved: Pigsy's Perfect 10, Dishonored: The Knife of Dunwall/The Brigmore Witches and Red Dead Redemption: Undead Nightmare.
The exact release date of the first The Evil Within DLC is still being kept in a secret as well as its price. Well, actually, the developers haven't specified whether the players will have an ability to purchase all the upcoming add-ons separately from the game's Season Pass or not. Let us remind you that all three DLCs together cost $19.99/£14.99/€19.99 depending on a region.