Last week, we shared the interesting rumors about the Far Cry 5 game, which seems to be in works so far, and now we'd like to tell you some new information about the recently released and the upcoming instalments in this franchise. 
Let's start from the interesting Far Cry 4 news. Thus, a couple of days ago, the employees of Ubisoft announced the first Far Cry 4 DLC titled Escape from Durgesh Prison. This add-on, the price of which is $9.99, will be available on the 13th of January, 2015. It will be a real challenge even for the experienced gamers, because they will have to complete lots of quite difficult missions. First of all, after having found themselves in Yuma's prison without any weapons and skills, they will have to escape. Then the players will have to complete a rang of different tasks in order to get some weapon and skills. But pay attention to the fact that you will have to do it very quickly and be extremely careful, because the time of the missions' completing is limited, and you won't be able to get back up. If you die before finishing the tasks, you will have to start the mission over again, but this time you'll have all the knowledge and skills, which you've gained in your previous attempts.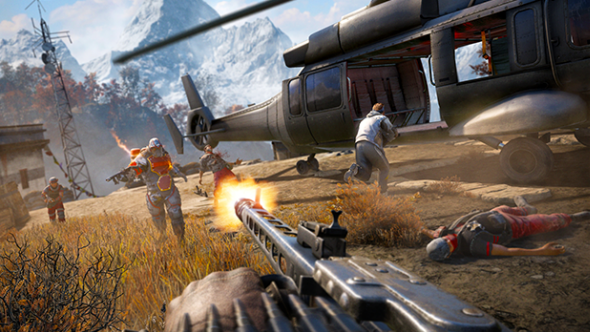 Besides, the new Far Cry 4 DLC will offer you a couple of side missions, which will have to be completed across the Kyrat in order to gain enough weapons and upgrades for it before the final battle against Yuma's forces.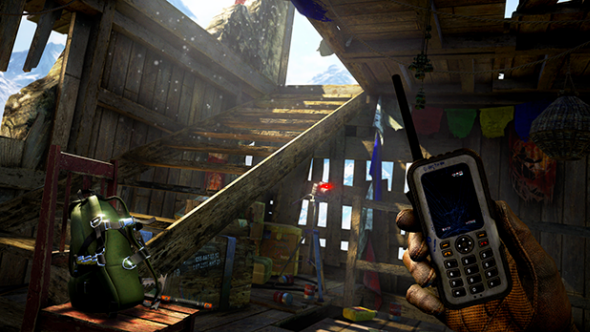 We'd also like to draw your attention to the fact that the first Far Cry 4 DLC is available in the single-player and the co-op modes.
But as we've mentioned above, these aren't all news concerning this franchise. Another circumstantial confirmation that Far Cry 5 game is currently in works has come from the correspondence in Twitter between Alex Hutchinson - the creative director of many projects in Ubisoft - and one of the Far Cry series' fans. The player has asked if it is possible to have more than one saving in Far Cry 4 game, and Alex has answered that no, but they (the developers) will add this possibility to the next instalment of the franchise.