The release of the new project from Ubisoft studio didn't go quite well. Thus, the players from North America have discovered the first Far Cry 4 bugs, about which they have reported to the company's support service. So, what did prevent the gamers from enjoying the hardly launched shooter?
The first found Far Cry 4 bug concerns the PC version of the action-adventure. During the game's loading, the crash, which leads to the totally black screen, happens. The project's creators do their best to fix this. According to them, the problem may be caused by the various peripherals connected at the moment of loading.
The next Far Cry 4 bug has been discovered by the players on PS3. Some of them receive a message, which says that the game data is corrupt. Currently, the developers are trying to analyse this problem and reveal the reason of its appearance. However, there's one guess, which states that the gamers who logged in Far Cry 3 from the same console face such a defect. But any confirmation of this information hasn't been given so far.
Besides, an unpleasant situation has happened with the players who have pre-ordered the new shooter. Thus, they were promised to receive a special code for the additional Blood Ruby mission on their e-mails before the project is out. Many of them haven't got this letter while some of the gamers did actually received it, but without any key.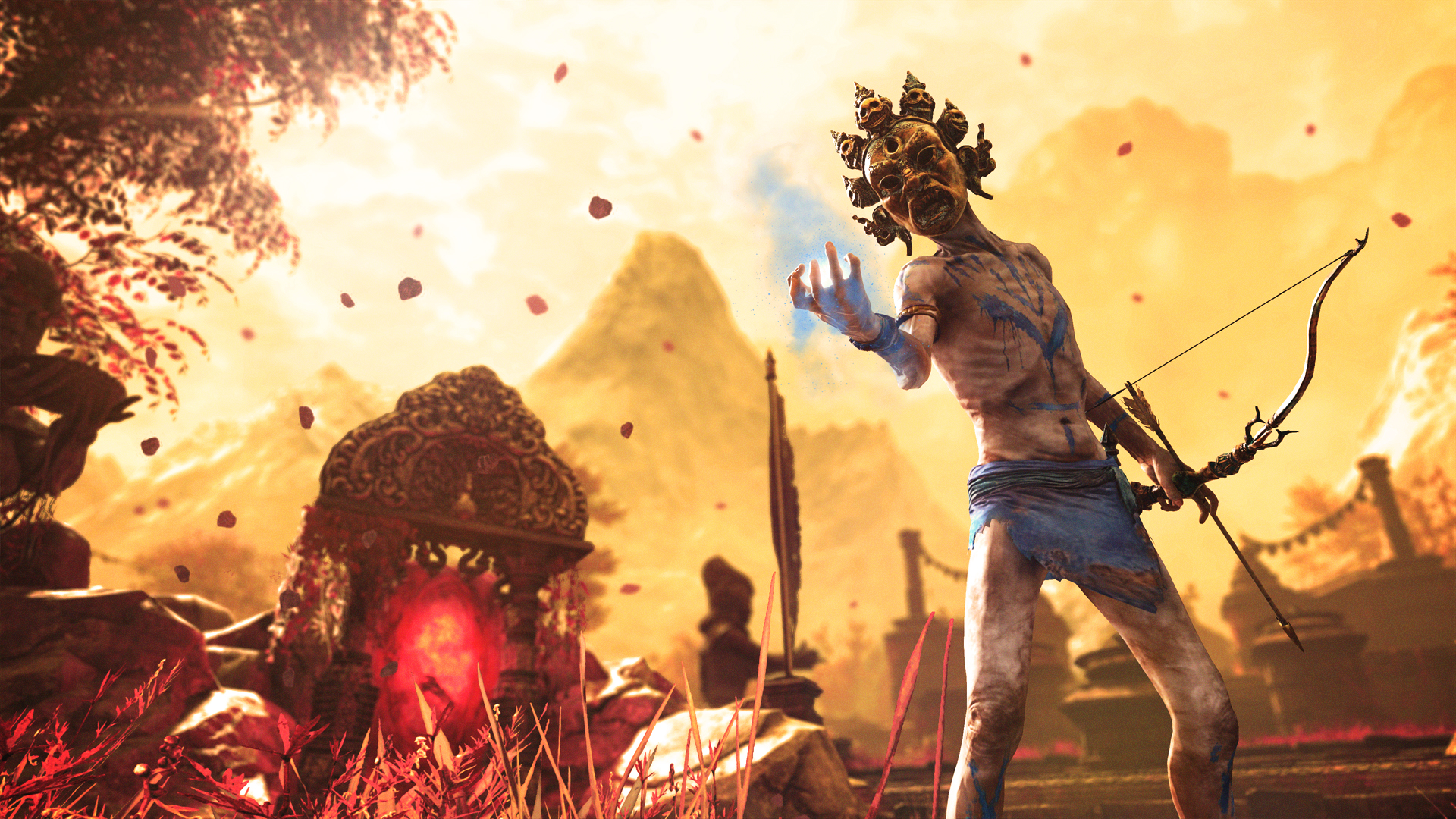 Despite the above listed Far Cry 4 bugs, the developers have taken care of their product's protection from the pirates. Thus, the creative director of Ubisoft Montreal - Alex Hutchinson - has been literally attacked by the questions and complaints from the players who didn't find the FOV control in the game. Hutchinson has answered the following:

According to the recent information, the FOV control has been added to Far Cry 4 together with the first patch at launch day. And the gamers who have the unofficial copy of the shooter haven't been able to download it.
Regardless all the mentioned problems, according to the feedbacks, the release of the Ubisoft's new project has been accepted very well in North America. In a couple of days, we will find out what Europe says about it. And the developers still have a little time to fix all the revealed Far Cry 4 bugs.
And here are several funny glitches of the new shooter recorded by various players: