Last week, Evolution Studios company launched the latest patch of the Driveclub racing simulator. It brought the anticipated Weather update to the game. If you haven't appraised its abilities yet, then we offer you to watch a set of the gameplay videos, which demonstrate the races in the various weather conditions. But besides the patch, recently the studio has shared some news about the project's next expansion as well as has shown its promo trailer.
The upcoming Driveclub DLC titled Redline Expansion Pack will be the first paid one. As you remember, the two previous premium add-ons have been given for free as a compensation for the problems with servers, which occurred at the simulator's launch. Currently, it's unknown which price the next Driveclub DLC will have separately from the Season Pass. The add-on's launch is planned for December 17th in Europe and for December 23rd in North America.
So, which fresh content will the game get? Firstly, the players will be able to try several new gorgeous sports cars, such as Renault Alpine A110-50, Ferrari 458 Speciale, Chevrolet Corvette Stingray, McLaren F1 LM and Mercedes-Benz SLS AMG Coupe Electric Drive. You can take a look at them in the project's latest trailer:
Also, the future Driveclub DLC will bring five new trophies and eleven events. While participating in the last ones, the players will have a chance to appraise the system of the dynamic weather to the full.
By the way, on the Driveclub's official Facebook page, the developers have published an album, which contains many screenshots made by the players in the Photo Mode. The images demonstrate the above mentioned feature. Here are just some of them: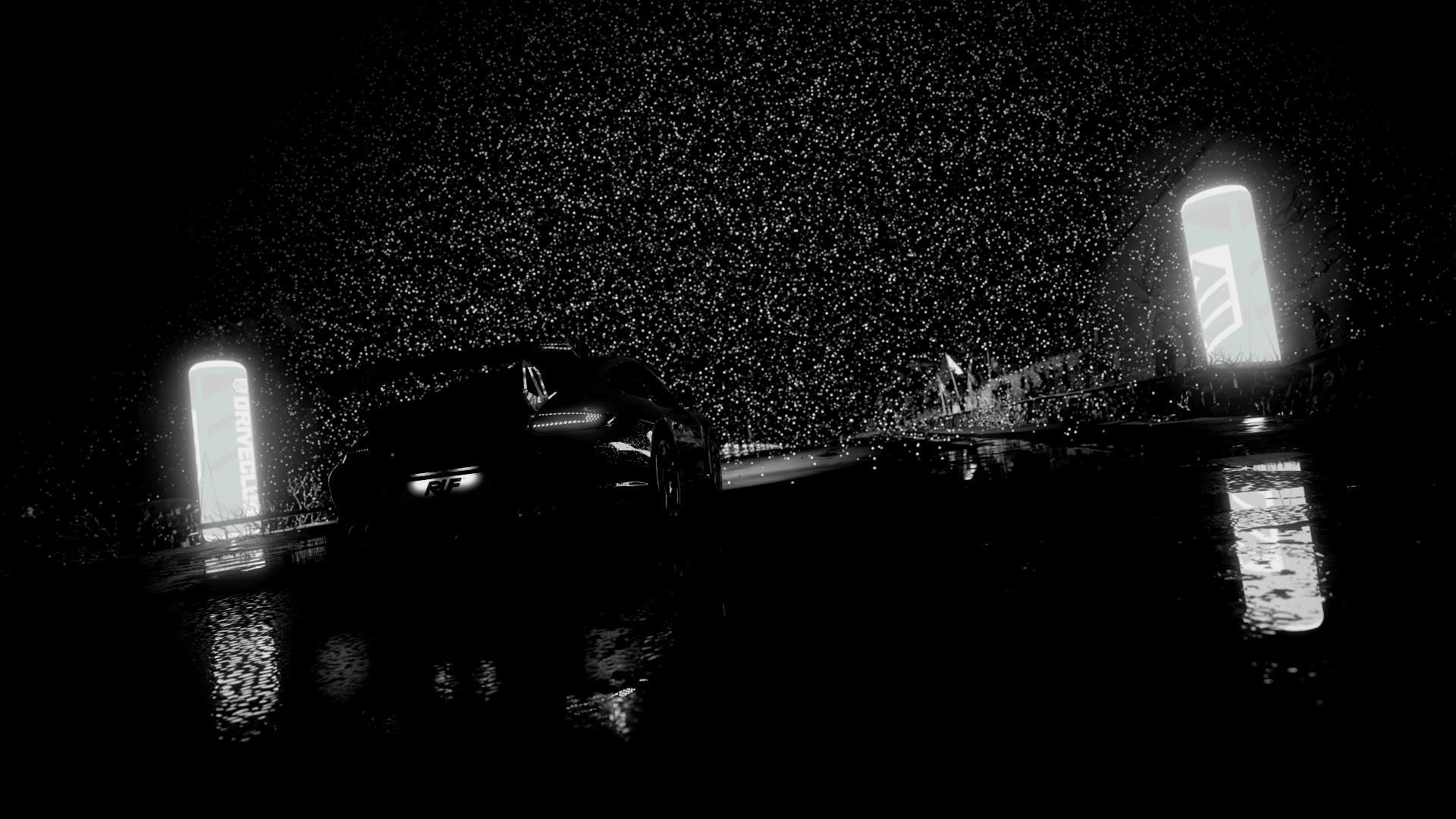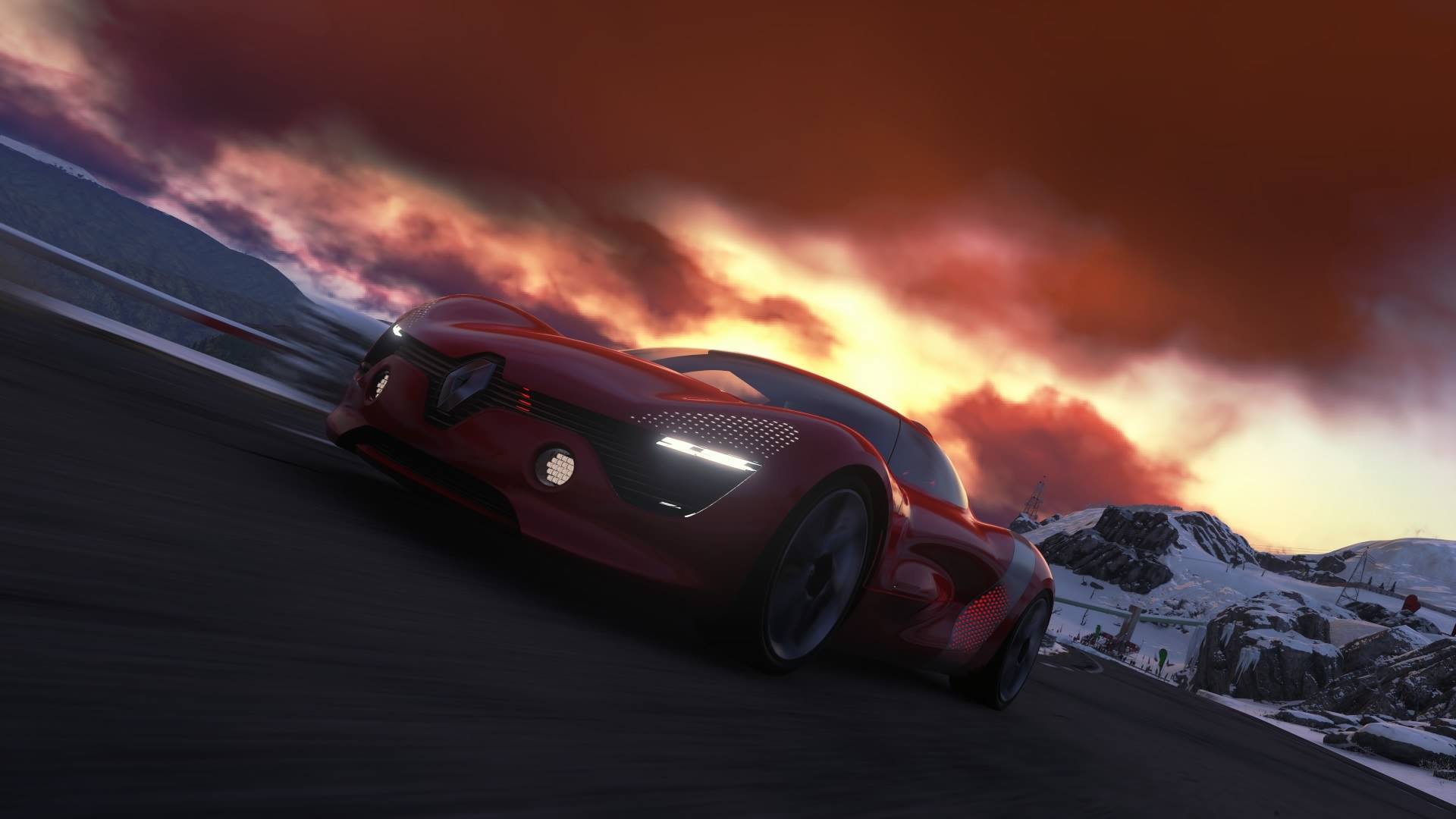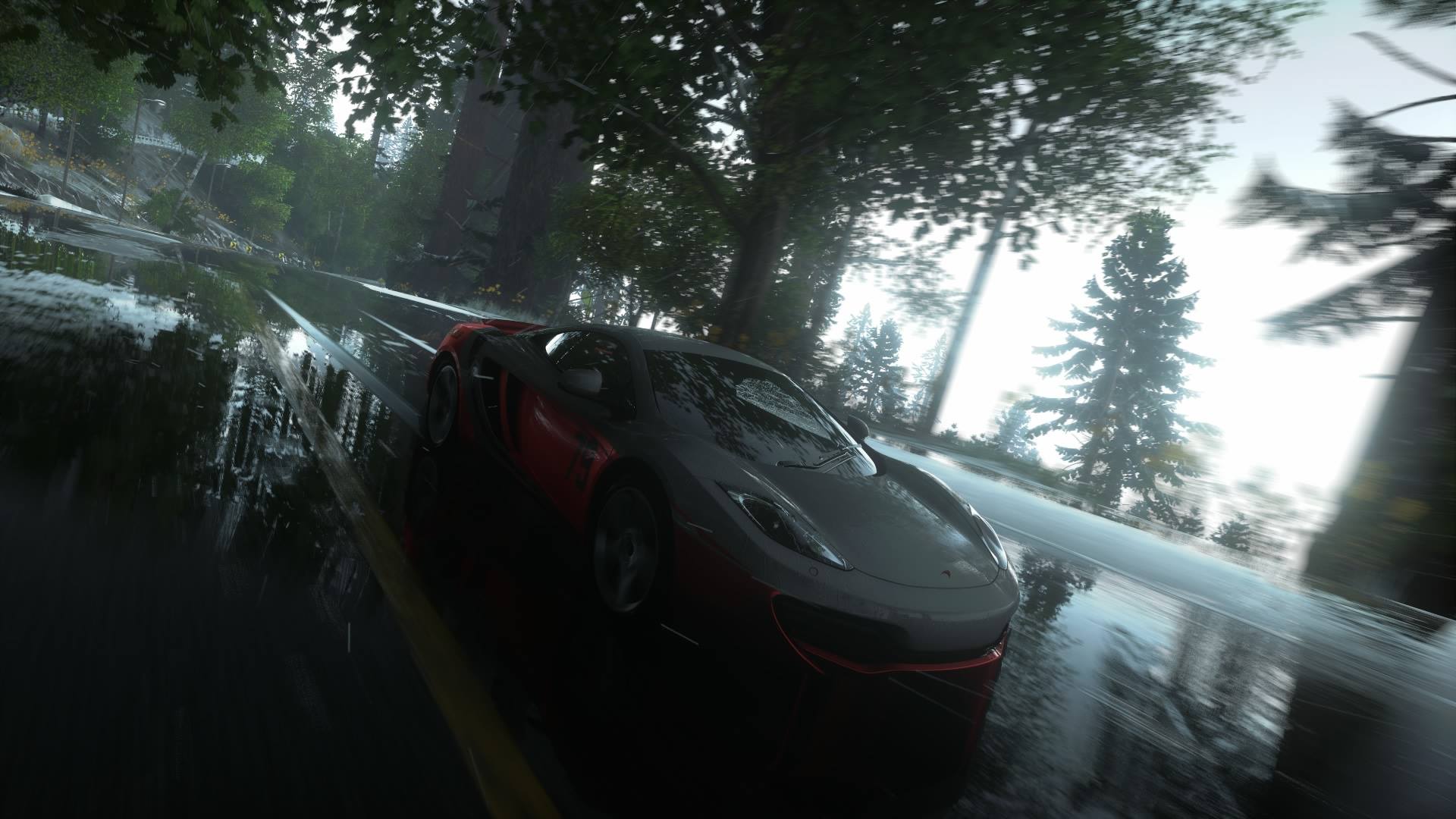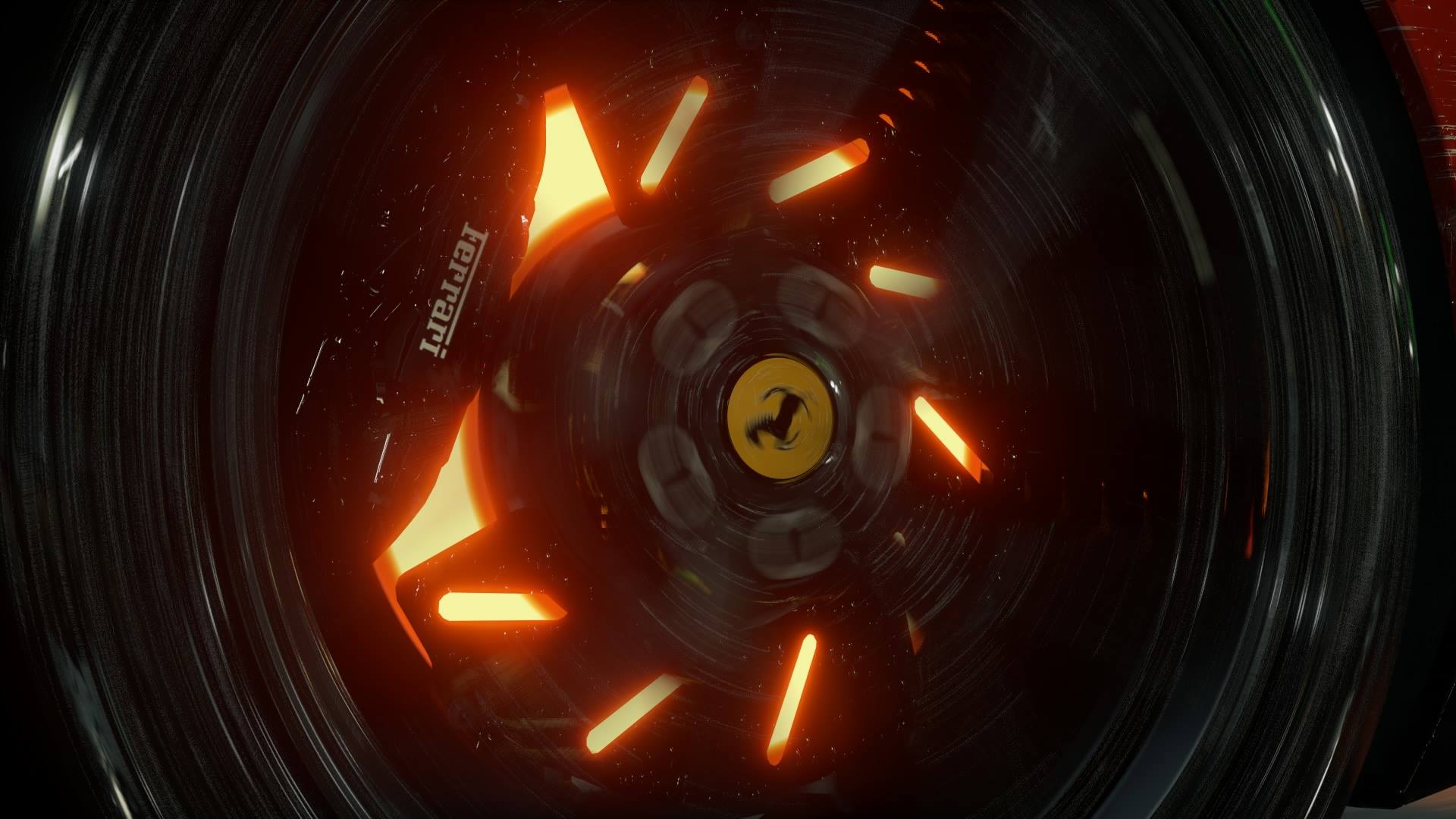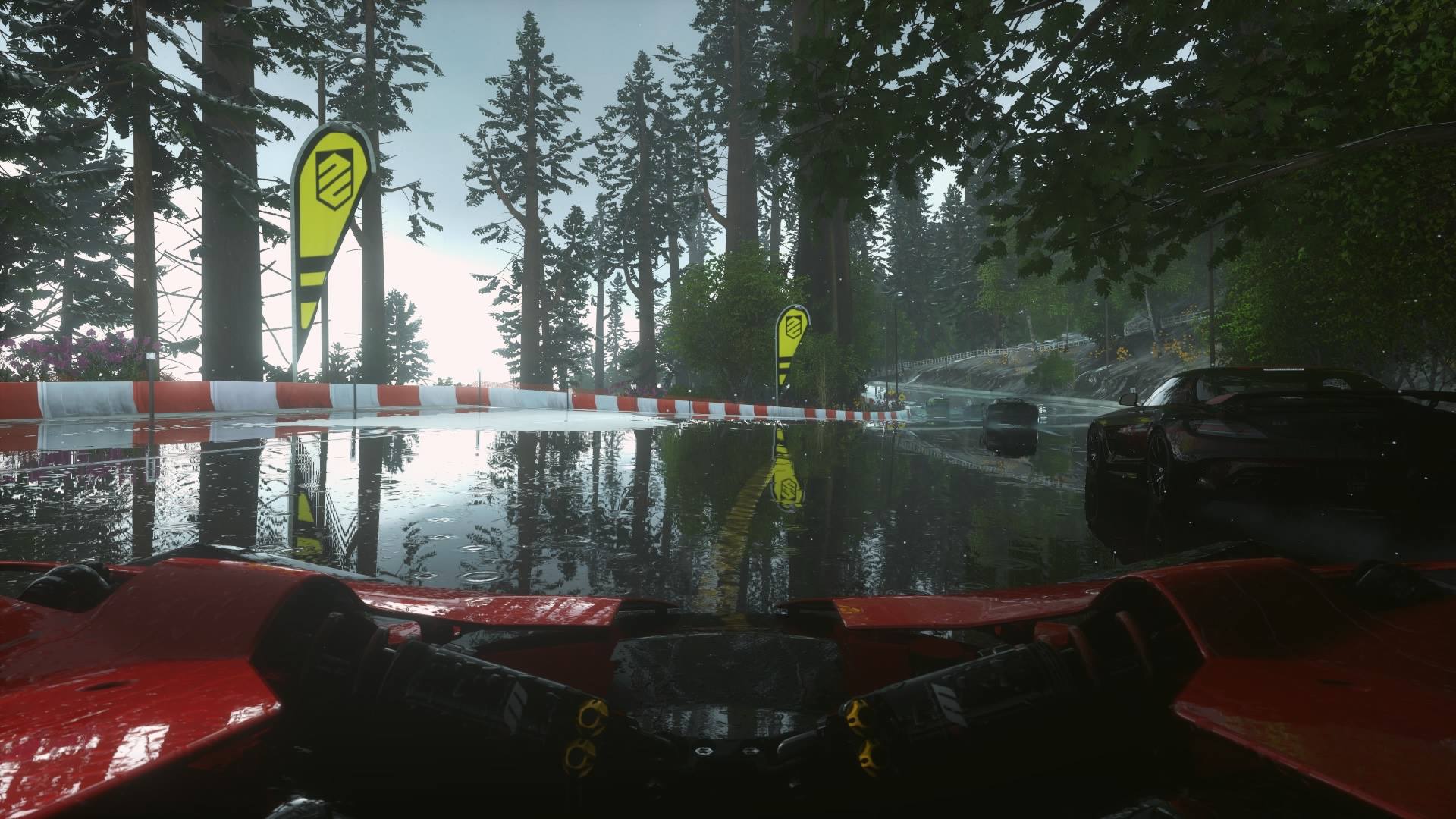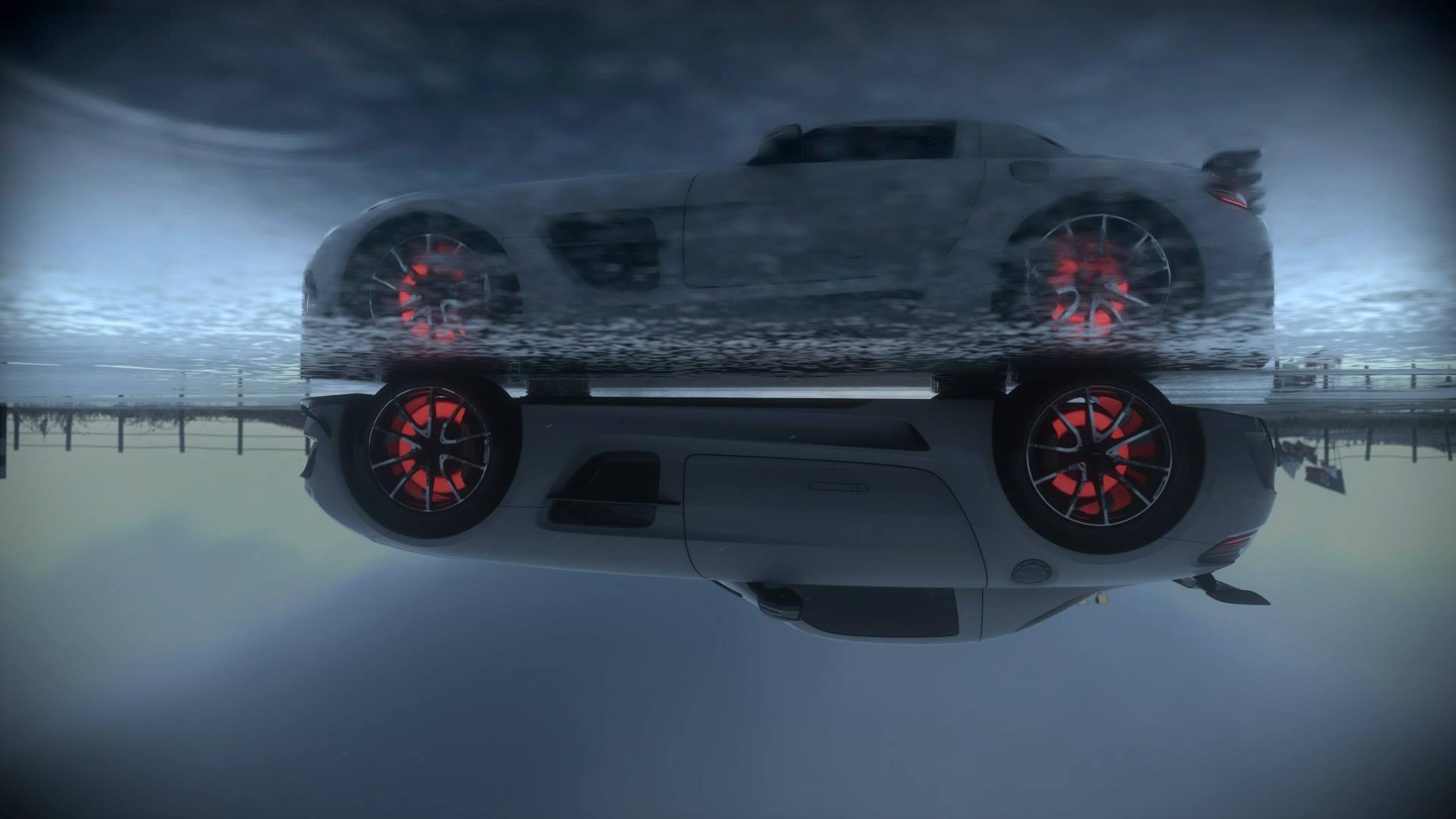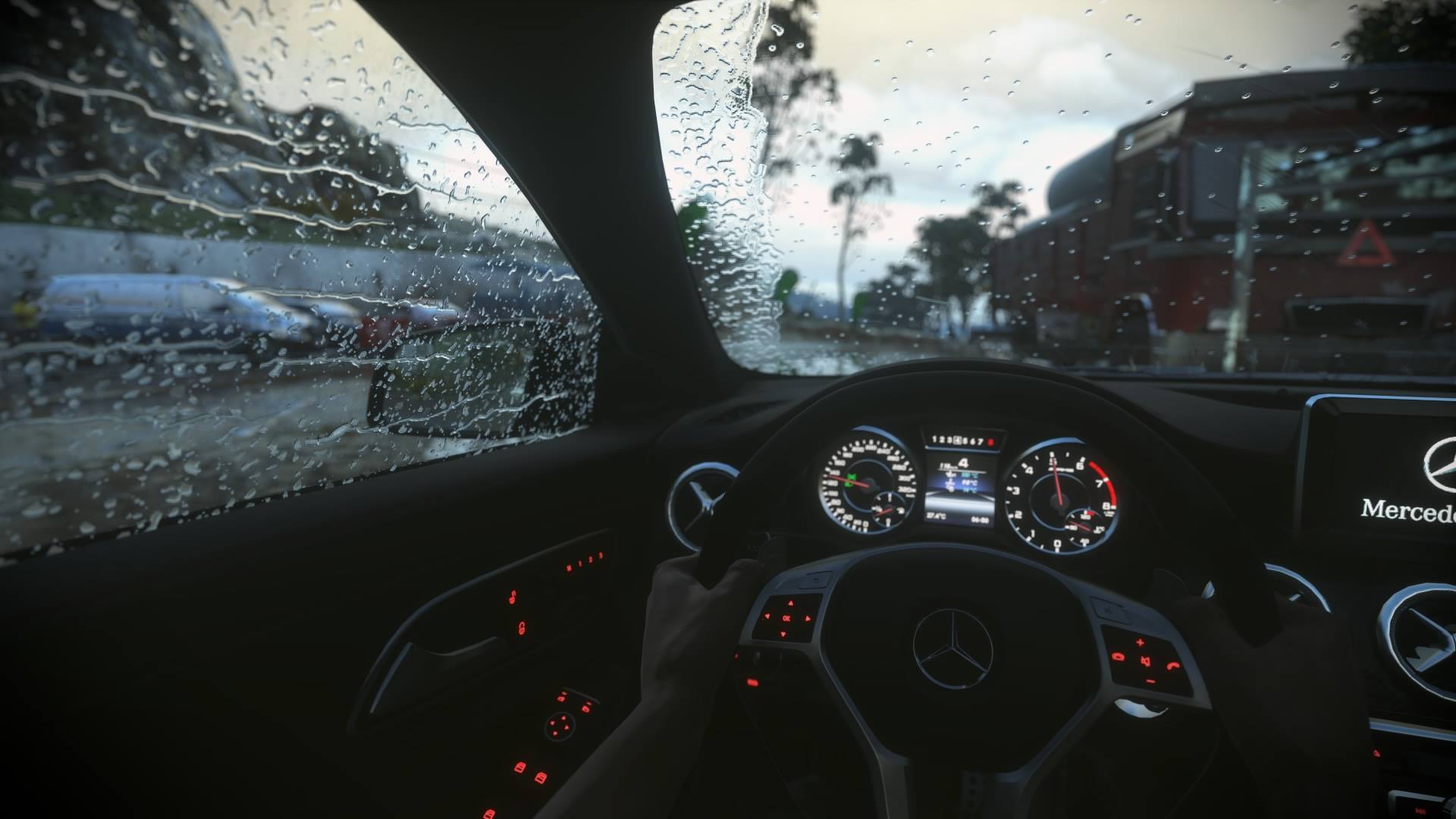 Find more pictures here.