According to the appeared information, the new Deus Ex: Mankind Divided game will be officially announced today by Square Enix studio. However, the Internet is already filled with lots of the future project's details, which have been revealed by GameInformer. By the way, the Deus Ex: Mankind Divided game will be the main title of the magazine's next issue.
So, what do we know about the upcoming shooter so far? First of all, it will be launched on such platforms as PC, PS4 and Xbox One. Secondly, the Deus Ex: Mankind Divided game will show a well-known protagonist - Adam Jensen. The project will be set in 2029 after the end of the Human Revolution. The capital of Czech Republic - Prague - will be one of its settings, where Jensen will have to fight against Victor Marchenko - the officer of Augmented Rights Coalition. Besides the main villain, the protagonist will also battle with the numerous AI enemies. By the way, the project's creators have improved the last ones. The robots have become more aggressive, and they can unite in groups or call for help if something suspicious is noticed.
Besides, the Deus Ex: Mankind Divided game will please the players with several new features. Thus, for example, thanks to the implants, the enemies can be scanned for some electronic devices or equipment. Adam will be able to hack the turrets and control them from the distance, activate the nano shield to block the bullets, shoot with blades using a crossbow and deploy smoke on the opponents.
There will be two methods of the game's walkthrough at the players' choice - the stealth one or with more action, gun battles, fights, chasings, etc.
Unfortunately, according to the leaked information, the gamers won't be able to transfer the savings from the previous part of the series - Human Revolution - into the new one. Thus, all the decisions, which were made then, won't influence on the Deus Ex: Mankind Divided game's plot.
As it's reported, the future project will include only a single player campaign. At least, there are no mentions about the multiplayer mode.
And in conclusion, we'd like to show you the debut screenshots of the Deus Ex: Mankind Divided game as well as offer to watch an exclusive video from GameInformer: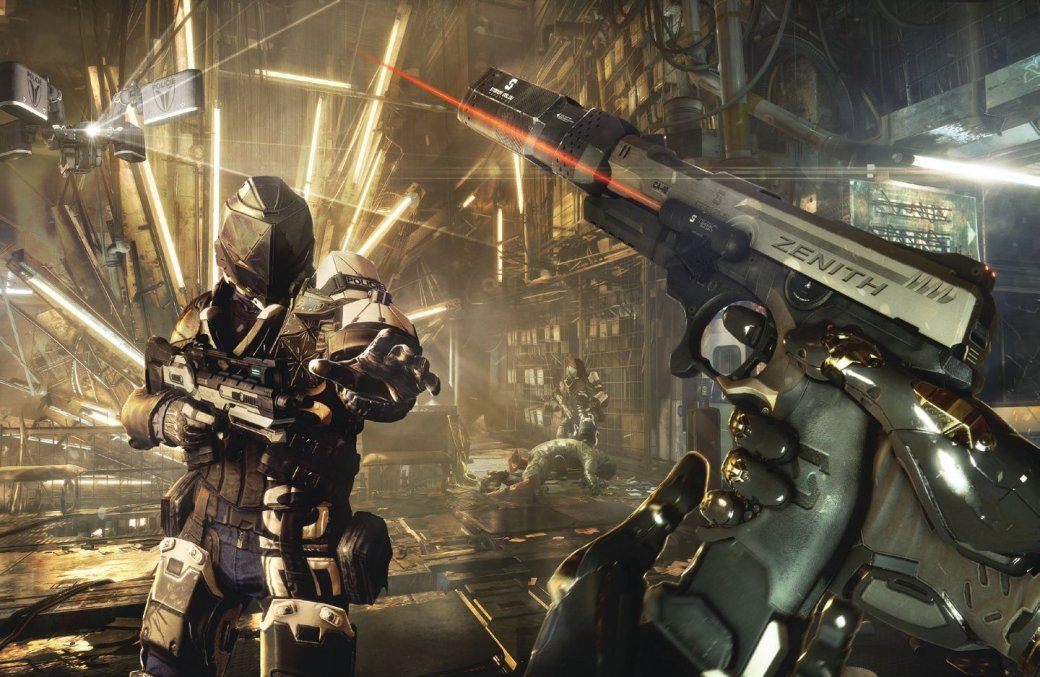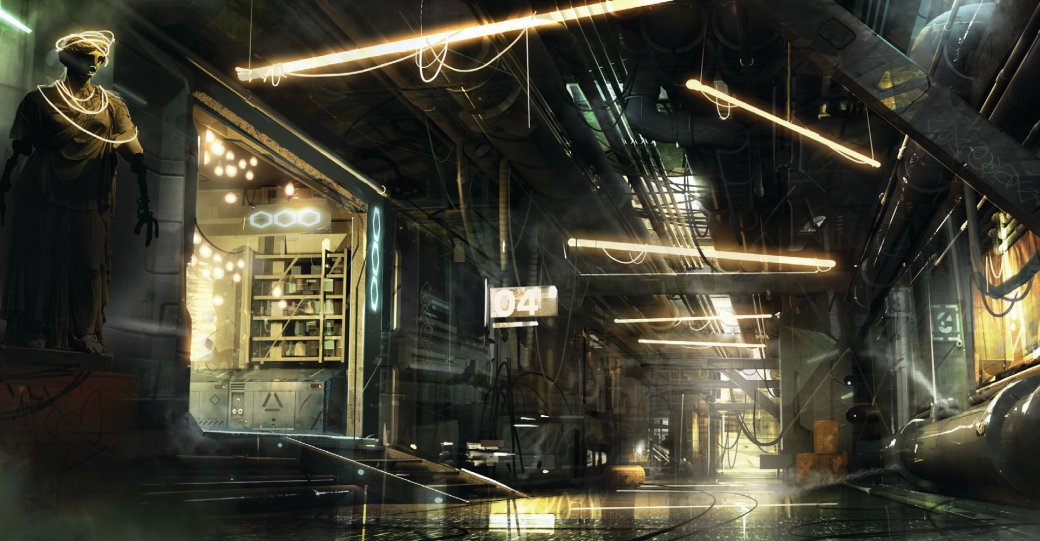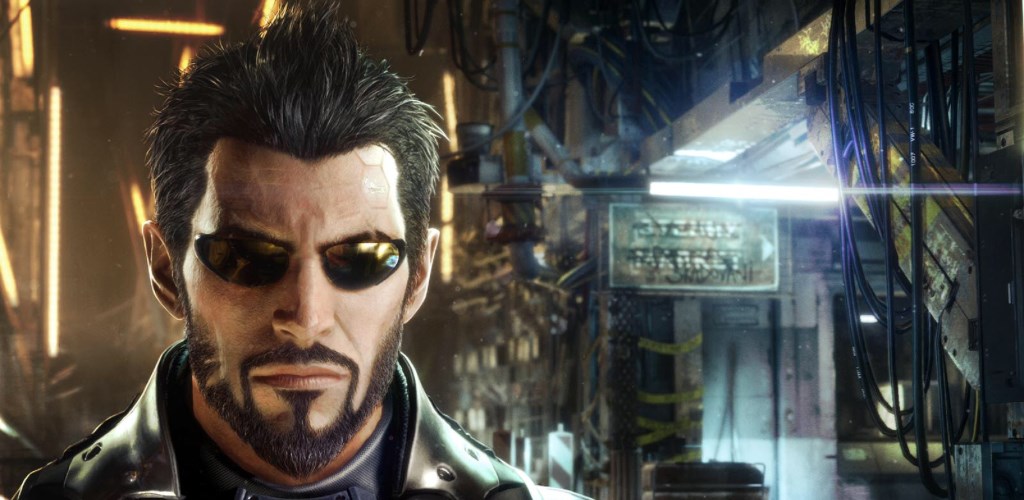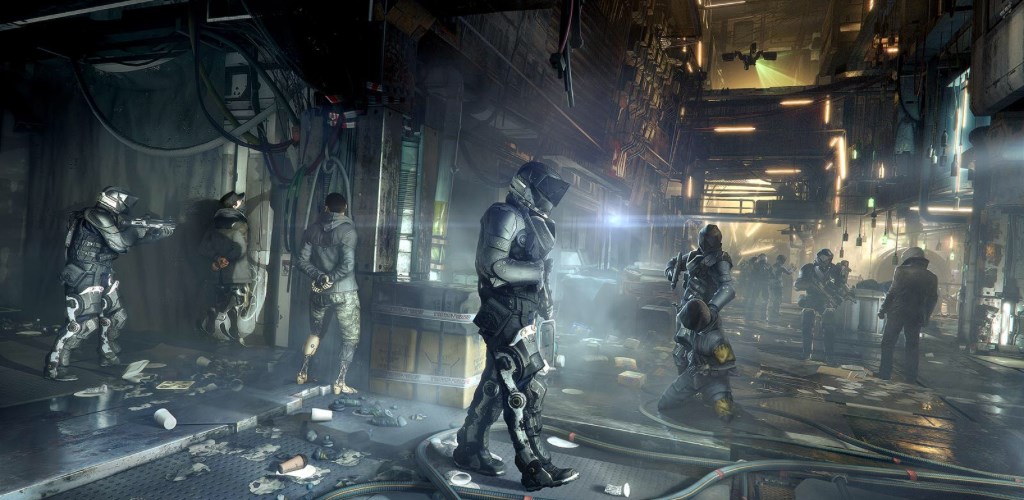 You can find more images in our FB community.
UPD.: The new Deus Ex: Mankind Divided game has got its first official trailer: