Several days ago, the representatives of Rockstar company answered the numerous questions from the fans of the popular action-adventure - Grand Theft Auto V - on the company's official site. Then, one of the users asked the developers why the anticipated Heists DLC will be launched only at the beginning of 2015. So, Rockstar has explained that it's preparing a special Christmas gift for the gamers, however the studio has kept the intrigue and hasn't specified which one exactly. And yesterday, the developers announced the latest themed GTA Online update titled Festive Surprise and dedicated to the upcoming holidays.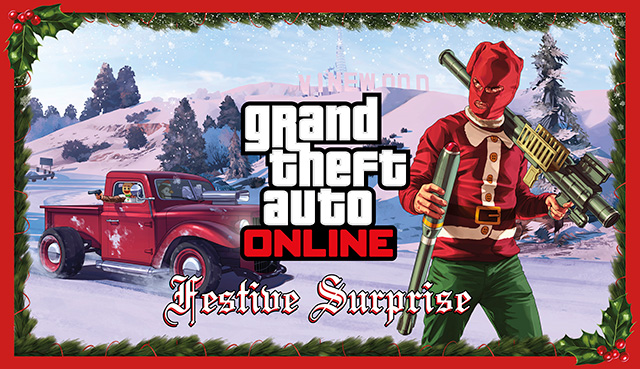 All the players can download the new content regardless the platform. But it will be available only till January 5th. So, what does the released GTA Online update include?
Get prepared for the weather change. The snowfall is expected across all San Andreas. Don't miss this historical moment and spend your time outside by having fun and playing snowballs with your friends.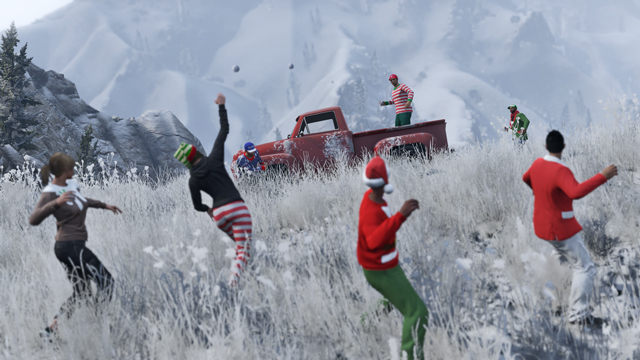 And in order the gamers can enjoy all the holidays to the full, the launched GTA Online update gives them the themed clothes and masks absolutely for free. And of course, there are several new vehicles included into the pack. Thus, until early January, the players are able to use such autos as Slamvan, Dinka Jester, Dewbauchee Massacro and powerful Bravado Rat-Loader. In addition, this DLC offers an ability to buy the third property - a garage, a house or a flat.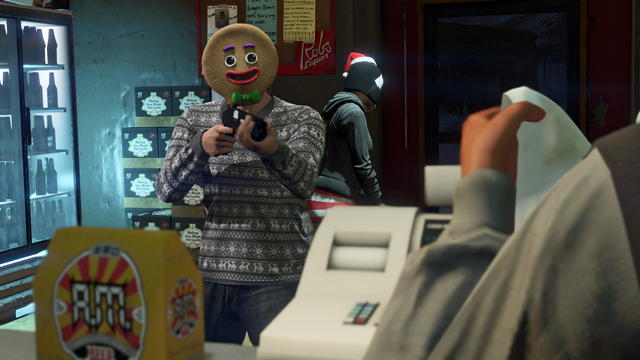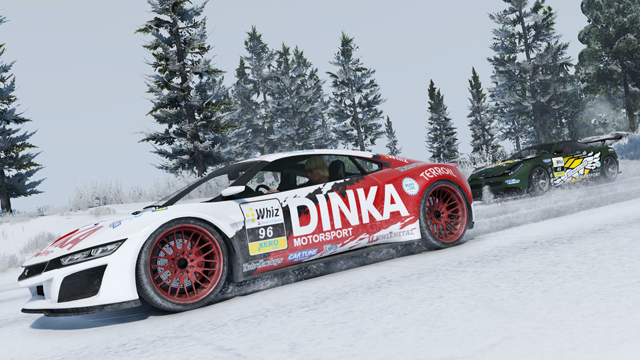 But the holiday is not full without the fireworks and explosions. The new GTA Online update contains a Homing Missile Launcher, which will help prevent the sudden visit of unexpected Santa, and the Proximity Mines. The last one will protect the player's gifts from the intruders. Also, the pack has a special Firework Launcher. By the way, don't forget to take a picture of your salut and mark it with a #FESTIVESURPRISE hashtag. The developers will choose the best photos and reward the winners with some prizes. Learn more about the rules of this competition by following this link.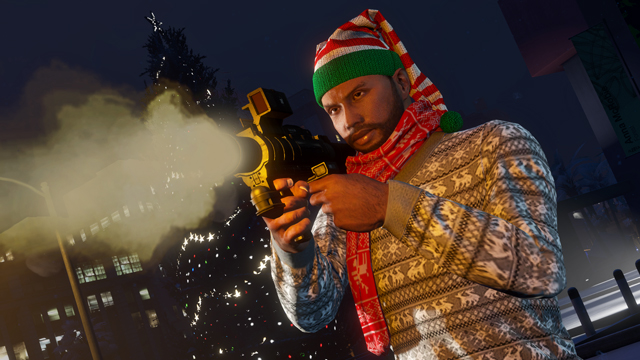 Also, on December 25th, all gamers will find the pleasant bonuses under their Christmas trees.
And finally, the latest GTA Online update contains one more gift from Rockstar - so-called Special Crate Drops. The bundles will include both new items as well as those ones, which the gamers couldn't get or purchase during a year.