It seems that the creators of the popular The Sims series don't stop rejoicing its fans with some new interesting content for the latest released instalment in this franchise. Only past week, they reported about soon launch of the project's fresh update, and already yesterday the developers announced the new The Sims 4 add-on titled Perfect Patio Stuff.
Thus, according to the official information, the forthcoming The Sims 4 DLC will hit the market already the next week. It will bring a lot of things, which are necessary to create a good outdoor space in order to relax. First of all, this The Sims 4 add-on will give a chance to your character and 7 his friends to dive into the gorgeous hot tub. And for the first time in the series, not only adult sims but also children will be able to feel the miraculous power of the spa bath, which may even be upgraded with the stereo and the various aromatherapy things.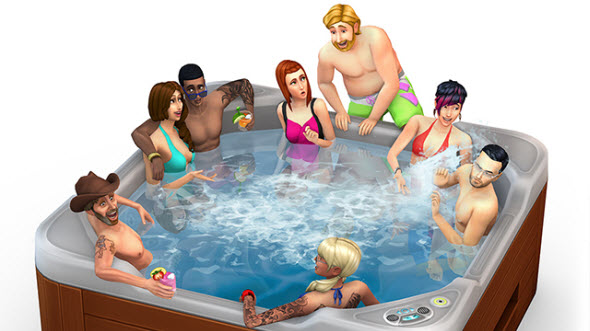 Besides, the upcoming The Sims 4 DLC includes some new furniture for your back yard, a patio bar and a new grill. As for your sims, the developers have prepared for them a bunch of new swimsuits, casual outfits and even pretty hairstyles.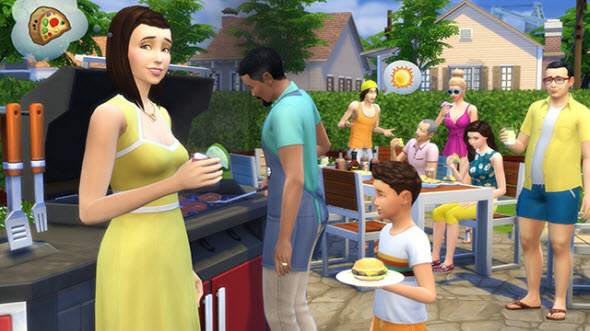 For the current moment, the price of this The Sims 4 pack is unknown, but we can assume that it will cost no more than $9.99.