In honor of the popular Irish holiday - Saint Patrick's Day, - which was celebrated yesterday - on March 17th, - Creative Assembly studio has announced another Total War: ATTILA DLC titled Celtic Culture Pack. This time, the project will get three new factions and other interesting content.
For the current moment, it's unknown when exactly the next Total War: ATTILA DLC will be available for purchase and which price it will have. And while we are waiting for some fresh information concerning this from the developers, let's find out what the future add-on will include. As it has already been mentioned, it will contain three factions - the Ebdanians, the Caledonians and the Picts. Each of them will have its own features and advantages. All the listed nations lived on the territories, which are the parts of modern Scotland and Ireland. The tribes will be playable in both single-player and multiplayer modes.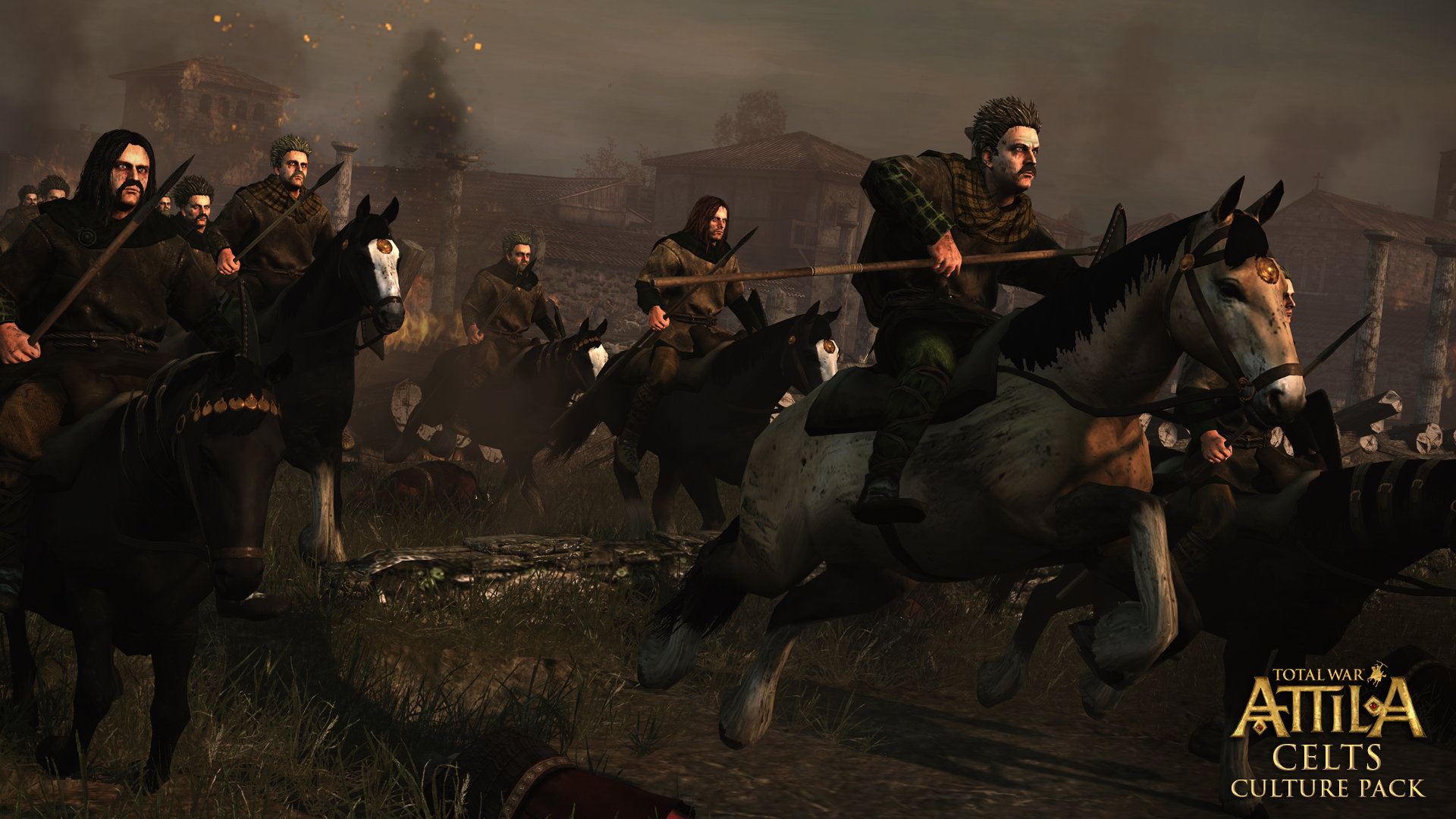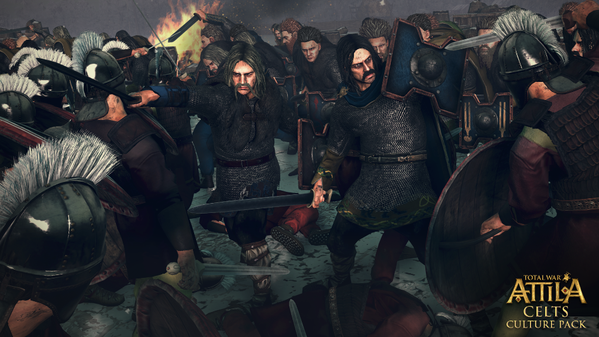 Besides the factions, the upcoming Total War: ATTILA DLC will also include the additional skills, objects to capture as well as some totally new events in the narrative chain.
Let us remind you that this year Total War strategy series turns 15. In order to celebrate this anniversary, Creative Assembly shared a special video a week ago.