As you remember, previously, Rockstar studio stated that the next GTA Online DLC titled Heists will come out before the PC version of the iconic Grand Theft Auto V is released. However, the launch of the last one will take place in a month, and we still have no exact information on when the future add-on will hit the market. But it seems that the fans of the project aren't upset, because lots of new interesting rumors about the content of the abovementioned expansion has been spreading online. This week isn't an exception.
Thus, the other day, one of the game's true fans shared his thrilling findings. A user with a nickname Funmw2 has posted in his Twitter account several screenshots of the various vehicles and items, which will be included into the upcoming GTA Online DLC. On the published images, you can see a night vision device, different weapons and motorcycles, a drill, several masks, a helicopter and a jeep: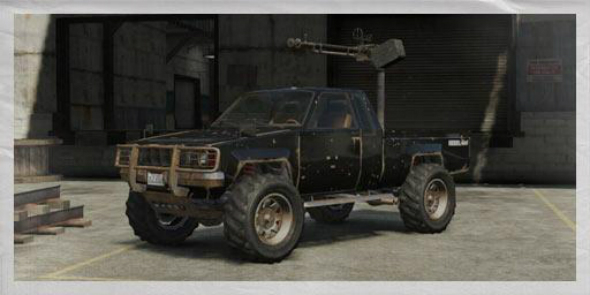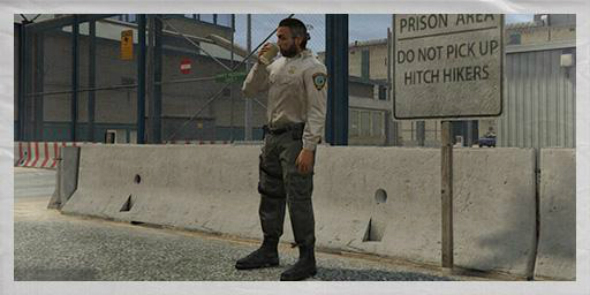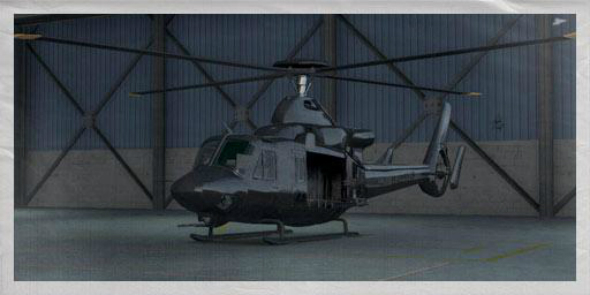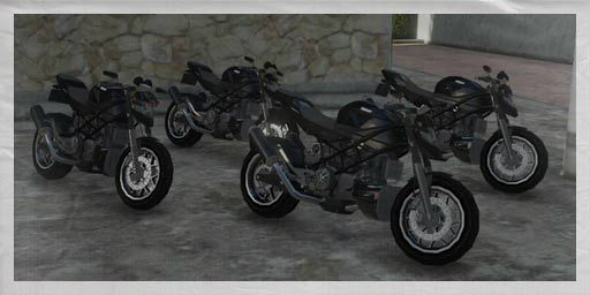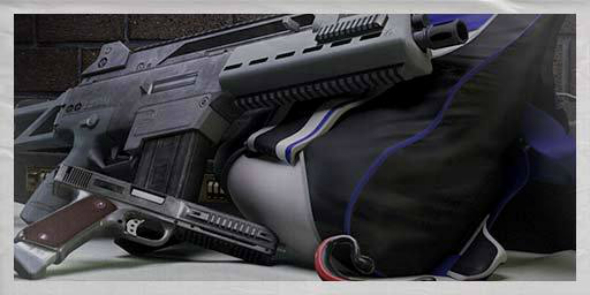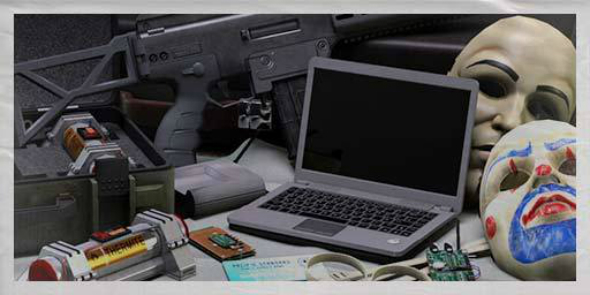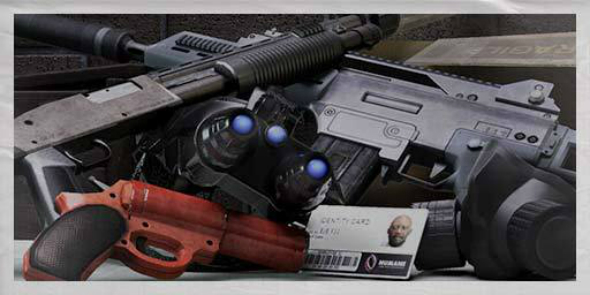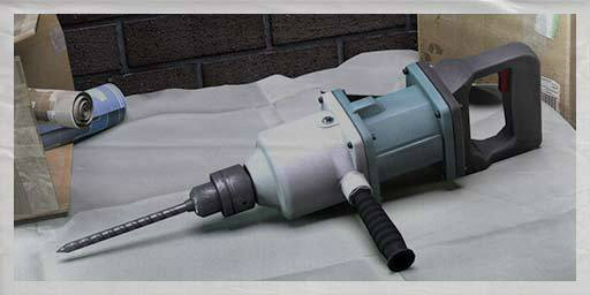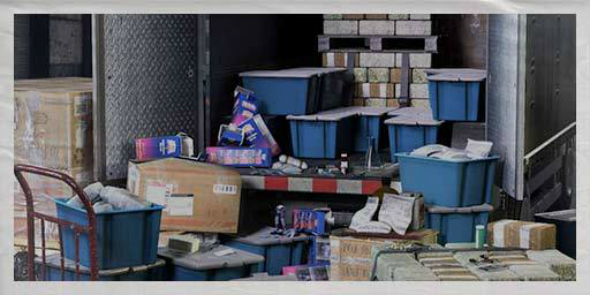 Besides, the same user has told about the additional skill, which will also be a part of the new GTA Online DLC. According to him, the project's main character - Lester - will be able to distract the attention of the policemen. It will help the team complete the heist successfully. The whole process looks like this: the player has to call Lester and he will report about the fake crime to the police. The gained time will let the robbers finish the job and avoid chasing.
Also, Funmw2 has posted a short audio fragment, on which Trevor discusses the demolishing of the smugglers' vehicles. The user makes a suggestion that this mission might also be included into the future add-on.
Let us remind you that the highly-anticipated GTA Online DLC - Heists - will be available on all platforms - PC, current and last-gen consoles as well.
UPD.: Rockstar has officially announced the release date of the Heists add-on. The DLC will become available on March 10th. Also, the launch of GTA V on PC has been postponed again. The PC version of the project will hit the market on April 14th.