Several days ago, we told you about the new Payday 2 DLC titled The Diamond Heist, and today we'd like to share with you the detailed information about the new heroine called Clover included into the separate special pack.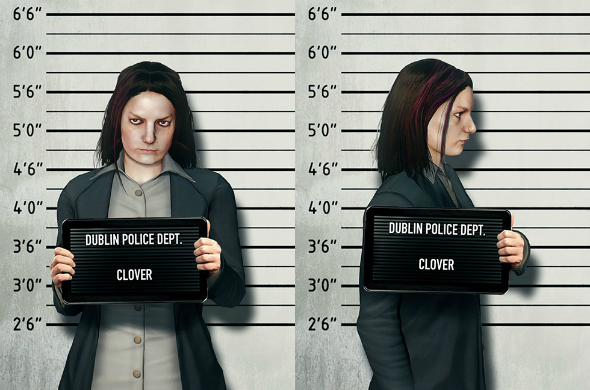 As it was mentioned before, the latest expansion lets the players organize the stealing of the precious diamond, the history of which is very mysterious. The first female Payday 2 character will become one of the heist's leader. According to the information from the developers, Clover was born and grew up in the poor district of Dublin. Despite all the difficulties and hard life, she's proud of her origin. It can be also seen from the depicted leaves of the Irish symbolic plant on her mask.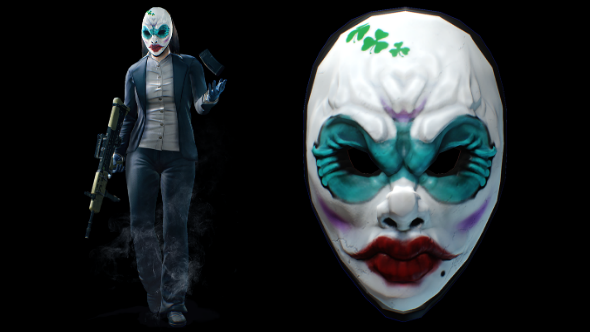 At the beginning of the criminal career, Clover met Hoxton who became her tutor. Together, they committed the most daring heists across Great Britain. By the way, as a result of one of them - the robbery of the Territorial Army's lorry load - the heroine has got the powerful L95 assault rifle, which is always at her disposal. But beside it, the new Payday 2 character has a shillelagh just in case. This weapon can crush the skulls.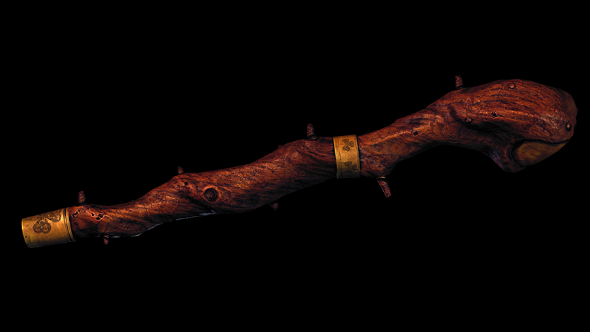 Also, together with the additional personage, the bundle includes the new path of skills titled Burglar. All the players who will choose it will be able to avoid the bullets, crack the locks, seek through the bodies easily and restore health more quickly.
And finally, it's worth mentioning that the released Payday 2 DLC also contains seven new achievements, several patterns and four masks.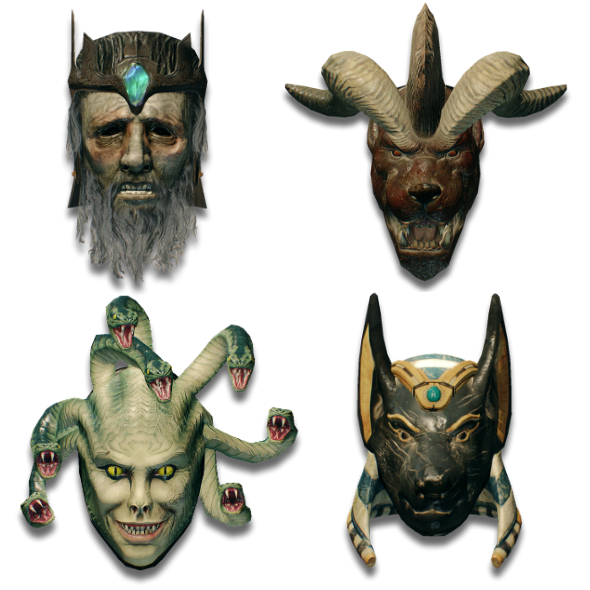 Have you already purchased the launched Payday 2 DLC and the character pack?