The launch of the anticipated Mortal Kombat X fighting game will take place quite soon, that's why it's logical that recently lots of fresh information and some hot rumors about this project have been spreading online. And today, we hasten to share with you the most exciting Mortal Kombat X news.
First of all, we would like to rejoice those gamers who are intended to buy this game on the consoles from Sony or Microsoft. Thus, yesterday, during the conversation with the series' fans in Twitter, Shaun Himmerick - the executive producer at NetherRealm Studios - told that the players won't need Xbox Live Gold or PlayStation Plus subscriptions in order to use all game's features. Usually, when the developers say "all game's features", it means access to the project's online mode, the play in which requires one of the abovementioned subscriptions in the most of cases. And it means that the players will be able to test this game's mode absolutely for free.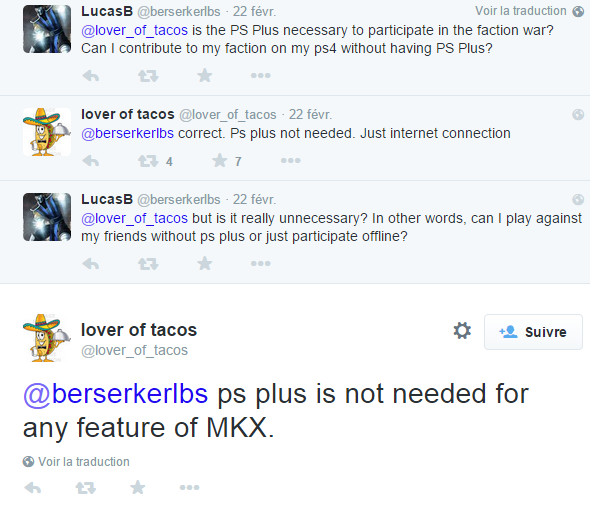 Besides, the title of one Mortal Kombat X DLC has appeared online recently. This add-on, which is one of the five planned ones, is called Feudal Japan Skin Pack. It seems that it will provide the gamers with some new skins for their characters, which will be made in the style of Feudal Japan. So far, it's all known information about this Mortal Kombat X DLC.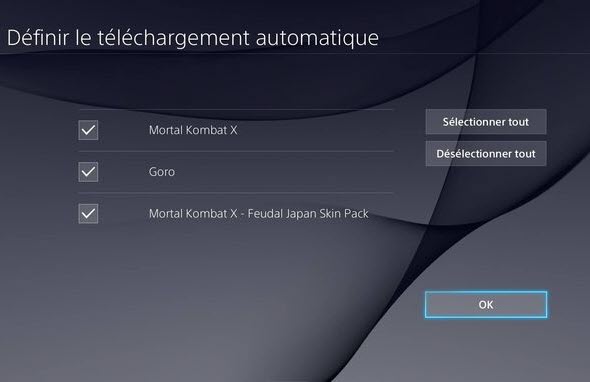 Did you like today's Mortal Kombat X news? Do you anticipate this fighting game? Leave your comments below the news.
UPD: Unfortunately, Shaun Himmerick has specified that he was talking about the exclusive content of the game. In reality, if you want to play the project's multiplayer, then you should have Xbox Live Gold or PlayStation Plus subscriptions.