If you are a real gamer, then you know that last Friday The Game Awards event, during which the best projects of this year got the rewards in the different nominations, took place in Las Vegas. But you may not be aware about the interesting information concerning MGO, which has been revealed during this event. So if you are a fan of Metal Gear series, then the following Metal Gear Online news will be interesting for you.
Thus, first of all, the employees of Konami company have presented the first Metal Gear Online video, which lasts 4 minutes and is published below. Thanks to this footage and the article on the Konami's official site, we've got to know that MGO has been remade and redesigned a lot in order to combine well with the single-player campaign of MGSV: The Phantom Pain game. The first one will be included in the content of the upcoming project. The improved multiplayer mode will focus on Tactical Team Operations, Venom Snake and Ocelot will be its key characters, and the toy dogs, which are also presented in the fresh Metal Gear Online video, will be offered to divert the foes.
Also, the new Metal Gear Online screenshots appeared online. Here, you will be able to see the abovementioned toys, the protagonists and a couple of gunplays. Enjoy!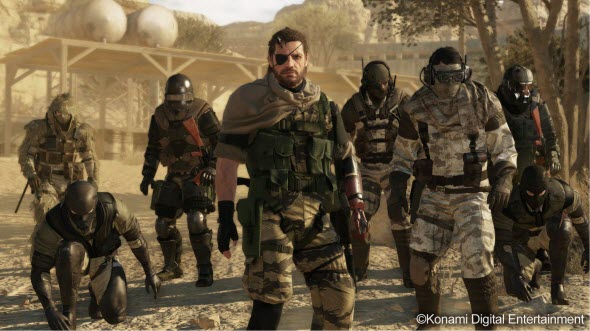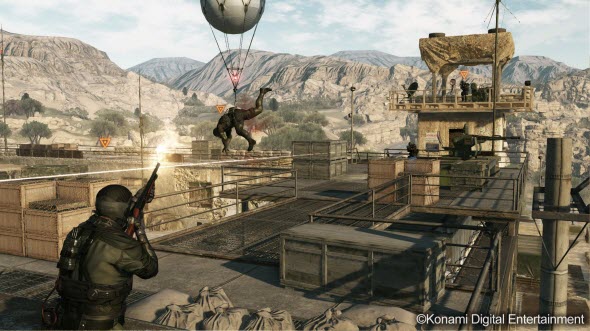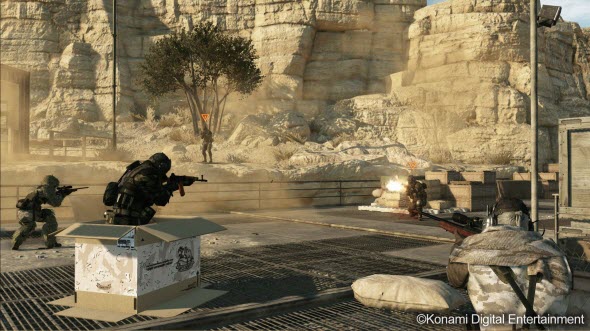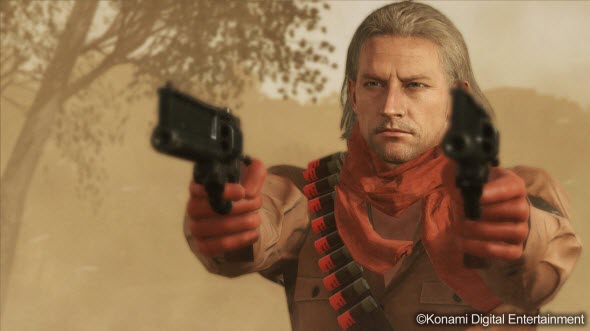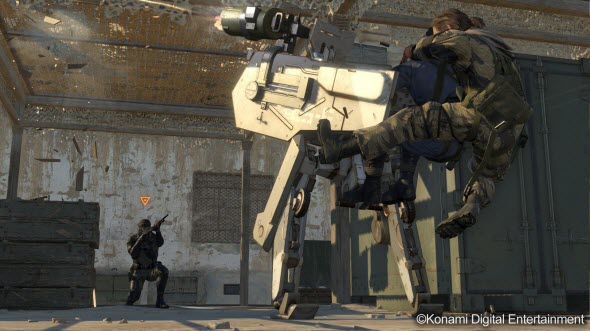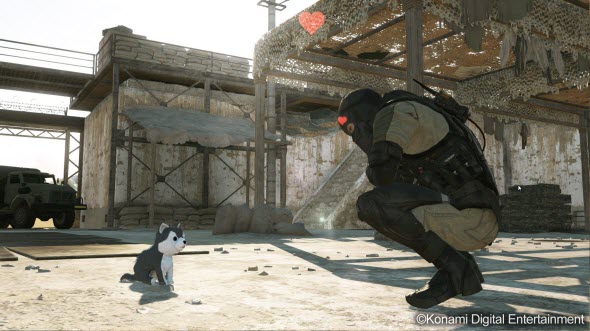 Metal Gear Solid V: The Phantom Pain game along with the remade MGO will be released sometime in 2015 on PC, last and current-gen consoles.
What do you think about the fresh Metal Gear Online news? Did you like the video and screenshots? On your opinion, is this multiplayer mode necessary for Metal Gear Solid V: The Phantom Pain? We will be glad to read your answers below.