There hasn't been lots of information about the future post-apocalyptic action-adventure - Mad Max, - which is being created by Avalanche studio, for a long time. It was announced in June 2013 during E3 conference. Since then, the developers haven't rejoiced the players with fresh details about this project. And recently, the Mad Max release date has been revealed finally as well as the game's official box art has been demonstrated. It seems that the creators of the instalment have started working actively expecting the premiere of the Mad Max: Fury Road movie, which is coming to the USA cinemas on May 15th. But first things first.
So, according to the information from Warner Bros. company, the Mad Max release date is set for September 1st in NA. The European players will be able to try the game three days later - on September 4th. Let us remind you that originally the new post-apocalyptic project was supposed to hit the market in April 2014, but further the Mad Max release date was postponed.
By the way, Warner Bros. has also shared some unpleasant news for the owners of PS3 and Xbox 360. Unfortunately, the game's launch on the listed platforms is cancelled. The developers haven't specified the reasons of such a decision. However, as you remember, it's not the first project, which release of the last-gen consoles has been called off this year. Earlier, Techland studio stopped the development of Dying Light on PS3 and Xbox 360. Thus, the Mad Max game will be available only for the owners of PC, PS4 and Xbox One.
Also, we'd like to show you the official box art of the upcoming project: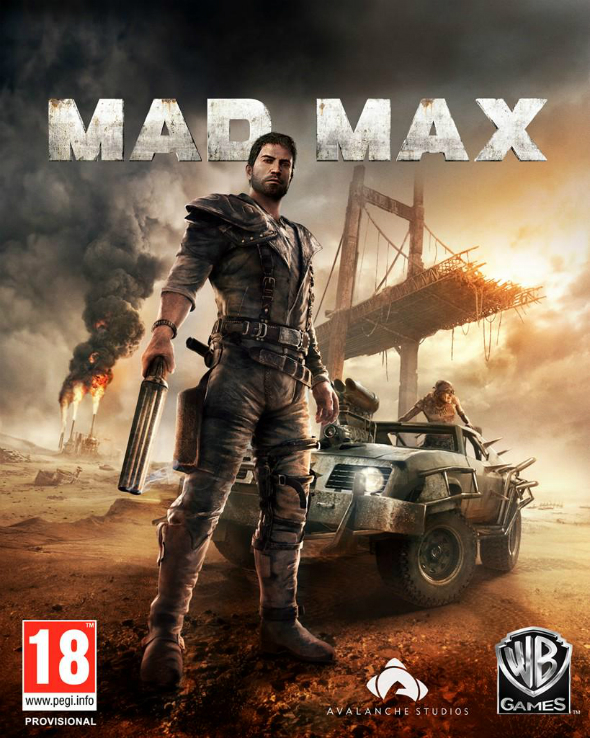 Let us remind you that the Mad Max game will tell a story of a protagonist who embarks on a crazy journey across the desert and faces lots of hard situations. He does all that in order to reach the Plains of Silence and find peace there.
Besides the Mad Max release date and box art, the developers have also shared a few details about the pleasant pre-order bonus. The gamers will get a cool modification of Magnum Opus vehicle - The Ripper.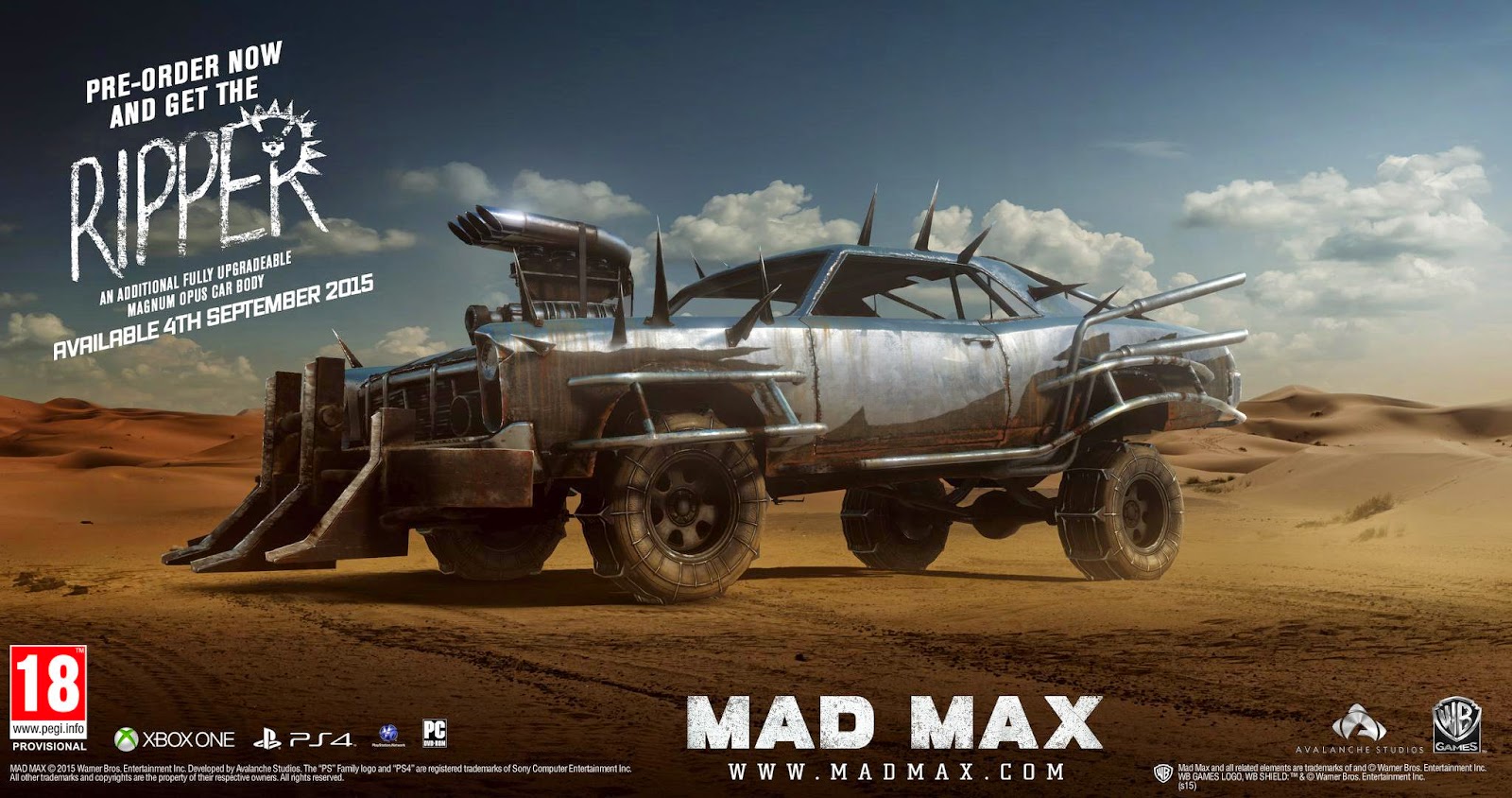 And in conclusion, we'd like to present several latest screenshots of the future game and a video from GameInformer: