Yesterday, we told you an interesting news about the upcoming Terminator: Genisys blockbuster and today would like to share the fresh information about the movie adaptation of The Last of Us game.
A few months ago, we already told you that one of the leading roles can be given to the British actress - Maisie Williams - who's widely known thanks to the Game of Thrones TV series, where she performed Arya Stark. And today, we'd like to confirm this information, having added a couple of details.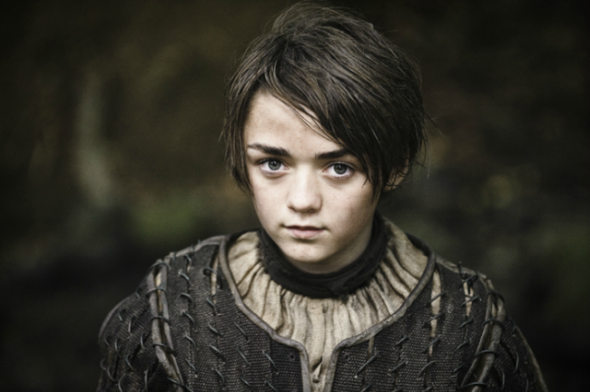 Maisie has really agreed to play Ellie and told about it in one of her recent interviews. She has already had a meeting with the producer of the future motion picture - Sam Raimi - and the game director - Neil Druckmann, - and it seems like they appointed her as Ellie, but still there is a couple of hitches. First of all, for the current moment The Last of Us movie has got no screnario, no director and no terms of shooting. That is what the actress has told about it: "there's no script, no director, and no anything else. So at this moment, it's looking like, 'Yes,' but it's still such early days. If they make it in 30 years, they can't have a 40-year-old Ellie. So at the moment, it's looking good, and I'd love to do it."
That's why so far, we can only hope that the work on this motion picture will begin in the nearest future, and The Last of Us movie will show us Maisie Williams as Ellie.