As you probably remember, at the beginning of this month Rockstar Games employees rejoiced the fans of GTA Online, having launched ILL-Gotten Gains Update: Part 1. And now it's time to tell you about the second part of this patch.
According to the official information, the forthcoming GTA Online update will be released already on the 8th of July for all platforms. It will include the following content:
- "The Lab" radio station, which previously was an exclusive of PC version of the project and now will be available in Xbox 360, Xbox One, PS3 and PS4 versions of the game;
- a really stylish offroader titled Coil Brawler;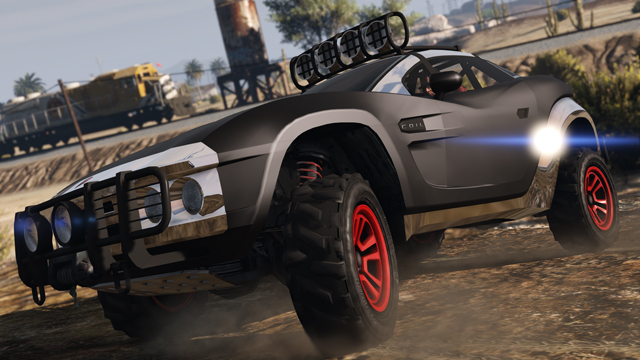 - a classic Lampadati Toro boat;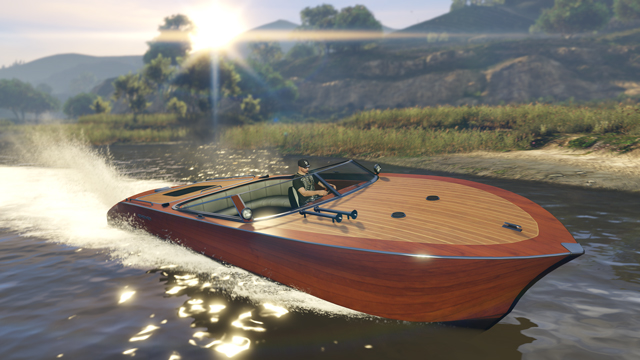 - lots of new accessories and clothes;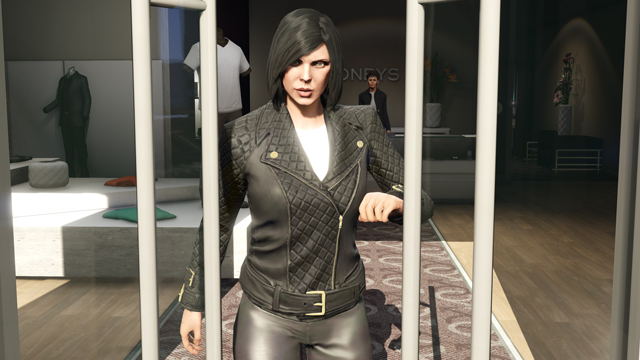 - an Invetro Coquette BlackFin automobile, which will be the most suitable for those who like the vintage cars;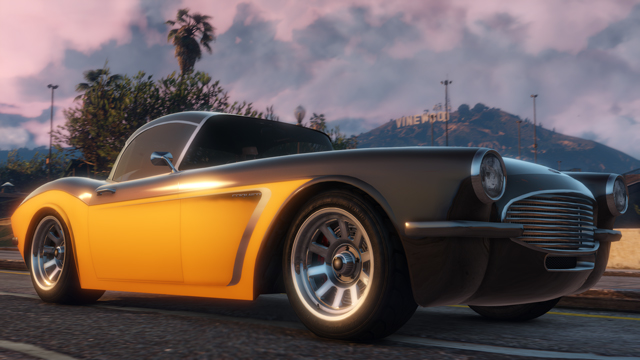 - a really powerful single-shot Marksman Pistol;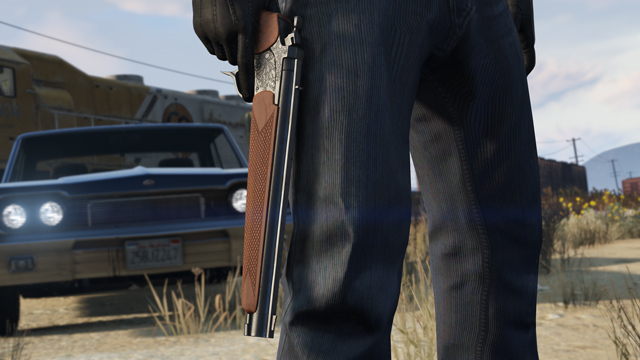 - an unbelievably fast Progen T20 car;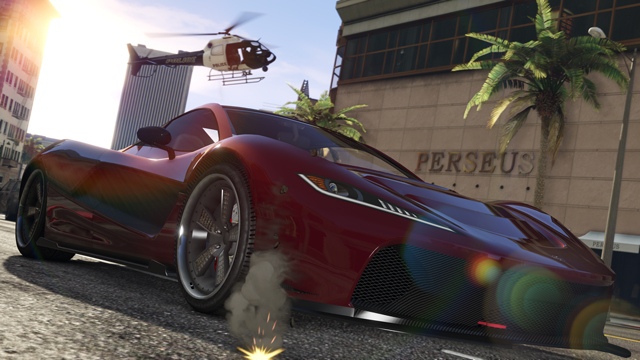 - a range of bright various knuckledusters;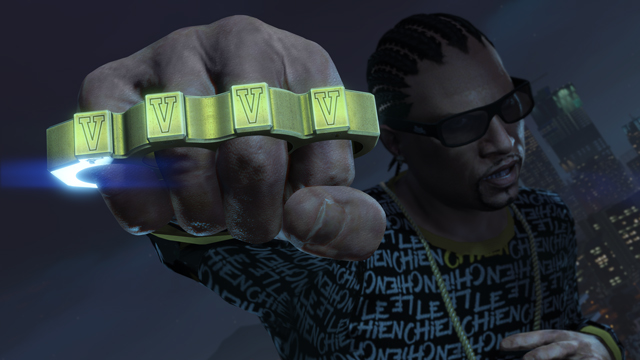 - Vapid Chino car with a Los Santos Customs Plaque;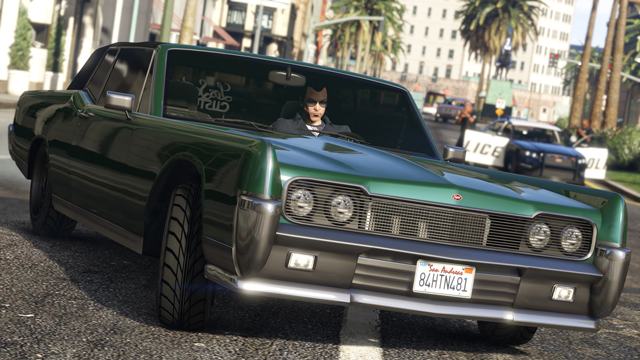 - a luxury Dinka Vindicator motorcycle.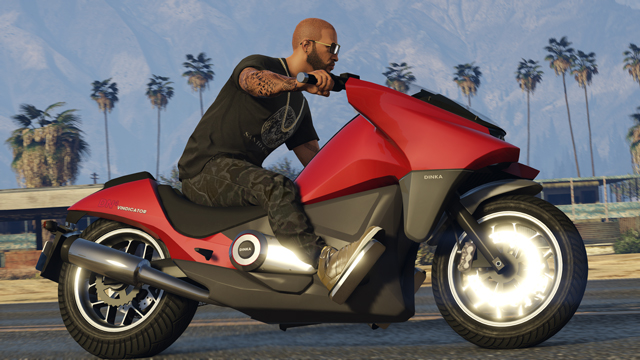 More details about the content of the upcoming GTA Online update will be told a bit later.