If you are a real fan of the popular GTA series and its latest released instalment, then you will like the new information about it for sure.
Yesterday, the employees of Rockstar Games announced the fresh GTA Online update, which will consist of two parts. The first one is titled ILL Gotten Gains Part 1, and it will be launched already the next week on PC, PS3, PS4, Xbox 360 and Xbox One. According to the official information, the forthcoming GTA Online patch will bring to the game lots of luxury goods for each successful player. Thus, this GTA Online update will let players become the owners of one (or all if they have enough money) of three chic cars: Enus Windsor (with 8 cool wraps), Pegassi Osiris (with the gull-wing doors) and Albany Virgo.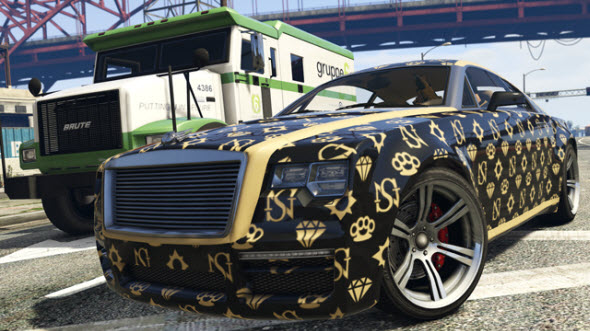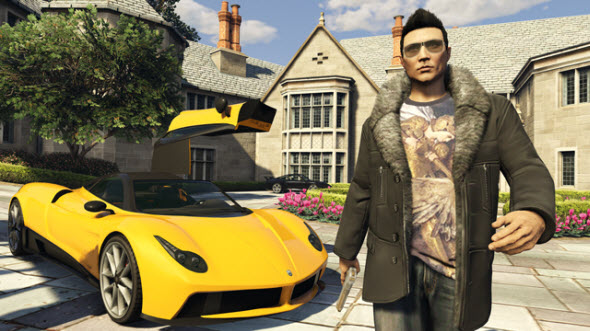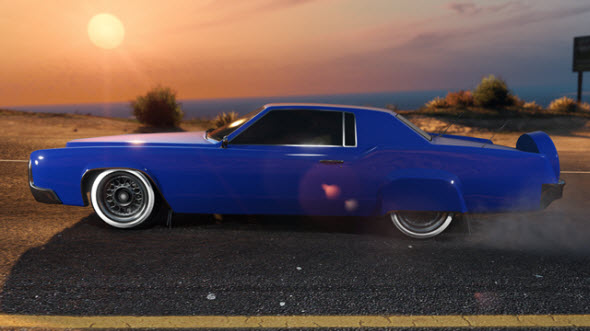 Besides, this GTA Online patch promises to make happy all fans of cool weapon, because it will bring an amazing combat PDW, which is depicted on the screenshot below: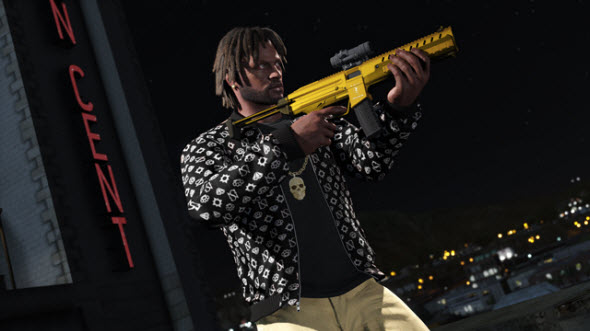 Also, the new GTA Online update will add a huge amount of exclusive clothes and accessories as well as two really chic air vehicles - a gold plane titled Buckingham Luxor Deluxe and a helicopter named Buckingham Swift Deluxe of the same color.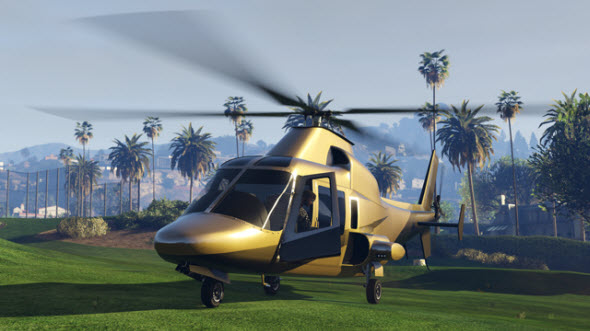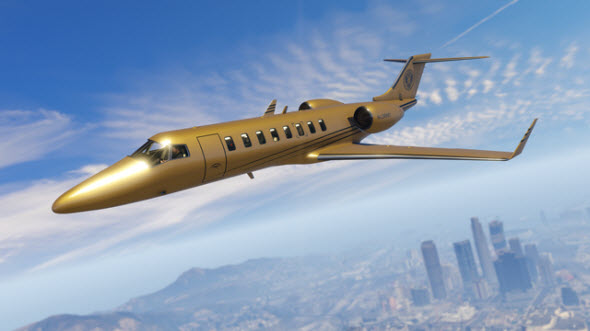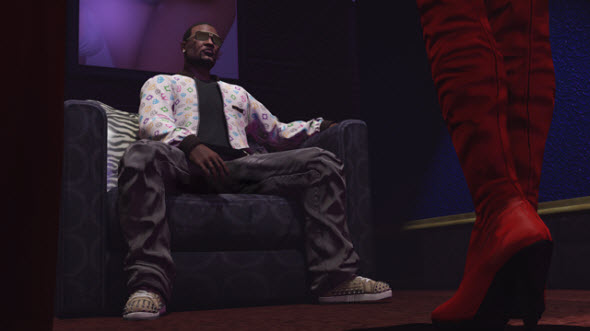 As fot the update's second part, it is planned that this patch will be released sometime this summer.