It seems that this week is full of news concerning the different games' updates. Recently, we have told you about the next Battlefield 4 pack and the first The Sims 4 update, and now are hurry up to share the same news about Grand Theft Auto V.
Thus, the fresh GTA Online update, entitled The Last Team Standing, was released yesterday. It brought lots of interesting and useful things, especially for those who take care of their characters' life, as well as 10 new jobs. But lets talk about everything in order.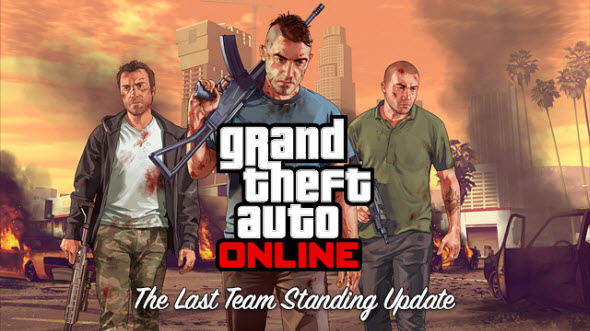 First of all, we are hasten to rejoice the fans of the various weapons. The fresh GTA Online update includes two new types of the firearms: the Heavy Shotgun and the Marksman Rifle. The first one has to be used in close quarters, and the second one is perfect to drop the targets from the long distance. Besides it, the developers have prepared for your team absolutely new masks, bulletproof helmets, pants and cool suits.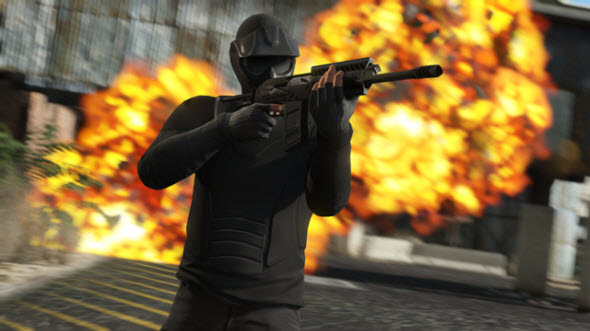 But that's not all, which is included in this new GTA Online update. Also, you will be able to test three new vehicles - the Shitzu Hakuchou motorcycle, the LCC Innovation chopper and the cool Lampadati Furore GT car. Whatever vehicle you'll choose, the sense of the adrenaline in your blood and a mass of pleasure are guaranteed for you.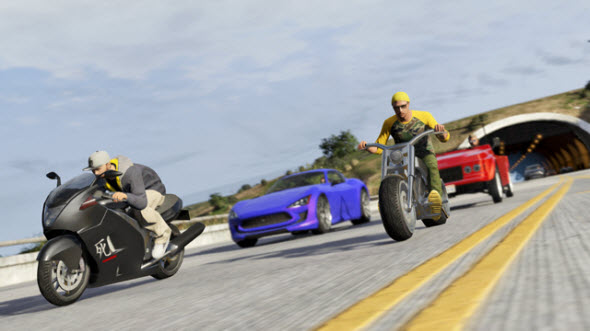 And in order you not to get bored, Rockstar's employees have added Last Team Standing Creator Mode. It lets you create your own missions and jobs, as well as set some limits in using different types of weapons.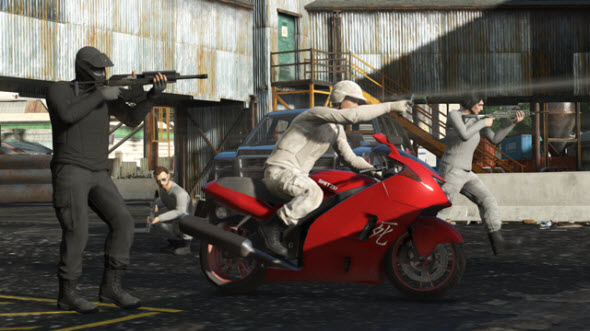 Apart from it, the new GTA Online update will give you an opportunity to try yourself in 10 new jobs, which are available for the various number of players and will be opened at some definite rank. Also, you will be able to choose the like-minded players for taking part in the same missions and even to call them on various activities. The whole list of improvements, innovations and fixes, presented in 1.17 update, is available here.
Are you satisfied with this GTA Online update? What did you like the most? Let us know in the appropriate section below.