And here's one more news from Bethesda, which will definitely rejoice the fans of the Fallout RPG series. During the studio's press conference, the official Fallout 4 release date has been announced. Let us remind you that earlier the various rumors concerning the future project's launch terms were spreading online. According to several major retailers, the Fallout 4 release had to take place by the end of the current year. And this information has been confirmed in some way.
So, the Fallout 4 release on PC, PS4 and Xbox One will take place on November 10th, 2015. Unfortunately, as it was mentioned before, the future RPG won't hit last-gen consoles. Find out why by following this link.
Besides, Bethesda has announced Fallout 4: Pip-Boy Edition and has demonstrated its official box art. This bundle will be available for purchase on all platforms - PC, PS4 and Xbox One.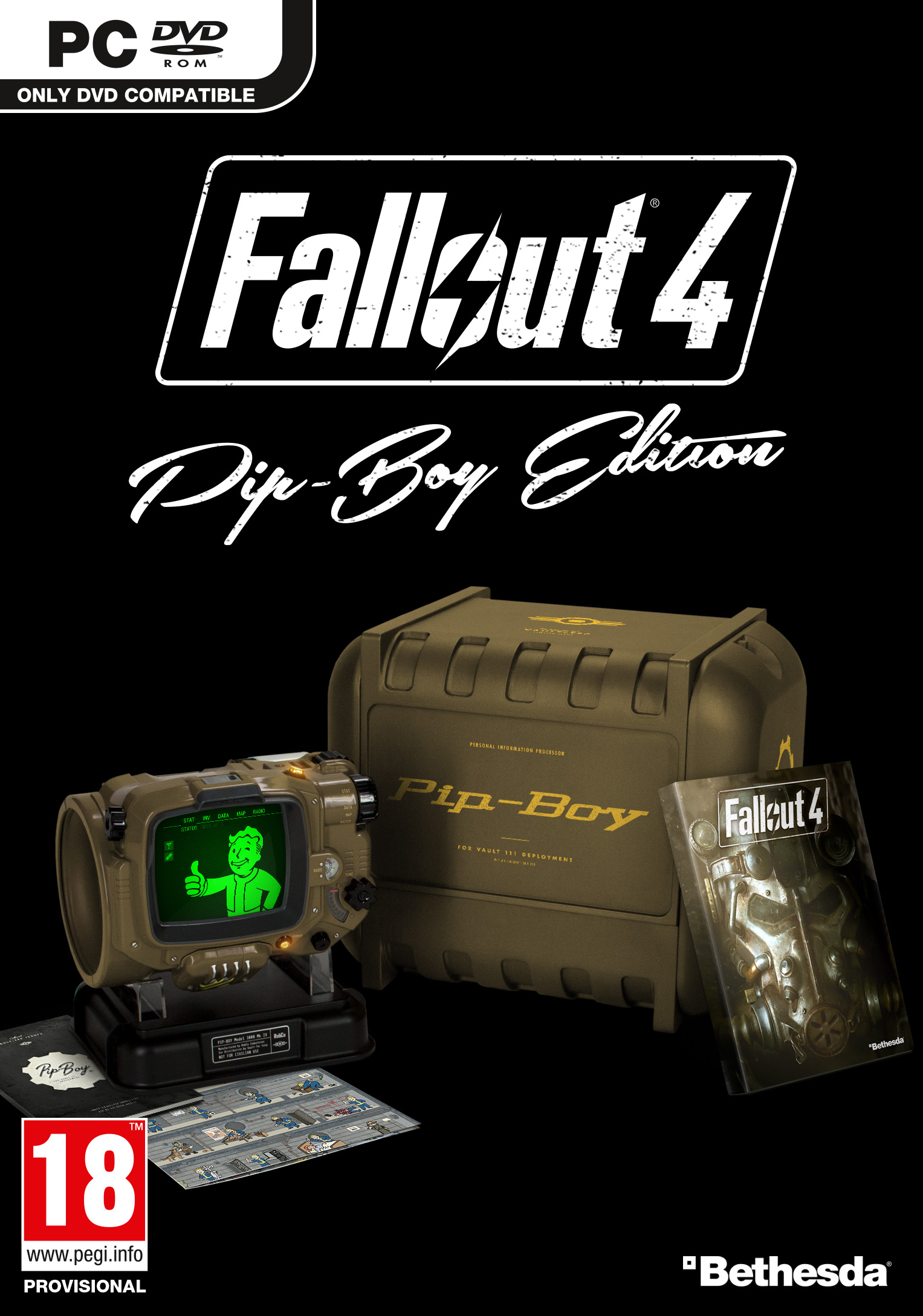 Fallout 4: Pip-Boy Edition will include the following:
a Pip-Boy electronic device, a guide and a special stand for it from ROBCO Industries;
a poster;
a steelbook;
a copy of the game.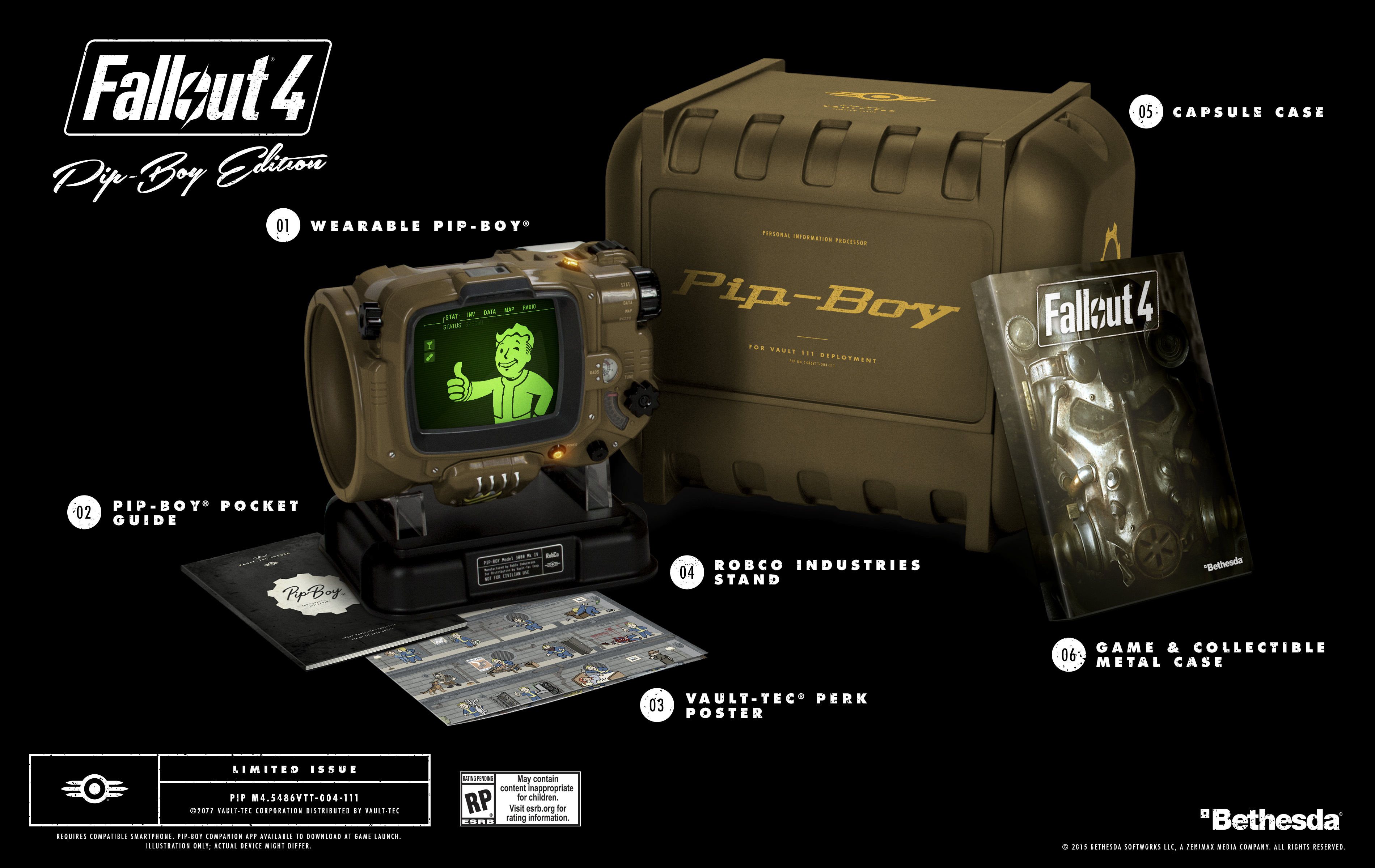 The collection will come out at project's launch - on November 10th. It will cost $119.99.
And in conclusion, we offer you to watch several fresh gameplay videos of the next Fallout instalment:
So, are you glad about the announced Fallout 4 release date?