A couple of days ago, the system requirements of the forthcoming shooter from Turtle Rock studio were revealed. And yesterday, the latest Evolve news appeared online. They provide the information about one more enemy, a Season Pass and two special editions of the game.
So, let's start from the new beast. This Evolve monster - Behemoth - will be the fourth playable one from five announced. The developers compare him with a tank for the ability to turn into a massive rock and move very fast. The key skills of this Evolve monster are:
throwing the lava bombs on the short distances;
blasting a destructible wave;
creating a massive rock wall;
reaching out the goal with a tongue. It allows Behemoth to pull the victim to his feet.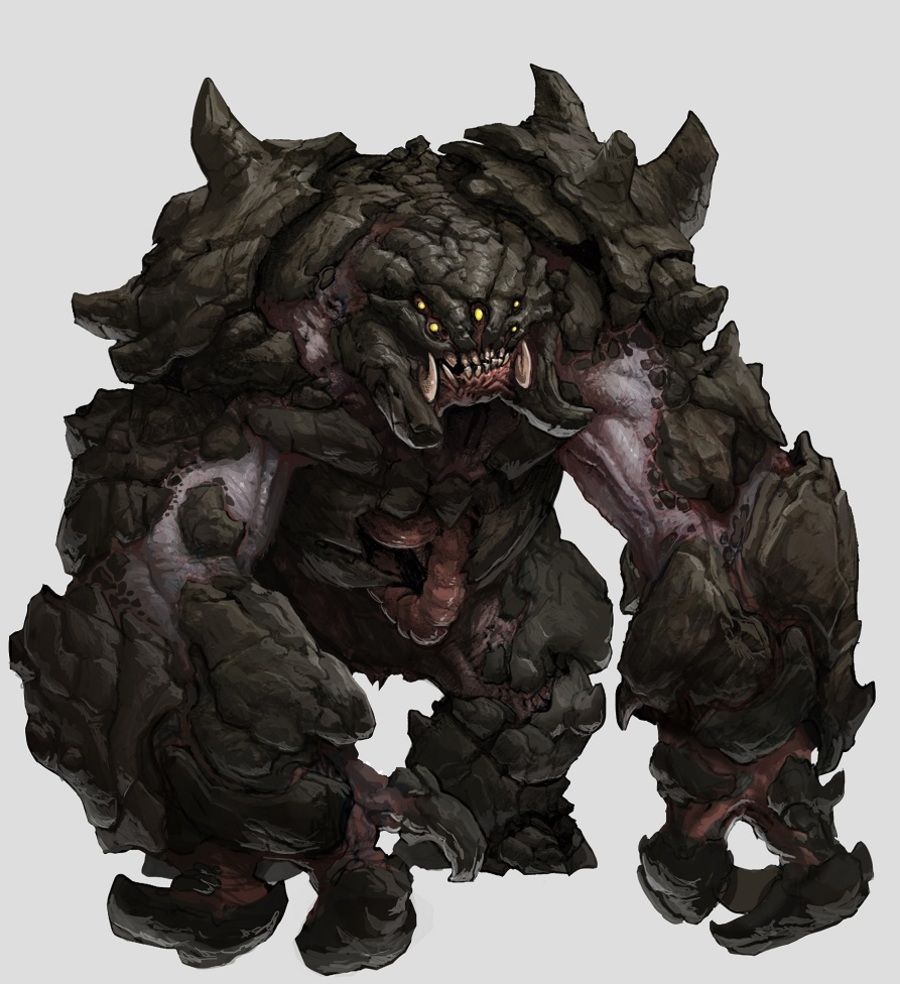 Nextly, 2K Games studio - the project's publisher - has told about the content, which will be included into the Evolve Season pass. First of all, it will offer the players immediate access to three monster skins. Also, the Evolve Season Pass, which is priced at $24.99, contains four additional characters from the Hunter class. They will be a part of another DLC, which will come out this spring. However, the hunters may be purchased separately for $7.49 each.
And finally, let us introduce you two special bundles of the future shooter. If the gamers purchase the Digital Deluxe Edition ($79.99), then they will get a project's copy, the Season Pass and all the announced monsters, including Behemoth.
Another bundle is titled PC Monster Race Edition ($99) and offers all the above listed content as well as two additional hunters and four monster skins. The last ones are provided exclusively for 30 days.