After not very successful launch of the new racing simulator, Evolution Studios company has decided to compensate the caused inconveniences related to the problems on the servers. Thus, the studio has announced the free Driveclub Premium DLCs available for all players who have purchased this project.
Two Driveclub Premium DLCs titled The Ignition Expansion Pack and Photo-Finish Tour Pack will be released at the end of the current month (on November 25th in NA and on November 26th in Europe). They will bring to the game lots of interesting content, including the sports cars, trophies and different events.
Besides, the developers have mentioned that the Season Pass will be extended with four additional packs, the launch of which is set for July 2015. Thanks to that, the players who purchased the Pass will get all the content promised before.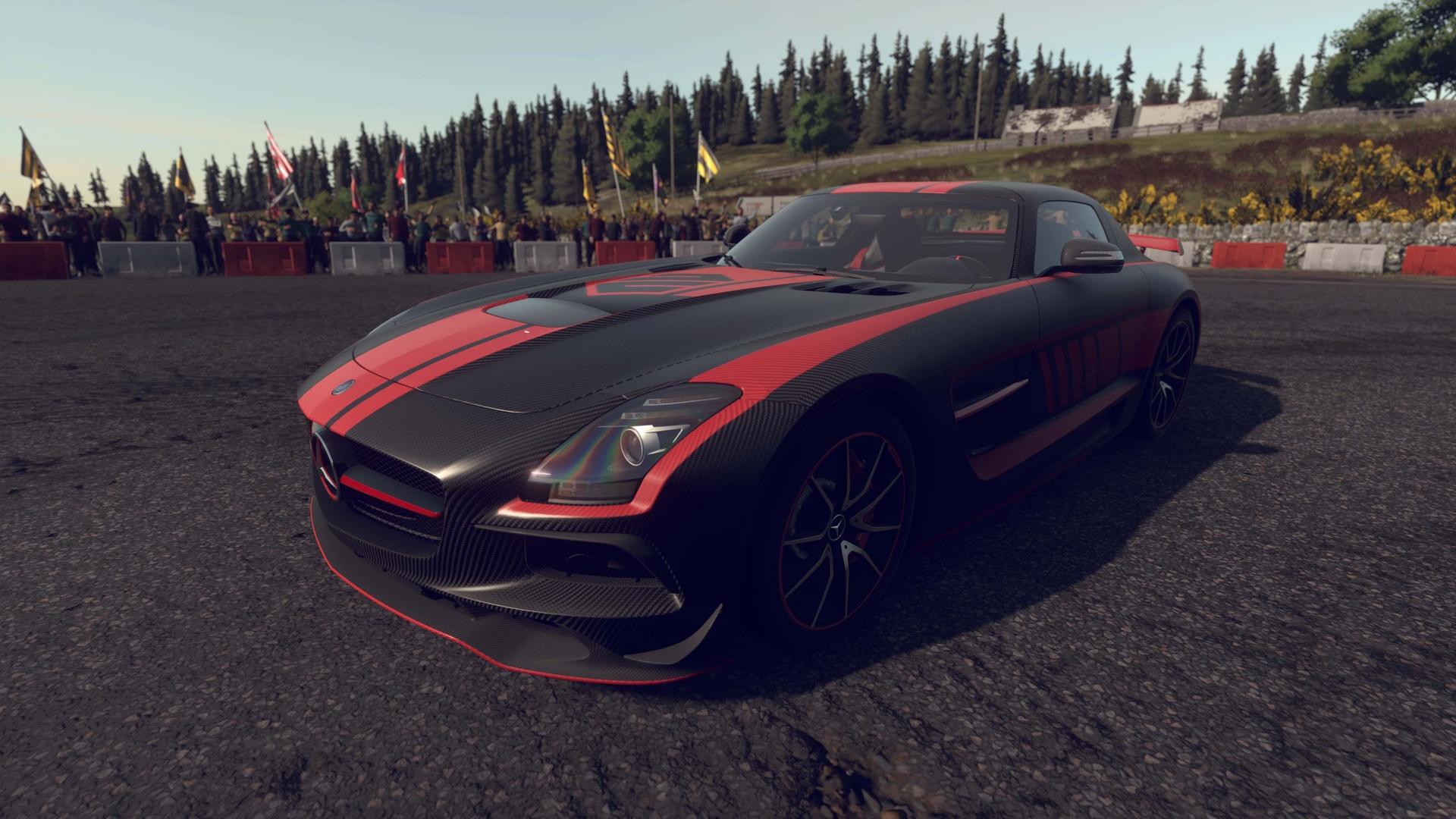 Also, Evolution Studios has reminded that this Thursday - on November 20th - the latest Driveclub update will please the gamers. It will contain some features added to the project at the players' request. The upcoming Driveclub update will include the following:
the racing tracks titled Yedepalli (India), Los Pelambres (Chile) and Wester Ross (Scotland) available both online and offline;
the photo mode, which allows sharing the achievements and the most thrilling moments of the competition with friends;
the ability to update the club badge;
the improved corner cutting penalty system;
the fixed collision physics in the multiplayer;
the option in the club menu, which allows seeing the unlocked content.
And in conclusion, the developers have mentioned about their work on the simulator's PS Plus version. Let us remind you that it has also experienced some problems at launch. Now, the studio does its best in order to fix the problems: "Although currently we do not have an update regarding the timing for the launch of the PS Plus Edition, we are continually working on improving the server capacity to enable us to launch the PS Plus Edition as quickly as possible".