EA studio has made a really interesting announcement concerning the next instalment in the iconic football simulator series. For the first time in this franchise, the gamers will have an opportunity to play not only male but also female squads. According to the developers, they have managed to overcome lots of technical problems so that the fans will be able to see these teams in FIFA 16.
As it's reported on the project's official site, FIFA 16 game will include 12 female national teams from Canada, Mexico, Italy, Germany, USA, Sweden, France, England, China, Spain, Brazil and Australia. In order to create each member, the developers used the same technologies as in the previous parts of the series. Thus, in the upcoming simulator, we'll be able to see such football stars as Nadine Keßler, Steph Houghton, Abby Wambach, etc. Also, we offer you to check out the photos which show how the female teams in FIFA 16 are created as well as several screenshots of this game feature: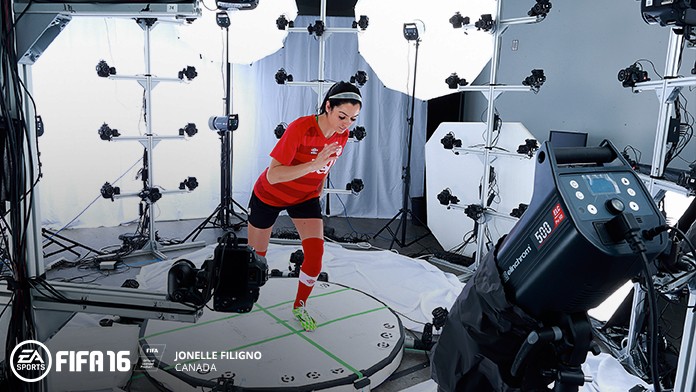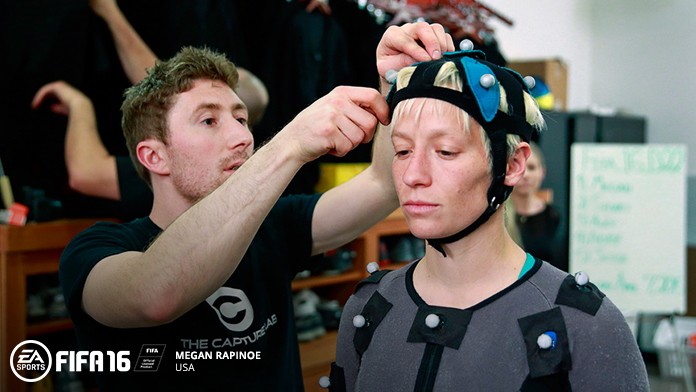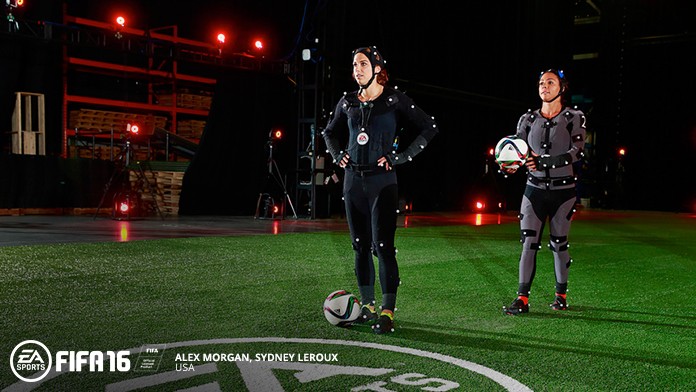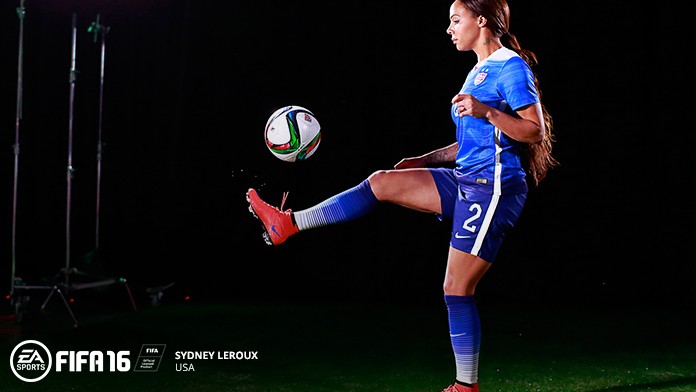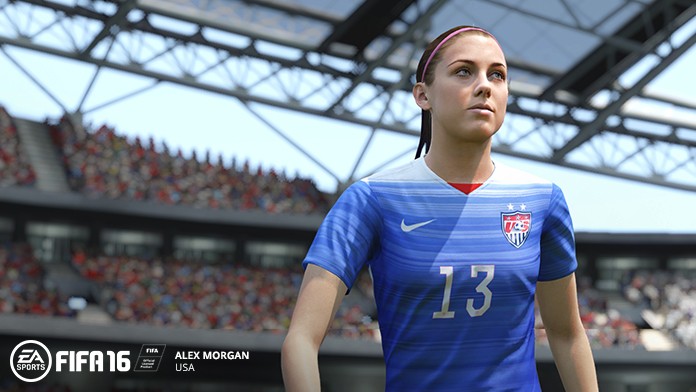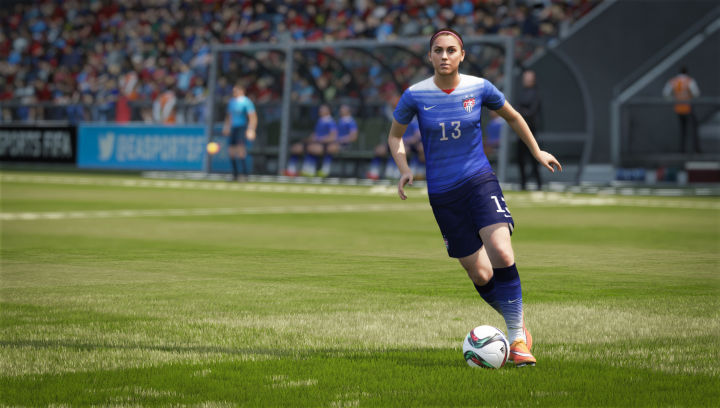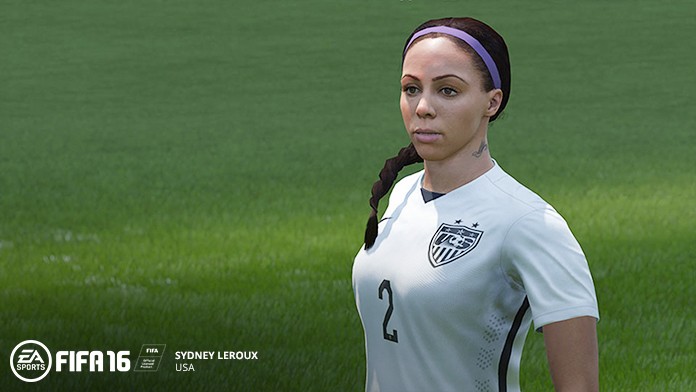 Let us remind you that FIFA 16 game is not the first one among the football simulators that includes the female squads. In 2000, they appeared in such projects as Mia Hamm 64 Soccer and Uefa Dream Soccer from Silicon Dreams Studios. Well, of course, at that time the technical abilities weren't as rich as they are nowadays.
According to the producer of the series - David Rutter, - the appearing of female teams in FIFA 16 is a very scale event for the whole franchise. "We are excited about bringing millions of fans a new way to play," - he has said.
And in conclusion, we offer you to watch the project's latest trailer dedicated to the new feature:
FIFA 16 game will hit the market in North America on September 22nd and in Europe - on September 24th.