The next scale Dying Light DLC was announced by Techland studio at the end of July. Except for its titled - The Following - and a few minor details, little information about the new add-on was revealed then. The fans expected that at gamescom 2015 the developers will tell more, however the presentation of the upcoming add-in was held behind the closed doors.
But today, Techland has finally decided to shared more details about the future Dying Light DLC. The studio has published its full-length trailer as well as has told about the plot and content.
According to the official information, the protagonist named Kyle Crane will head to the dangerous remote district which is controlled by mysterious fanatic cultists. Their religion is straightly connected with zombie outbreak. In order to find out the secrets of this cult, the players will have to earn the trust of its members by completing different tasks and missions.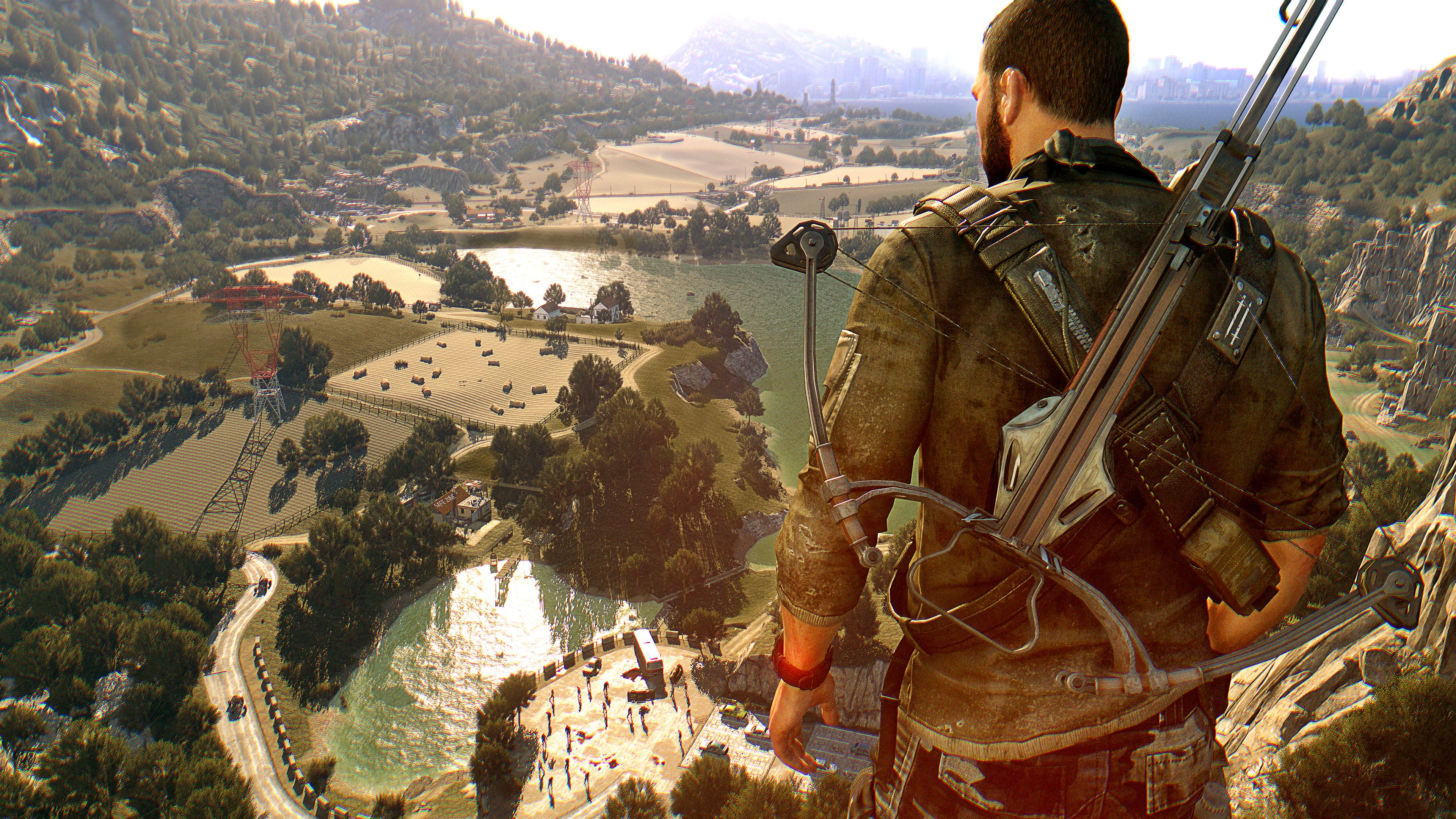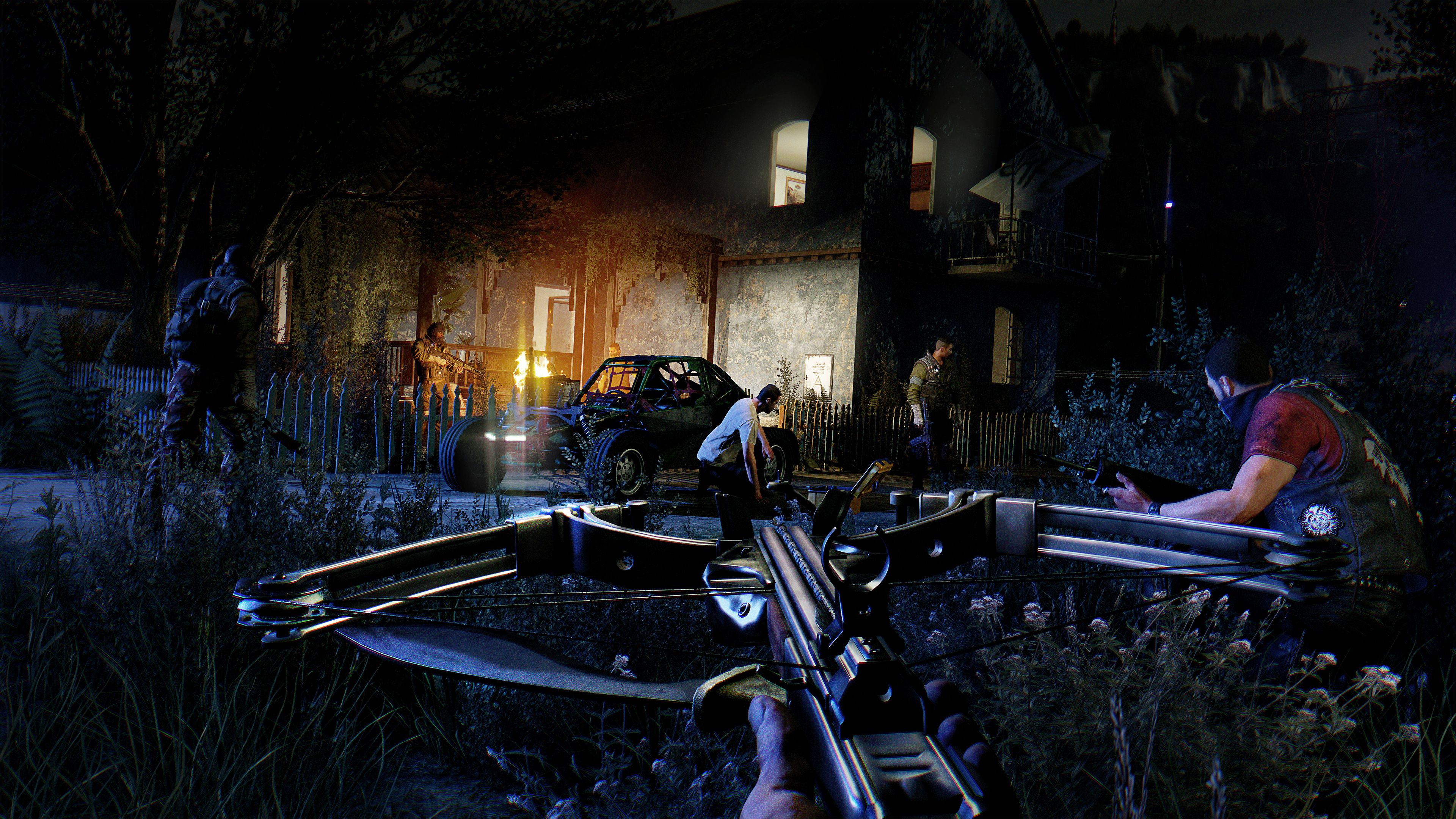 As it was reported before, besides the additional weapons and equipment, the new Dying Light DLC will include the new vehicles - the dune buggies. They can be customized and improved in variety of ways. By the way, the developers are calling these machines "the deadliest weapon yet". The new map in the future Dying Light DLC will be quite big. Its size can be compared to the Old Town and The Slums locations combined together.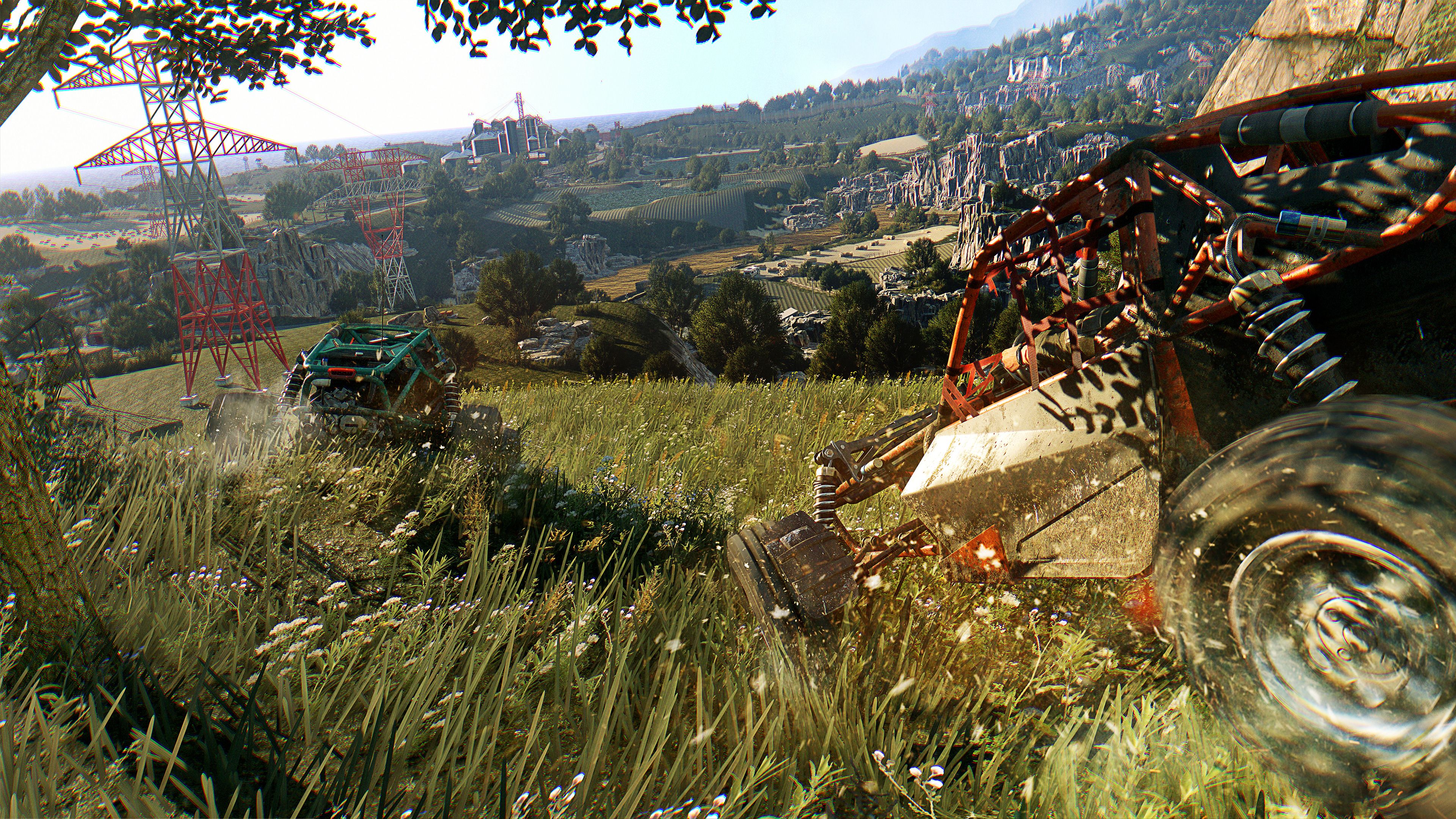 Unfortunately, the launch date of the next Dying Light DLC hasn't been specified. But Techland has announced its price. Thus, the Season Pass owners will get it for free. The rest players will be able to purchase this add-on for $14.99.