The developer and the publisher of the famous Dark Souls action-RPG series - From Software and Namco Bandai studios - have announced the launch of Dark Souls 2 on PS4 and Xbox One. The project will hit these consoles on April 7th, 2015 as an enhanced version titled Scholar of the First Sin, including all three previously released add-ons - Crown of the Sunken King, Crown of the Old Iron King and Crown of the Ivory King.
The remastered Dark Souls 2 on PS4 and Xbox One will contain the improved graphics and the additional in-game content. The last one will consist of the various events, the deadliest enemies, some new locations and non-playable characters as well as the upgraded elements of gameplay. Thus, for example, the multiplayer mode of this action-RPG will contain the increased maximum number of the online gamers.
However, the owners of PCs and last-gen consoles shouldn't get upset. Although they won't be able to appraise the improved graphics, the project's creators will provide them with a totally free 1.10 patch, which will include all the rest updates.
Besides the information about Dark Souls 2 on PS4 and Xbox One, the developers have shared the Scholar of the First Sin debut trailer and screenshots. Check them out below: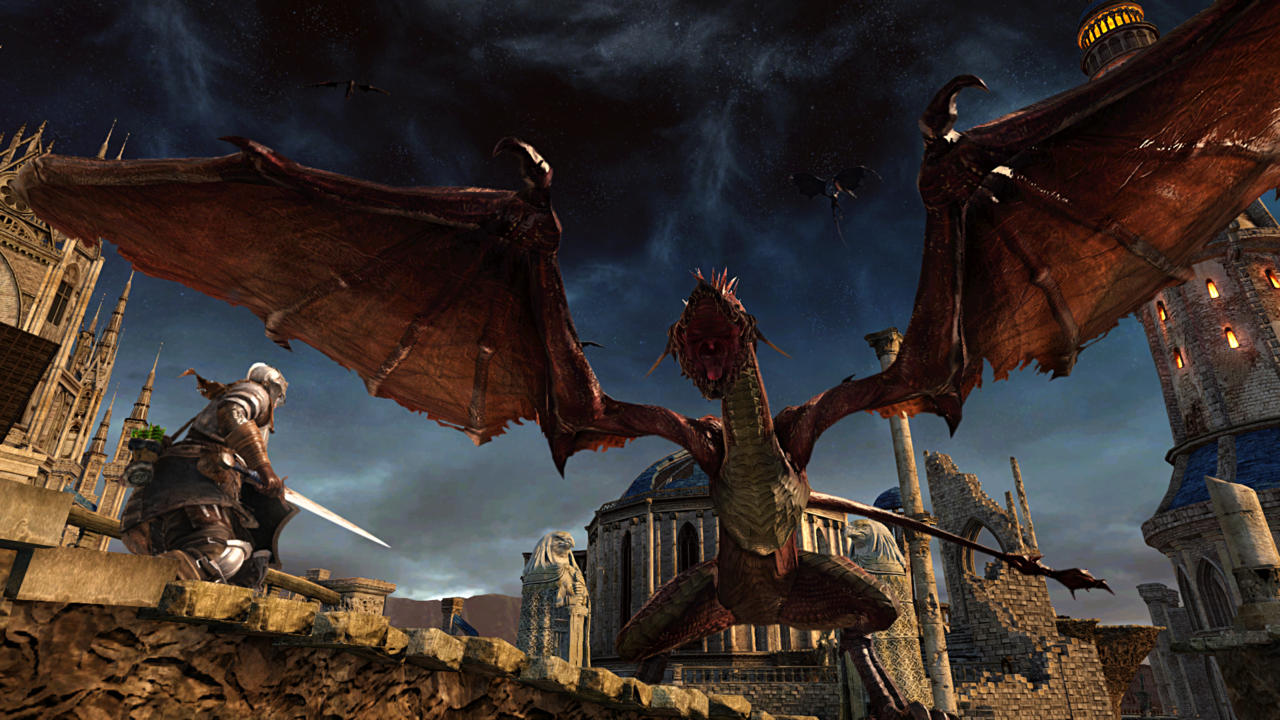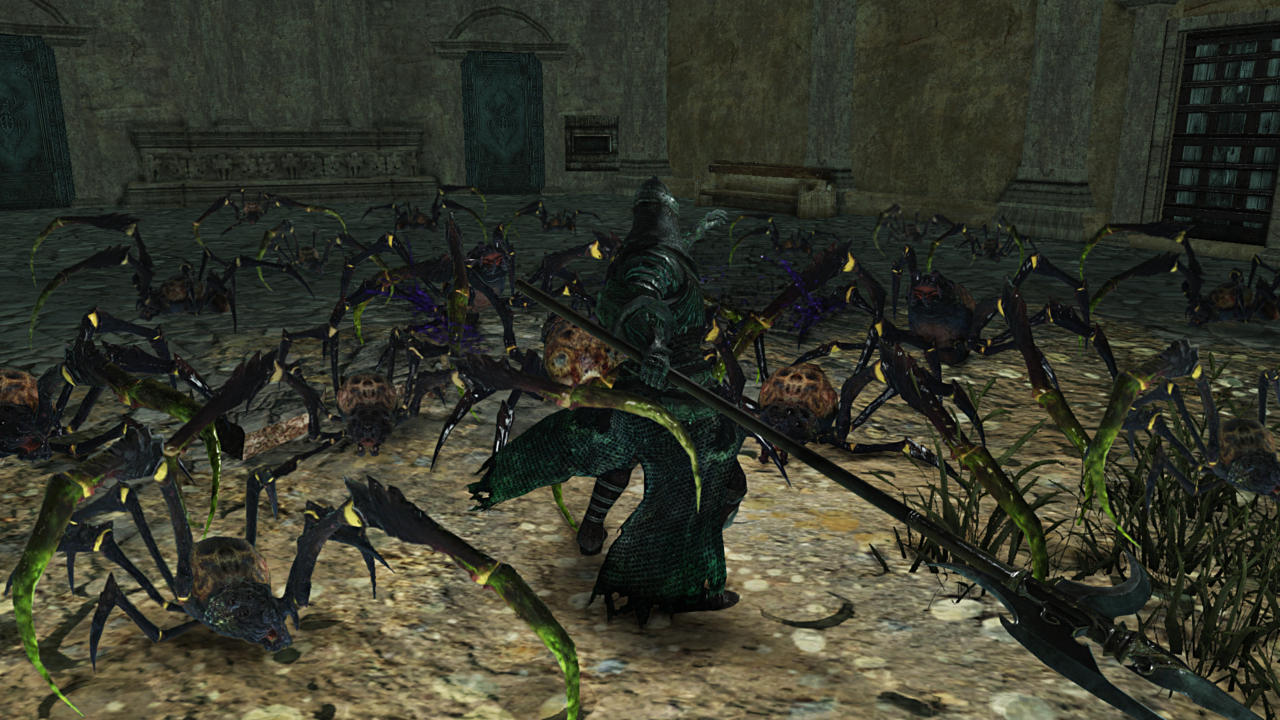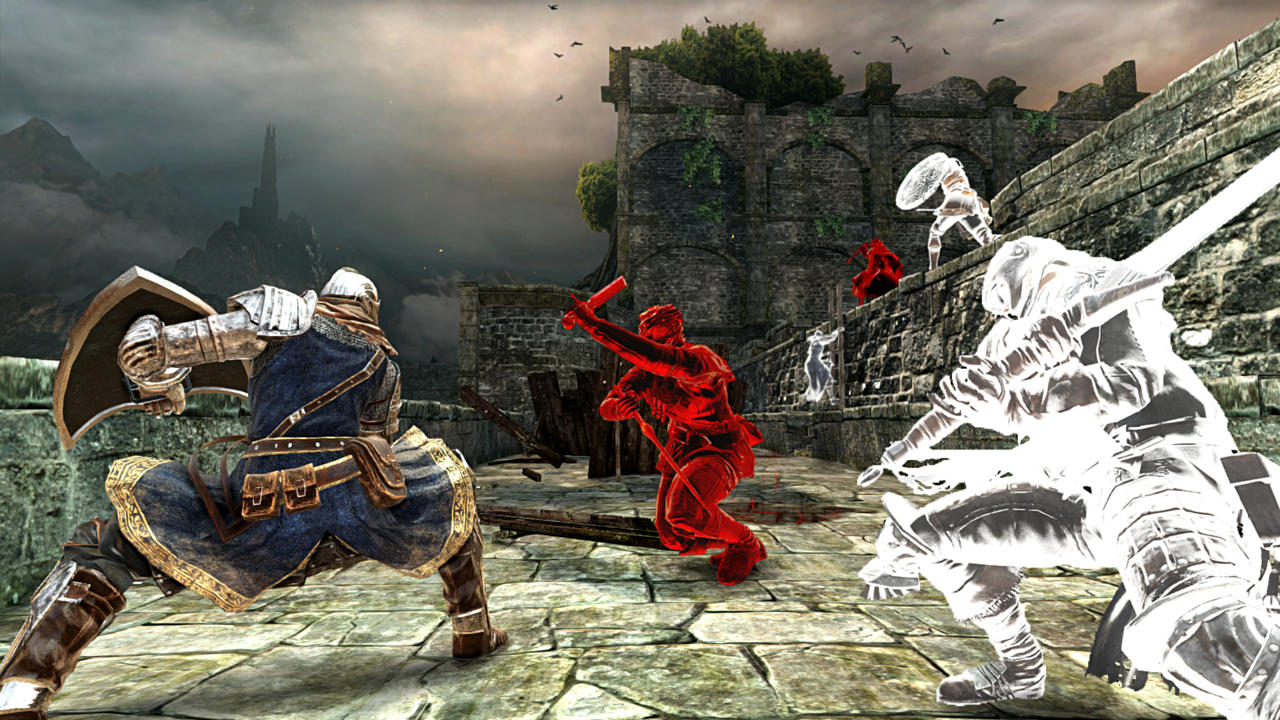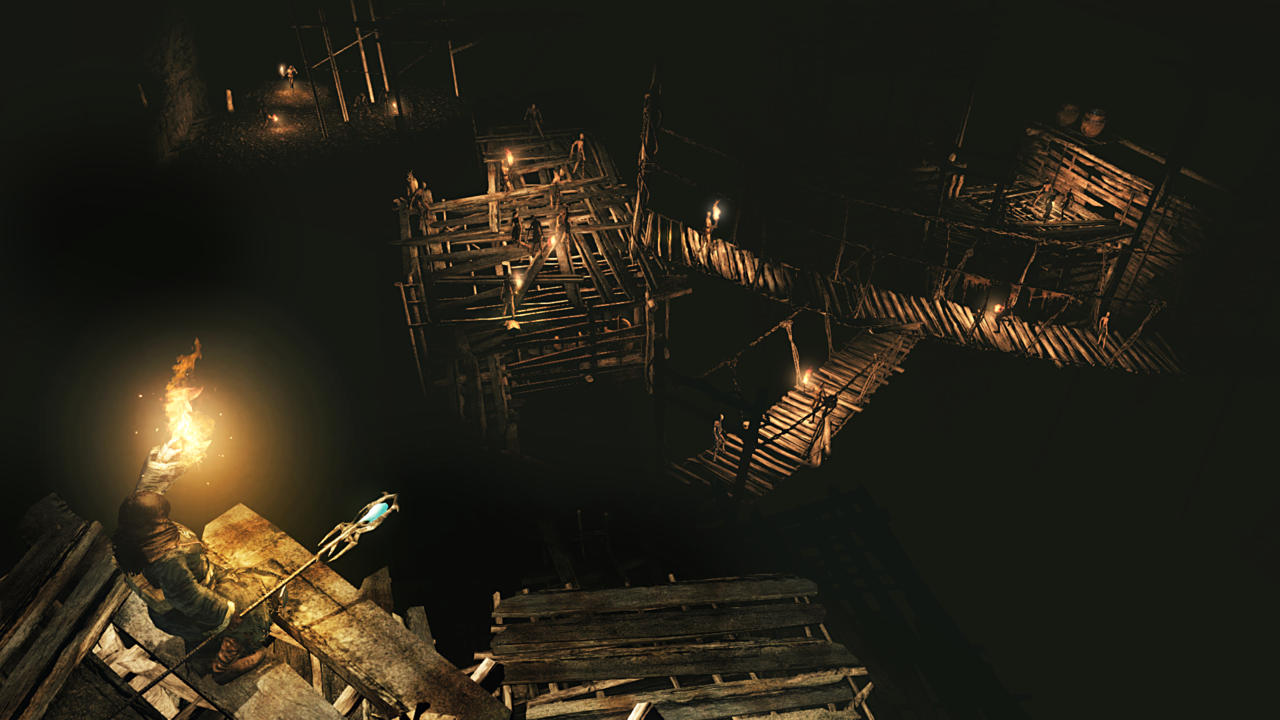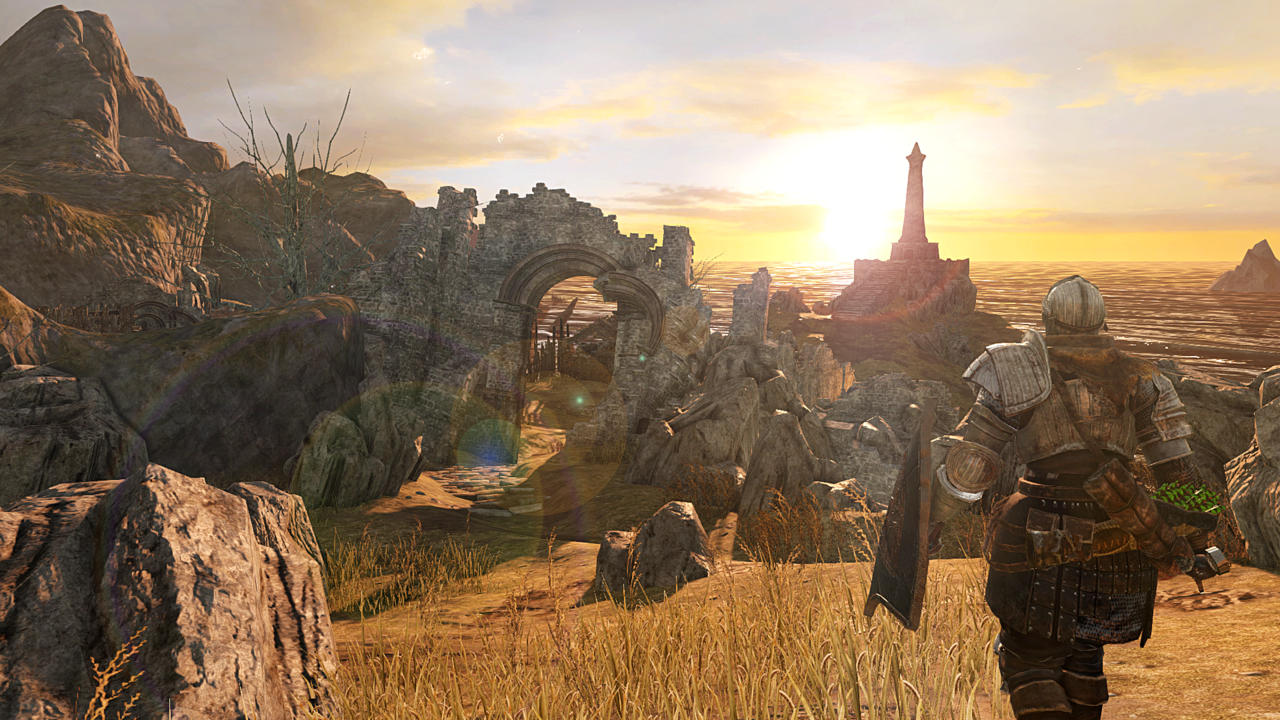 So, what do you think about the launch of Dark Souls 2 on PS4 and Xbox One? Are you glad about such news?