The new Dark Souls 3 game, which was announced several days ago, won't be the conclusion of the series. This information has been revealed by the director of the franchise and the president of From Software studio - Hidetaka Miyazaki - during his interview at E3. He has stated that the upcoming action-RPG won't finish the trilogy, but will bring a breath of fresh air to it and will become a turning point in the series.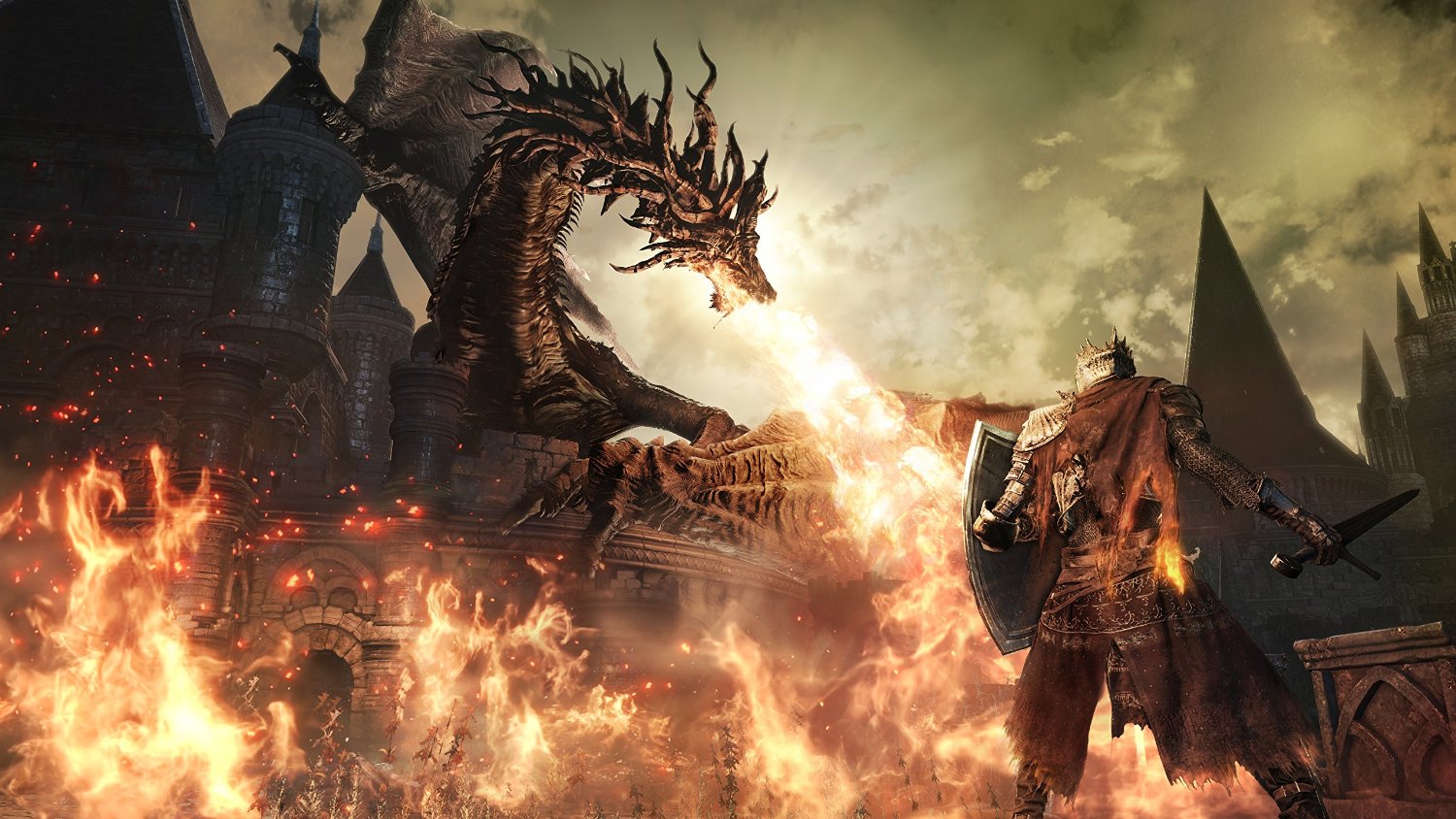 Miyazaki has also reported that Dark Souls 3 game has already been created for almost two years. A half of the team that is involved into this process also created a PS4 exclusive titled Bloodborn, which was launched in March. It seems that another high-quality dark RPG from From Software will await the players soon. According to the official press release, Dark Souls 3 game's walkthrough process won't differ from the one of the previous instalments in the series. The players will travel across a large vast world, fight against dreadful monsters, overcome sly traps and solve creepy puzzles. However, in addition, they will have to find a way to survive the upcoming apocalypse. Dark Souls 3 game will contain lots of various locations, missions and tasks, so the players won't definitely feel bored. You can appraise the debut trailer of the new action-RPG by following this link.
Let us remind you that the future Dark Souls 3 game will hit PC and current-gen consoles. Its release is planned for early 2016.