In honor of the 20th anniversary of the iconic Resident Evil series, Capcom has announced the next instalment in the franchise. This news has been revealed at Tokyo Game Show.
The new Resident Evil: Umbrella Corps game is being created in the first-person shooter genre. However, according to the demonstrated trailer, players will also be able to switch to the third-person perspective. The future project will include several class of characters, a wide range of various weapons - both fire and melee ones. The shooter's key element will be team play. For the current moment, there's no additional information about the upcoming Resident Evil: Umbrella Corps game.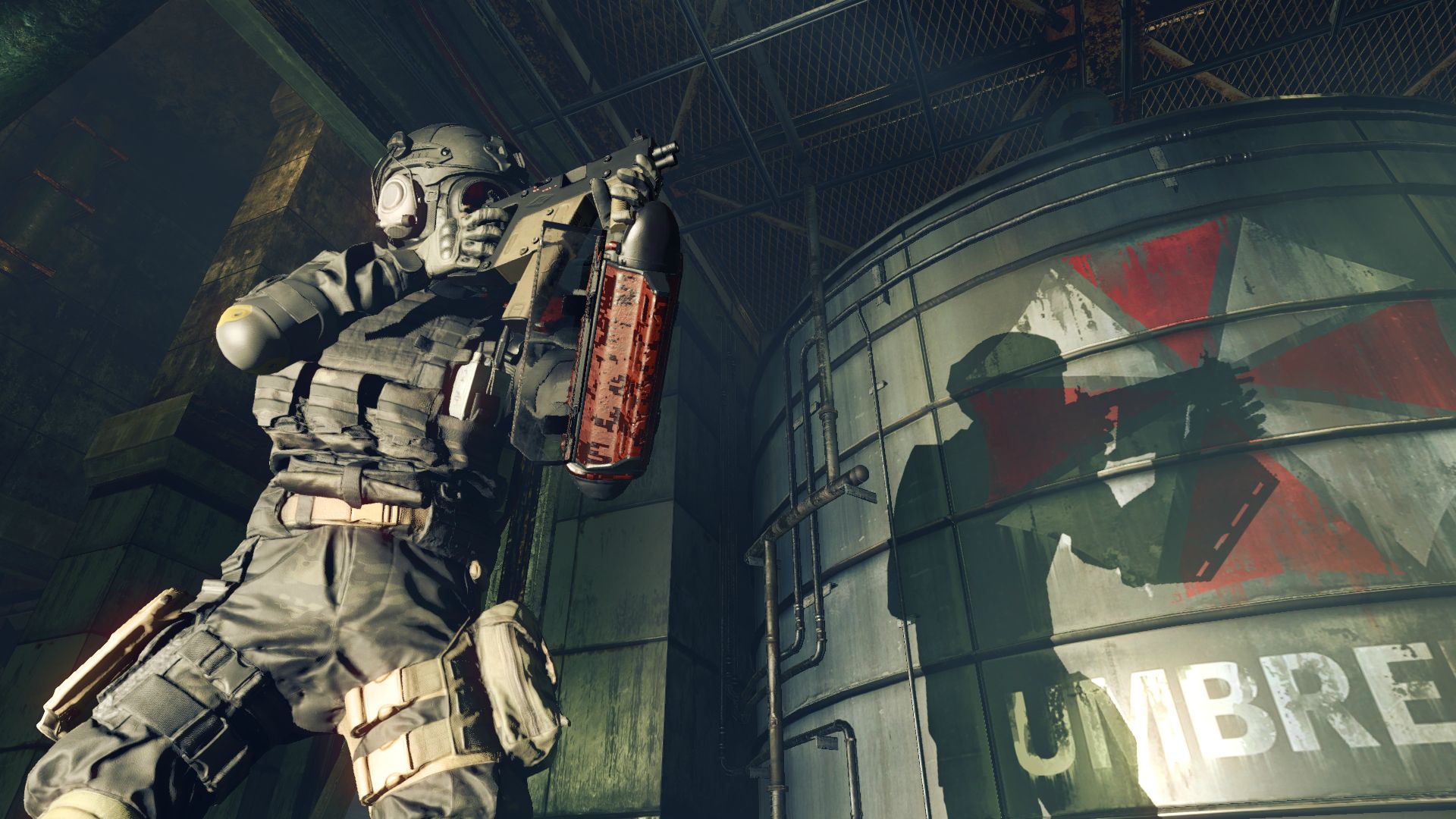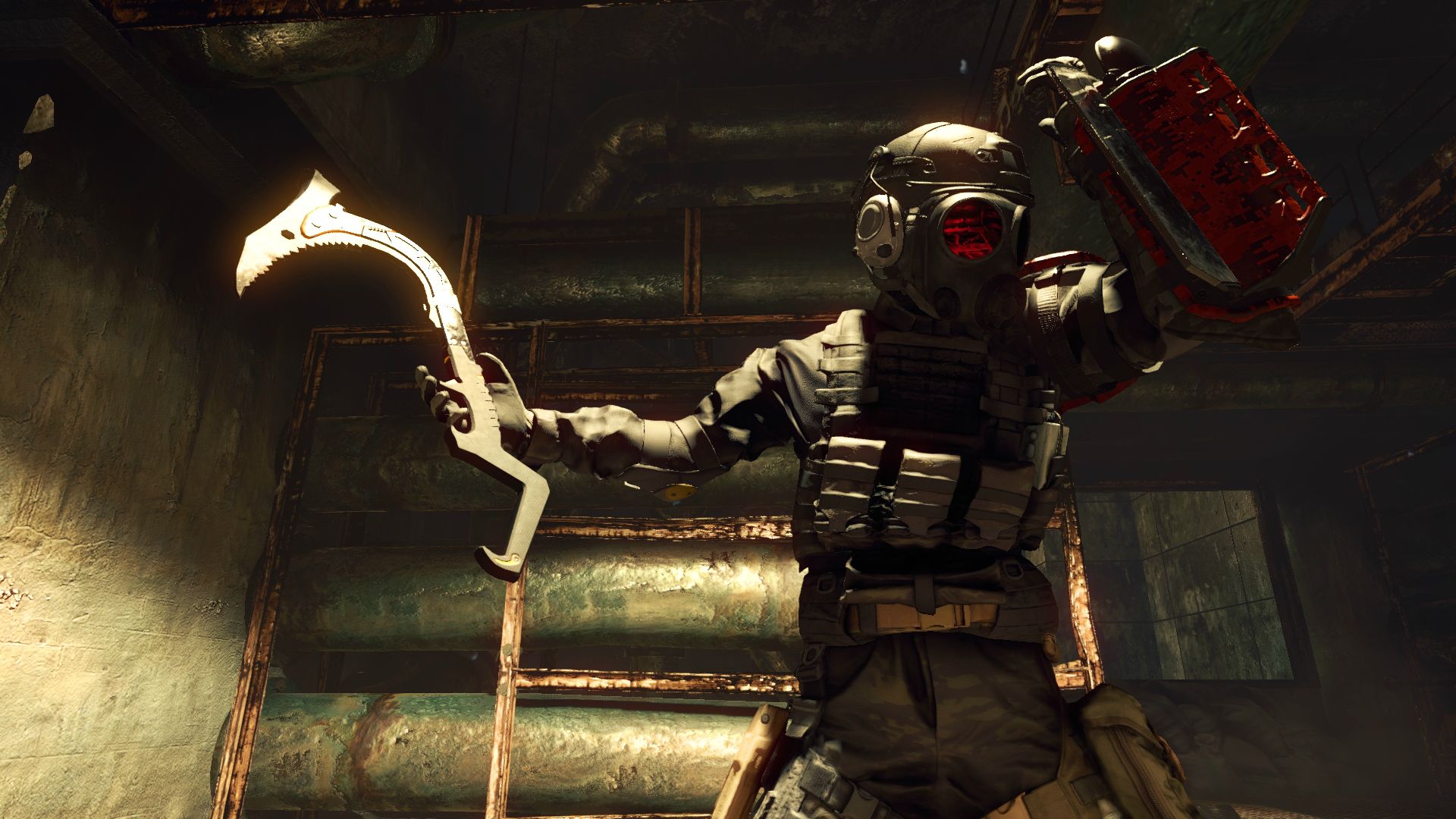 According to the official statement from Capcom, Resident Evil: Umbrella Corps game will come out in early 2016. The project will be available on PC and PS4 for $29.99/€29.99/£24.99 (depending on a region). You can appraise the first screenshots of the future shooter in our FB community.
Let us remind you that recently it has been revealed that the final part of the Resident Evil movie series starring Mall Jovovich will be premiered in 2017.