As you have probably already noticed, the latest time it has become popular to announce the various game bundles. And it seems that 2K and Gearbox Software have decided to join this tradition and rejoice the fans of Borderlands game series with a new compilation.
Only a few hours ago, they announced Borderlands: The Handsome Collection as well as Claptrap-in-a-Box Edition. According to the official information, the first bundle will hit the current-gen consoles and will include the improved versions of Borderlands 2 and Borderlands: The Pre-Sequel as well as absolutely all (!) recently released add-ons of both projects. Besides, we know that Borderlands: The Handsome Collection will appear on the stores' shelves already on the 24th of March in NA and three days later in Europe. Its cost will be $59.99. But the developers from Gearbox Software have also prepared one more surprise - now you will be able to play with three your friends thanks to the split screen feature, which will be implemented in the multiplayer. It's a quite seductive offer, isn't it?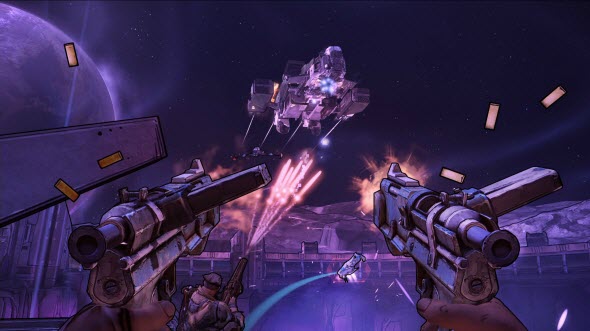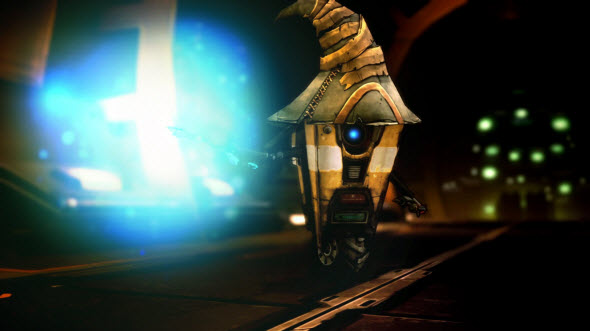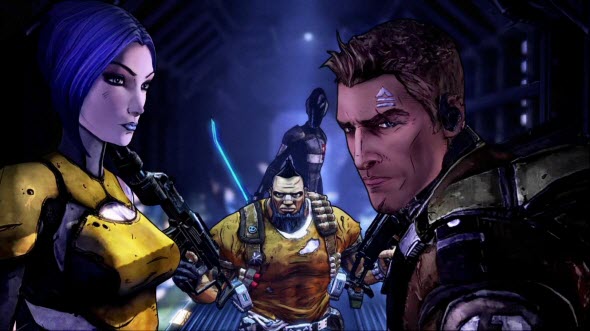 And in order you to be able to look at all this content, the series' creators have published the collection's new trailer, which we show you right now.
But as we mentioned earlier, the employees of 2K and Gearbox Software announced not only the above described bundle but also Claptrap-in-a-Box Edition. This compilation, the price of which $399, is limited and will be available in the quantity of 5,000 units. This edition will consist of all Borderlands: The Handsome Collection's content as well as a remote controlled Claptrap steward robot, a collectible steel case and 12 exclusive lithographs. The robot is preseted in the bundle's freshest video, which you can watch below.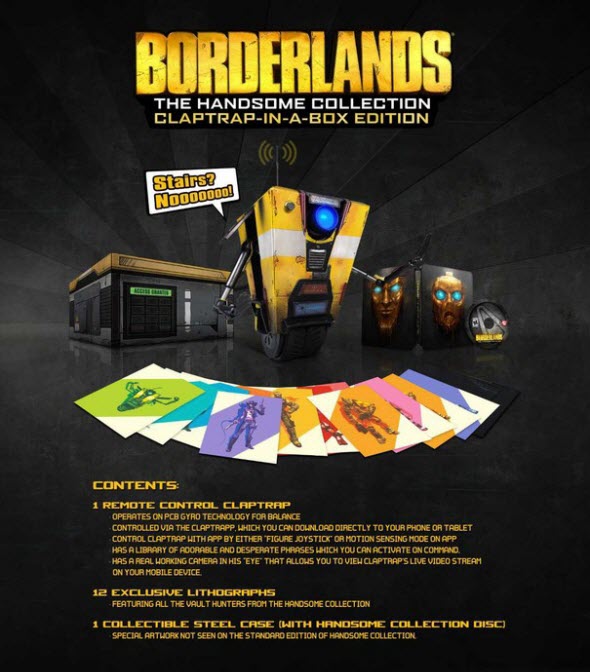 What do you think about this offer? Are you going to buy Borderlands: The Handsome Collection or are you interested in Claptrap-in-a-Box Edition? Leave your replies below the news.