The Fallout 4 release is approaching fast. A while ago, the developers of the highly-anticipated post-apocalyptic RPG stated that they don't want to reveal much information about the future project. However, the other day, they shared a couple of details concerning what to expect after the upcoming Fallout 4 release.
So, first of all, they told about the updates. As it's reported, the game's creators are planning to launch the free patches, which will include not only various fixes and improvements but also some additional features, on a regular basis. The developers will also ask players what they would like to see in the new RPG.
Secondly, after the Fallout 4 release, Bethesda will dive into work on the promised mod support. According to the official information, firstly, the toolkit will come out in the project's PC version. A bit later, it will hit the game on Xbox One and only after that - on PS4.
And finally, Bethesda lifted the curtain on the Fallout 4 Season Pass. The developers told that its owners will guaranteedly get all planned additional content. Fallout 4 Season pass will cost $30, however, there's still no information concerning what it will include. The launch of the first DLC is scheduled for early 2016.
The Fallout 4 release will take place on November 10th. The forthcoming RPG will hit PC, PS4 and Xbox One.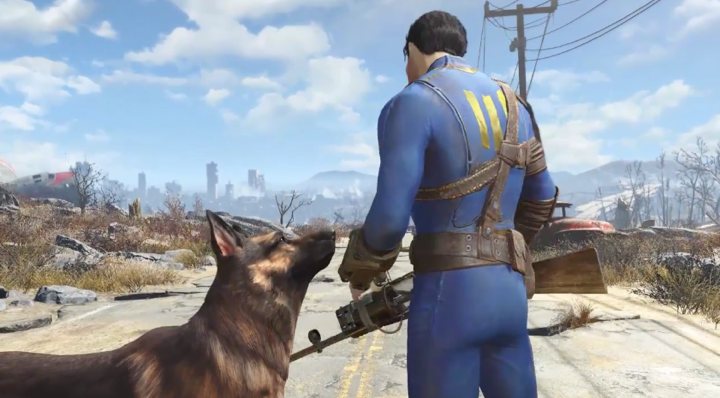 UPD.: Bethesda has just shared the new Fallout 4 video that tells about strength. The studio will launch a series of such trailers. They will tell about seven defining attributes that make you special: