Yesterday's press conference of Bethesda company was filled with lots of exciting news for the gamers. Thus, we found out that the studio is working on one more instalment in The Elder Scrolls franchise. Besides, the new Dishonored 2 game, which is anticipated by many players, was officially announced.
According to the information from Bethesda, the upcoming Dishonored 2 game is being developed for such platforms as PC, PS4 and Xbox One. Its launch is planned for spring 2016. The project's main characters will be already known Corvo Attano and grown-up Emily Kaldwin.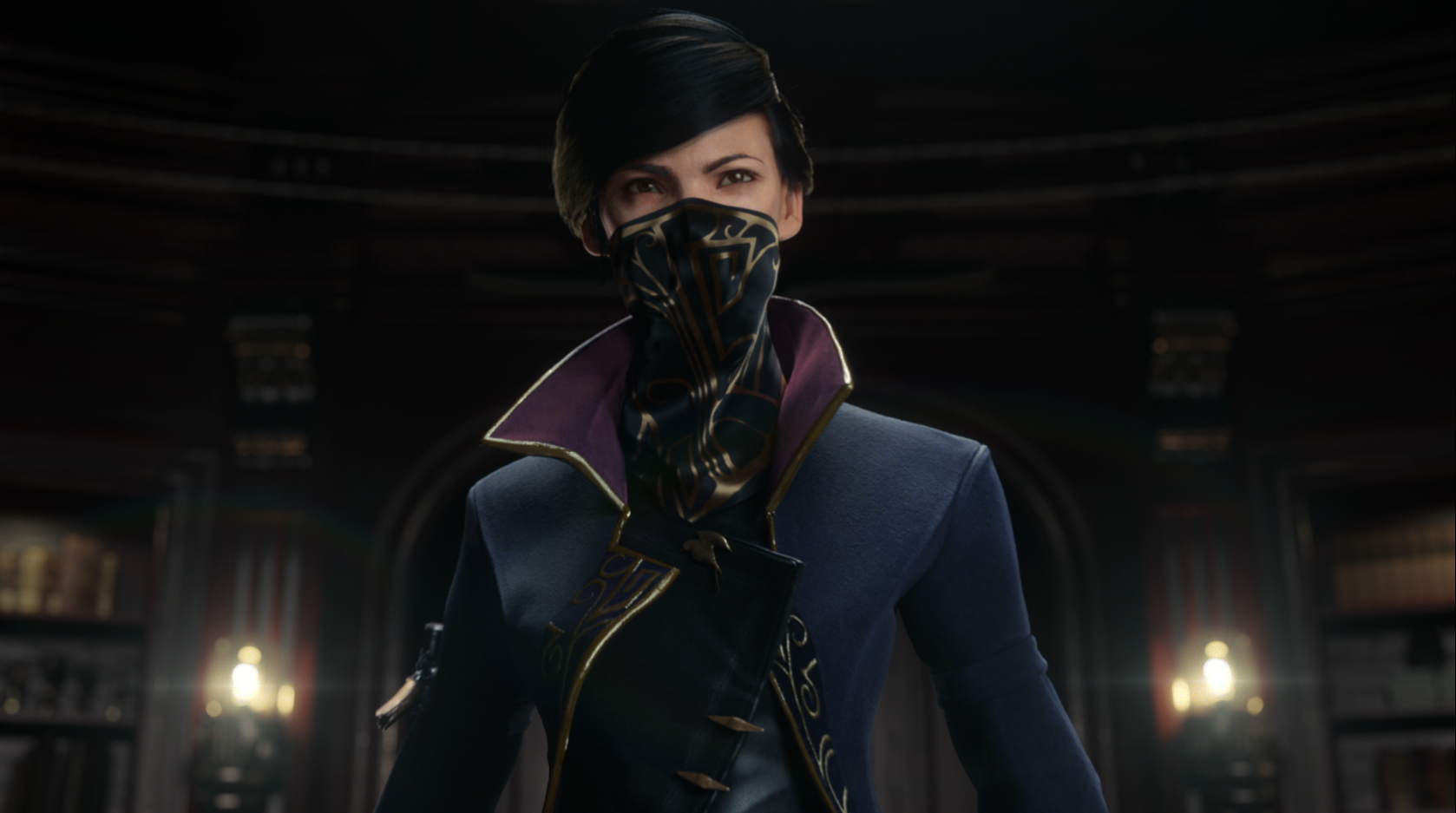 As for the plot of the future action-adventure, it will tell about the events which will take place 15 years after the story of the previous part in the series. A mysterious usurper has taken the Emily's throne away. So now, the inhabitants of The Empire of the Isles are in danger. Regardless of which character you choose - Corvo or miss Kaldwin, - you will have to travel from Dunwall to Karnaca and fight against the numerous enemies in order to change the Empire's destiny and restore the justice.
Two main heroes, which the new Dishonored 2 game will include, will have some absolutely different skills, weapons and useful gadgets. Unfortunately, there will be no cooperative mode, in which the gamers would be able to play for both Emily and Corvo at the same time.
Also, the future Dishonored 2 game has got the first screenshots and the debut trailer: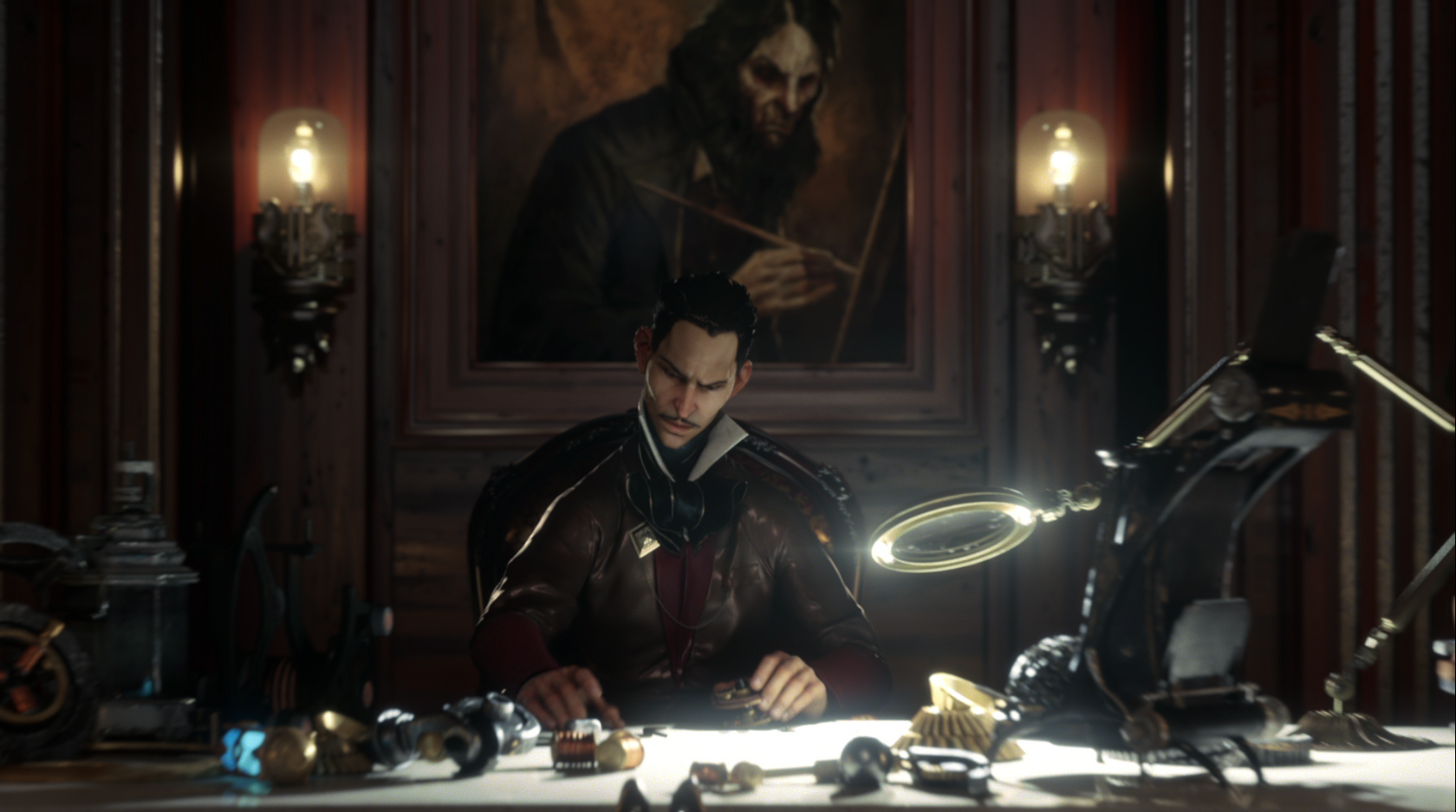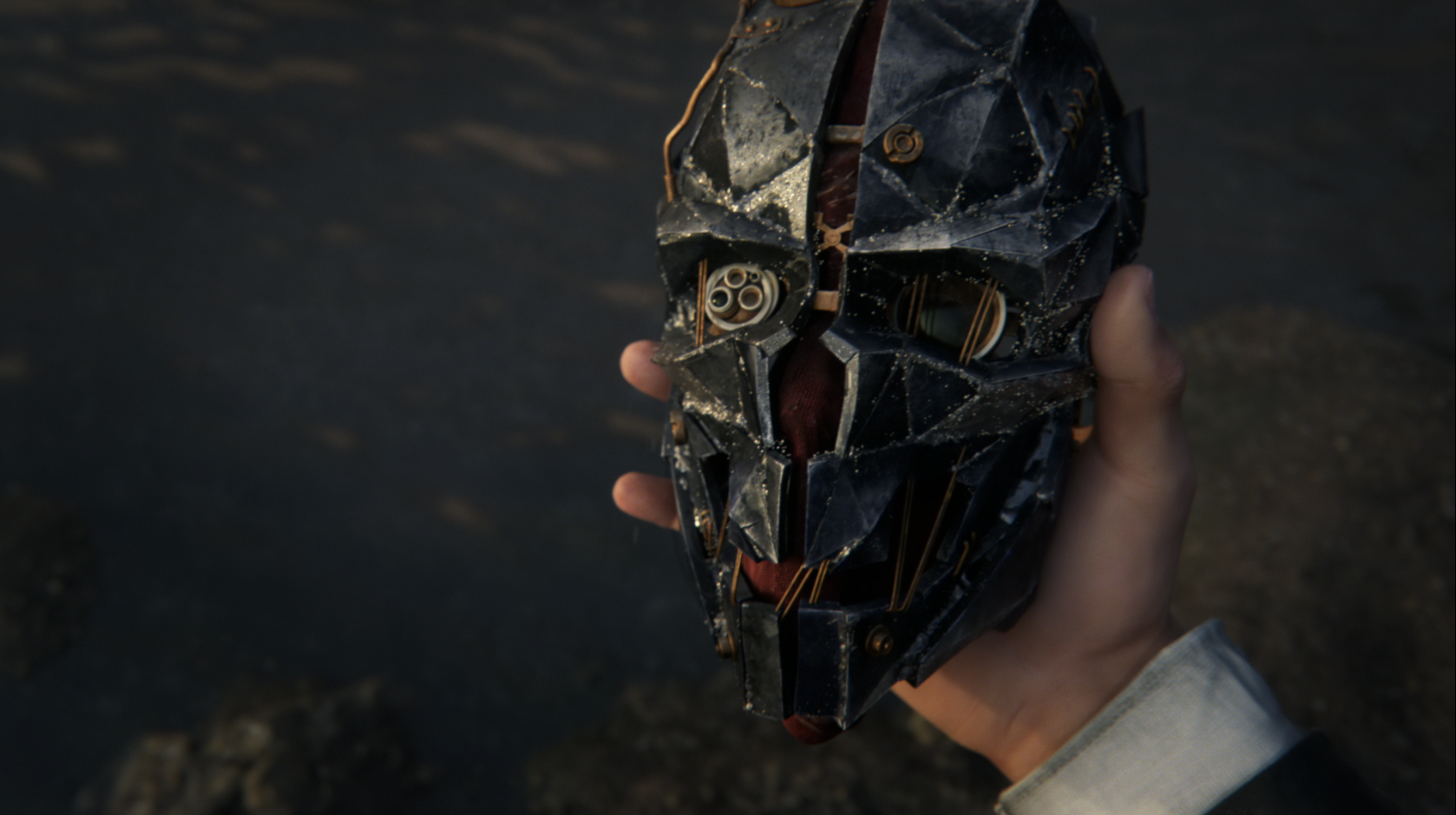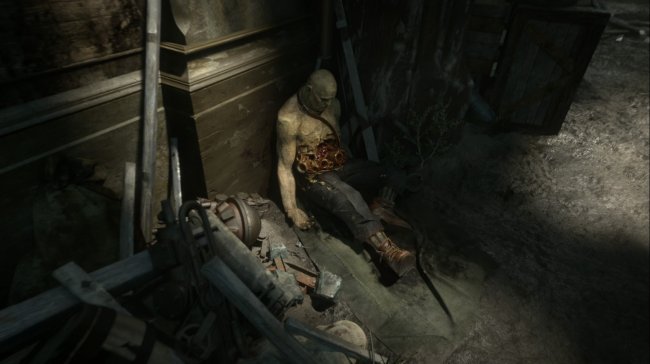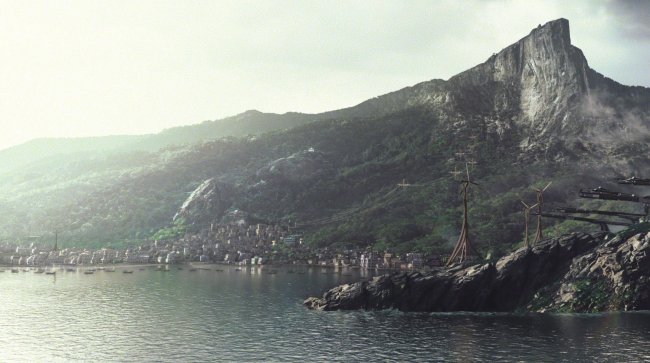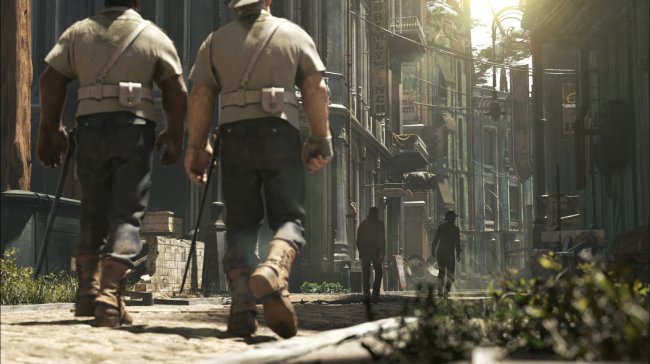 However, this isn't the last announcement from Bethesda. In addition to the Dishonored sequel, a special Dishonored: Definitive Edition has been revealed. It will hit PS4 and Xbox One this year. The creators of this bundle have demonstrated its official box art: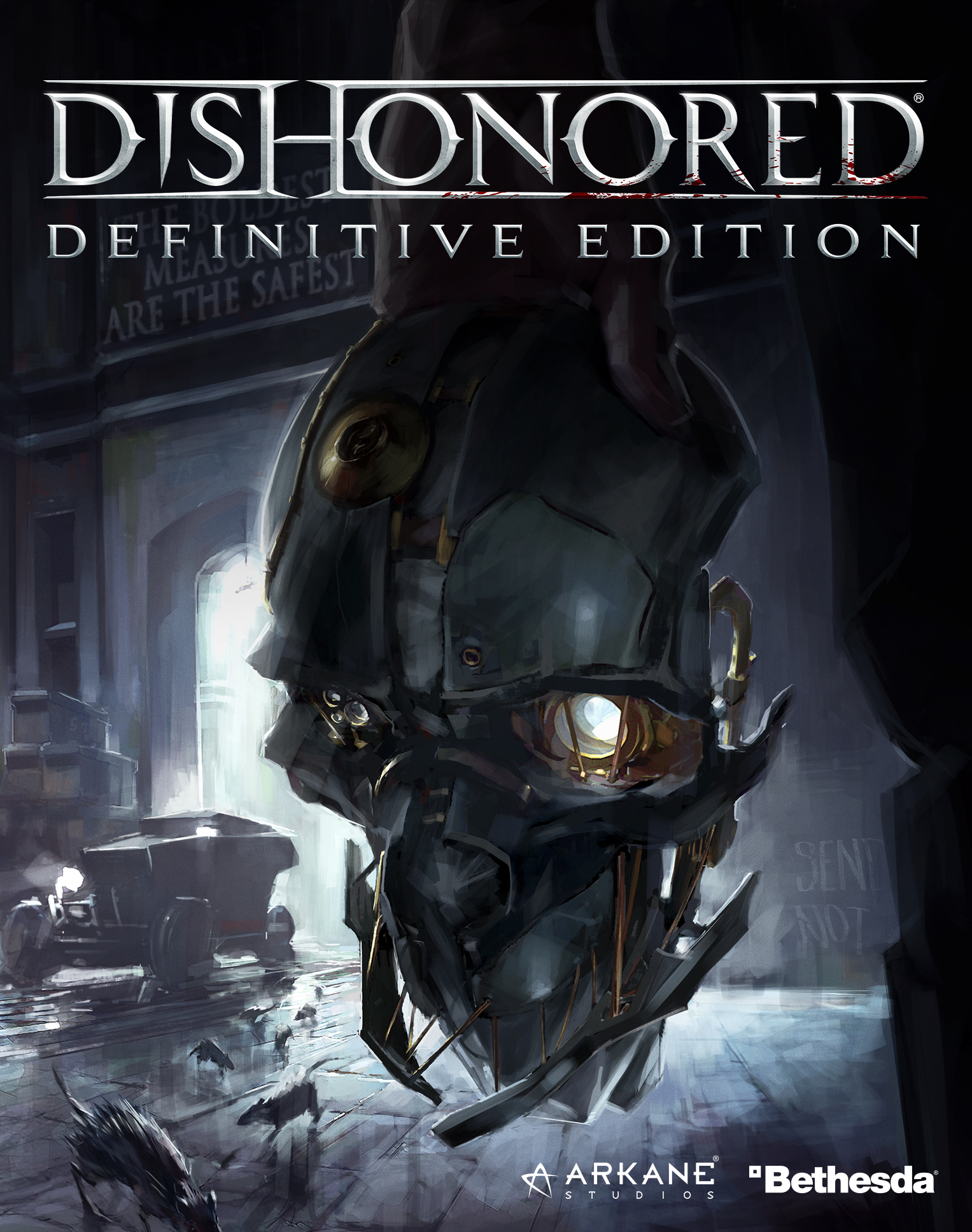 Dishonored: Definitive Edition will contain the following:
a copy of Dishonored game;
all launched DLCs - Dunwall City Trials, The Brigmore Witches, The Knife of Dunwall and Void Walker's Arsenal;
the improved graphics and visual effects.
This collection will be released on August 25th, 2015 in NA and on August 28th in Europe. It will cost $39.99/£29.99/€39.99, depending on a region.