Yesterday, Ubisoft pleased the fans of both Far Cry and Assassin's Creed series. Thus, the studio launched the new Far Cry 4 patch, which brought to the game an ability to complete the missions in the locations, which were created in the Map Editor, in the cooperative mode. Besides, the company shared the latest news about the release date of Assassin's Creed Rogue on PC as well as revealed the project's system requirements and showed its fresh trailer. So, let's start from the most anticipated information.
According to the official reports, the release date of Assassin's Creed Rogue on PC is set for March 10th, 2015. The game's launch will take place after almost five months since it came out on the last-gen consoles. By the way, it's worth saying that this project has got a lot more positive feedbacks from the players than the other instalment in the series - AC Unity.
And in order you be able to find out whether the future project will run normally on your computer or not, Ubisoft has revealed the Assassin's Creed Rogue system requirements. But for the current moment, there are only the minimum specifications:
OS: Windows 7 SP1/8/8.1 64-bit only;
RAM: 2GB;
Processor: Intel Core2Quad Q6600 2.4GHz or AMD Athlon II X4 620 2.6GHz;
Graphics: NVIDIA GeForce GTS450 or AMD Radeon HD5670, or Intel HD4600 with 1024MB VRAM;
DirectX 10;
Sound card must be with the latest drivers and compatible with DirectX;
Hard Drive: 12GB of free space;
Peripherals: Xbox 360 and Tobii EyeX controllers, SteelSeries Sentry device.
Also, at launch of the action-adventure's PC version, such video cards as NVIDIA GeForce GTS 450 or better, GeForce 500, 600, 700, 900 series, Intel HD4600 and HD5200, AMD Radeon HD 5670 or better as well as Radeon HD 6000, 7000, R7, R9 series will be supported. The listed video cards may work on the laptops, but they are not supported officially.
And finally, we'd like to show you the latest trailer and a couple of screenshots, which are dedicated to the release of Assassin's Creed Rogue on PC: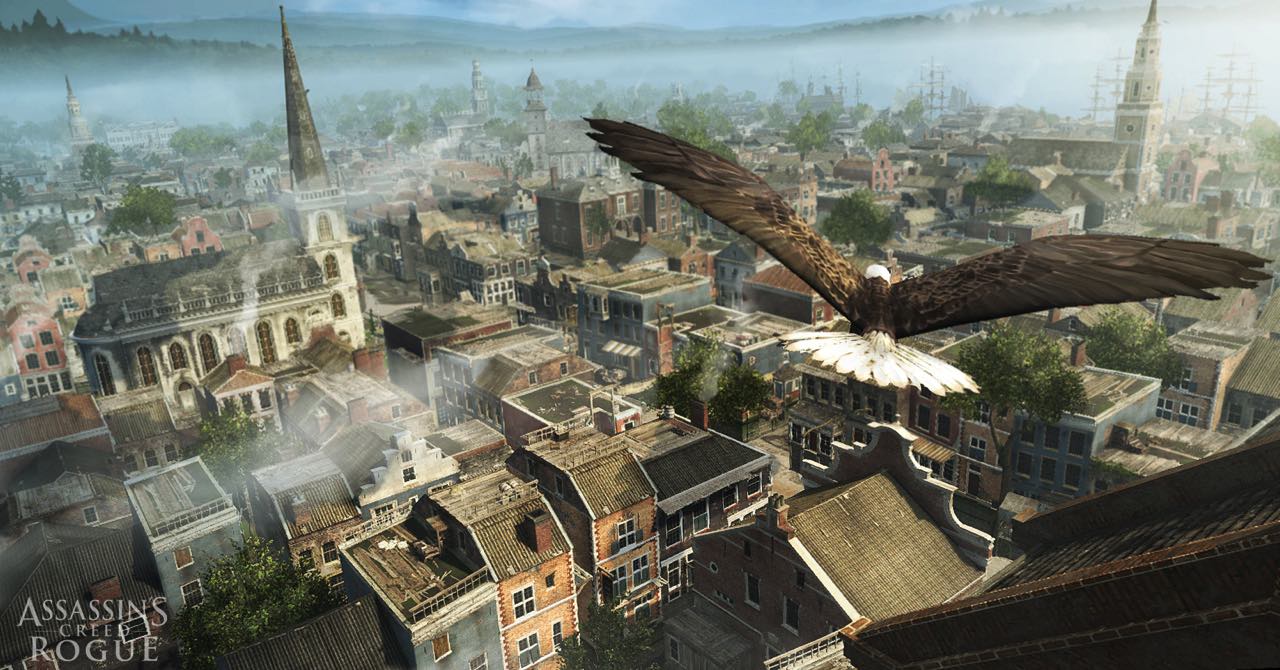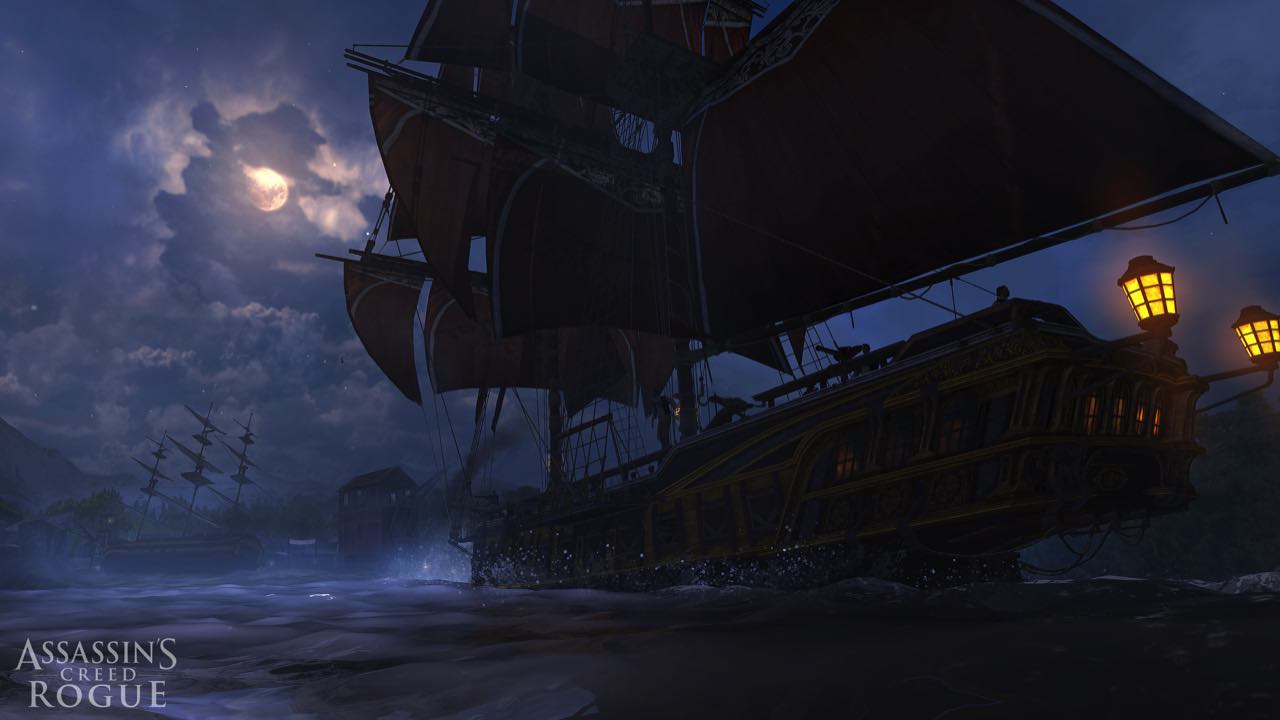 Are you going to purchase the PC version of this project? Does your computer meet the presented Assassin's Creed Rogue system requirements? We'll be glad to see your answers in the comments below.