Halloween is coming, and if you do not have a festive mood yet, GameSpace and video games are here to help you. Our today's post is devoted to the best horror games which have been released during the past year and suit Halloween perfectly.
Alien: Isolation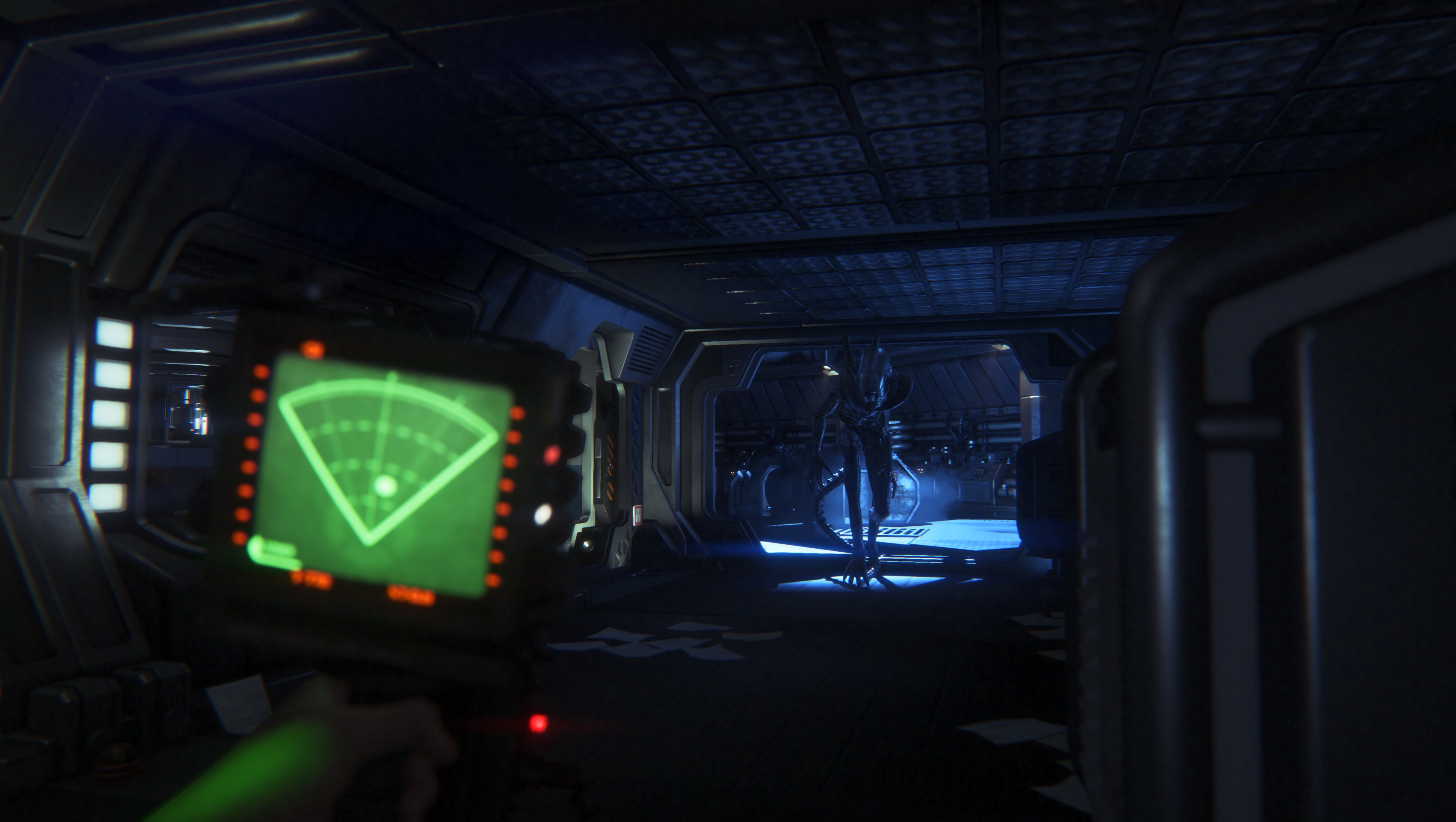 Let's start from the oldest horror game in our list, but definitely one of the best. The true fans of Alien movie have seen lots of video game adaptations. However, the last year's Alien: Isolation was better than all of them. This perfect combination of action-adventure, stealth and survival horror follows the story of Amanda Ripley - the daughter of the original movie protagonist - who decides to go to the silent and frightening space to find her mother. During the main part of the game, you're locked in one space station, but be sure - this place hides lots of secrets and will scare you to hell.
The Evil Within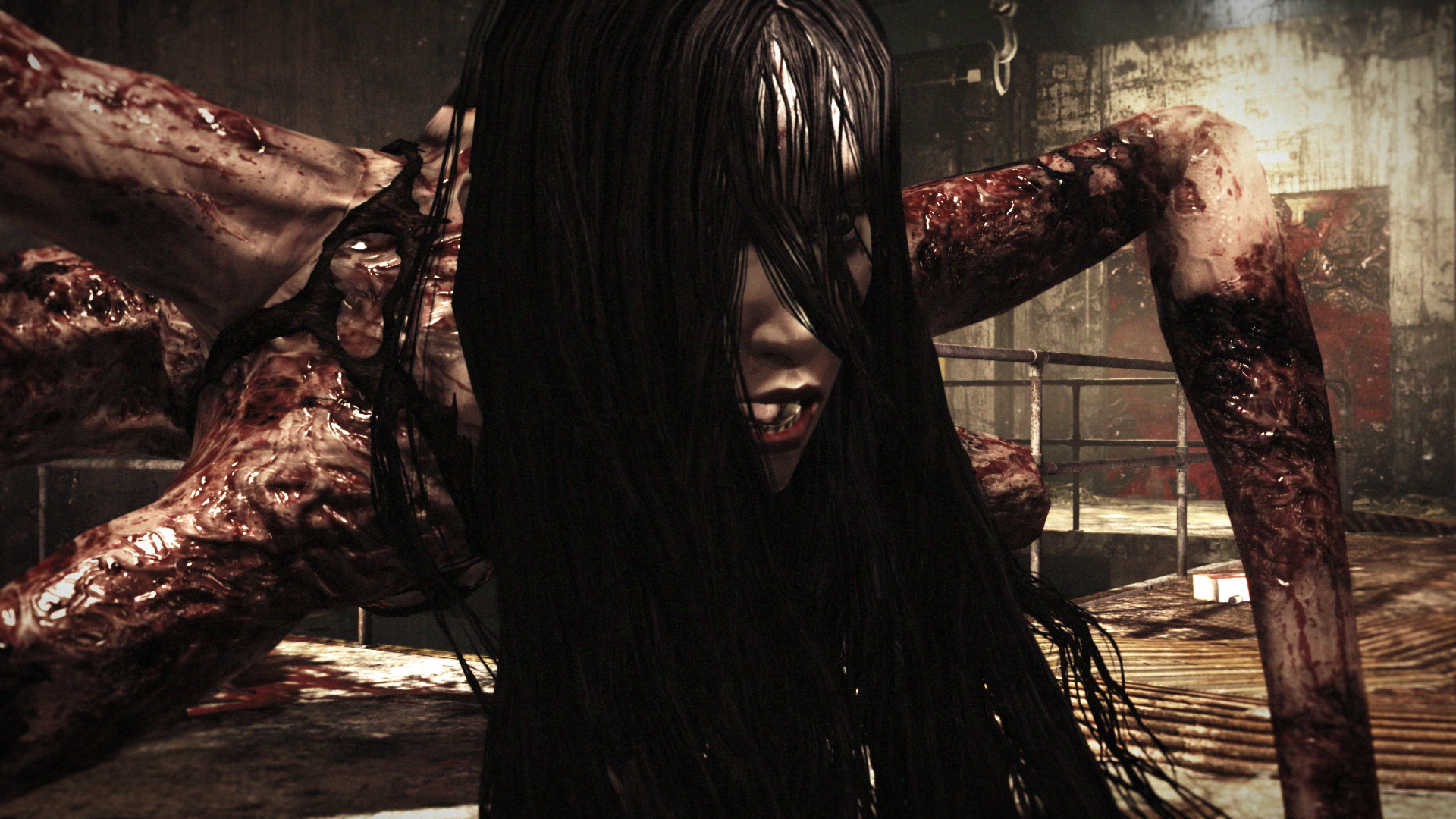 Next horror game which will entertain you this Halloween was released last October by Japanese studio - Tango Gameworks. This beautiful horror has lots of signs which are used only by Asian developers, however, it wasn't successful in Japan and got many fans in Europe and USA. Unfortunately, The Evil Within has some technical bugs, but let's forget about them and focus on the mysterious plot.
You're playing a role of a police detective, who investigates the mass murder in a mental hospital. While entering the crime scene, you find yourself in an unreal world full of horrible monsters and creatures. Will you find the way out? Is a real life still exist? Let's find the answers this Halloween.
Dying Light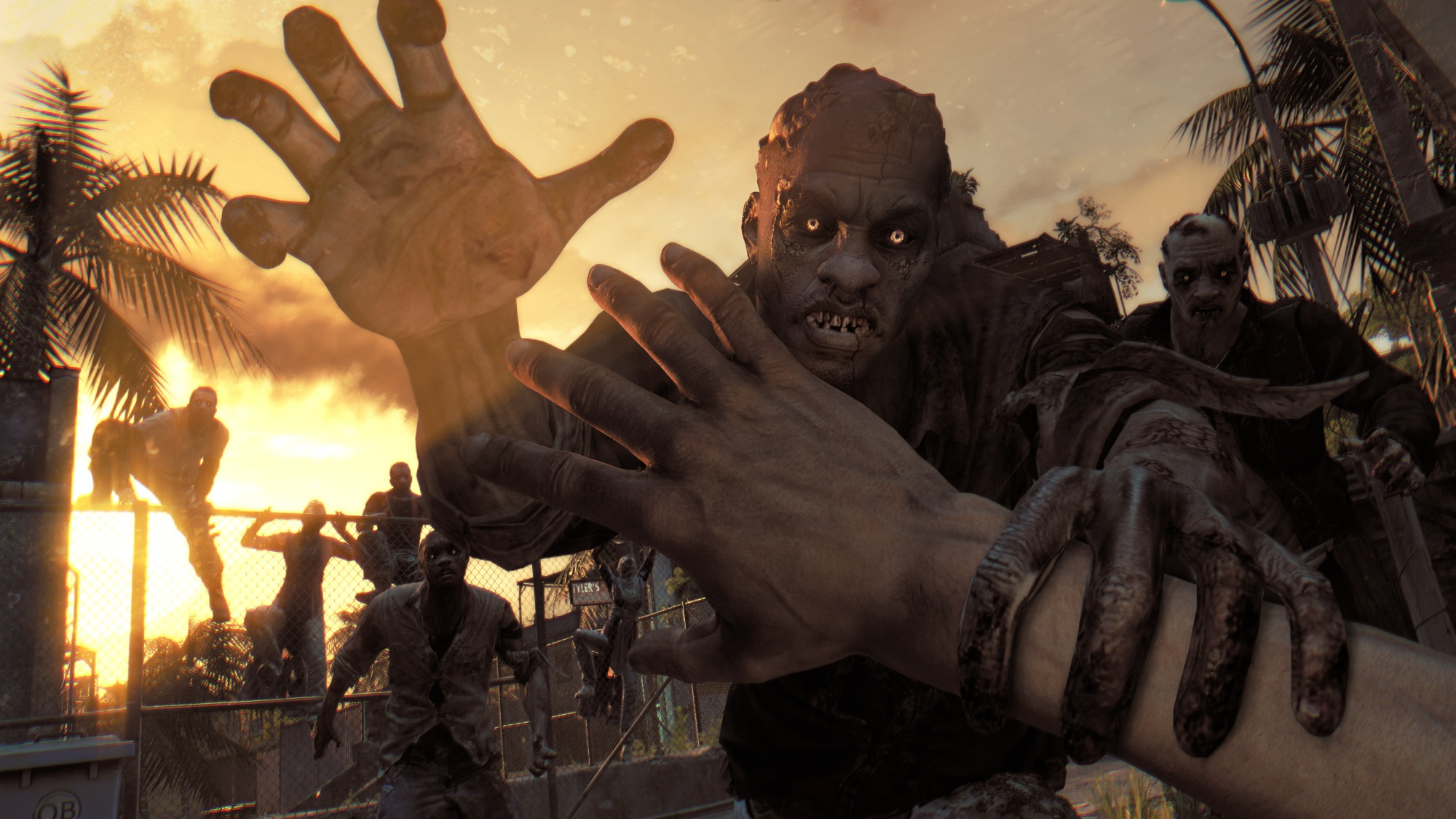 What kind of Halloween is it if there's no zombies? Here they are - Dying Light game brings hordes of living deads to our houses. This open-world survival horror game is extremely dynamic and really fun. You will have to stand against the classic - slow - and "upgraded" - fast and furious - zombies, create and modernize different weapons and try not to die in this dangerous post-apocalyptic world. If you're going to spend Halloween with your friends, try the game's cooperative mode, in which one of you can turn into a powerful zombie.
Resident Evil: Revelations 2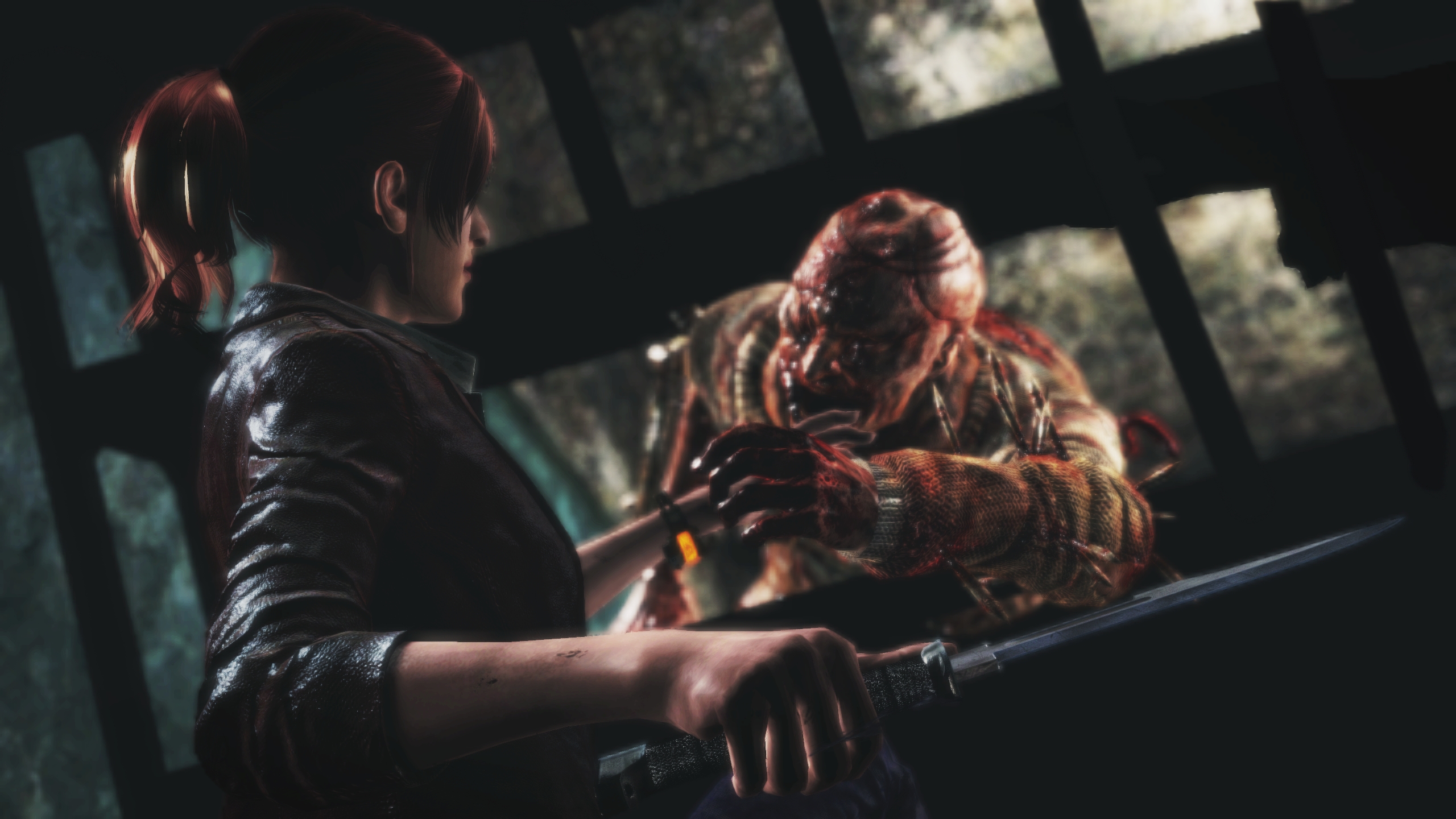 Iconic series of horror games - Resident Evil - is something everyone should try. However, we are not sure that you should start from this one. Resident Evil: Revelations 2 is an episodic game with lots of references to the previous instalments. The fans will meet familiar characters and signs, but the new player will be a bit confused. It is great that Capcom is experimenting with the series, moving it to the new level, and only you can decide whether you like it or not. If it's not your cup of tea, then choose your favorite Resident Evil part and enjoy.
SOMA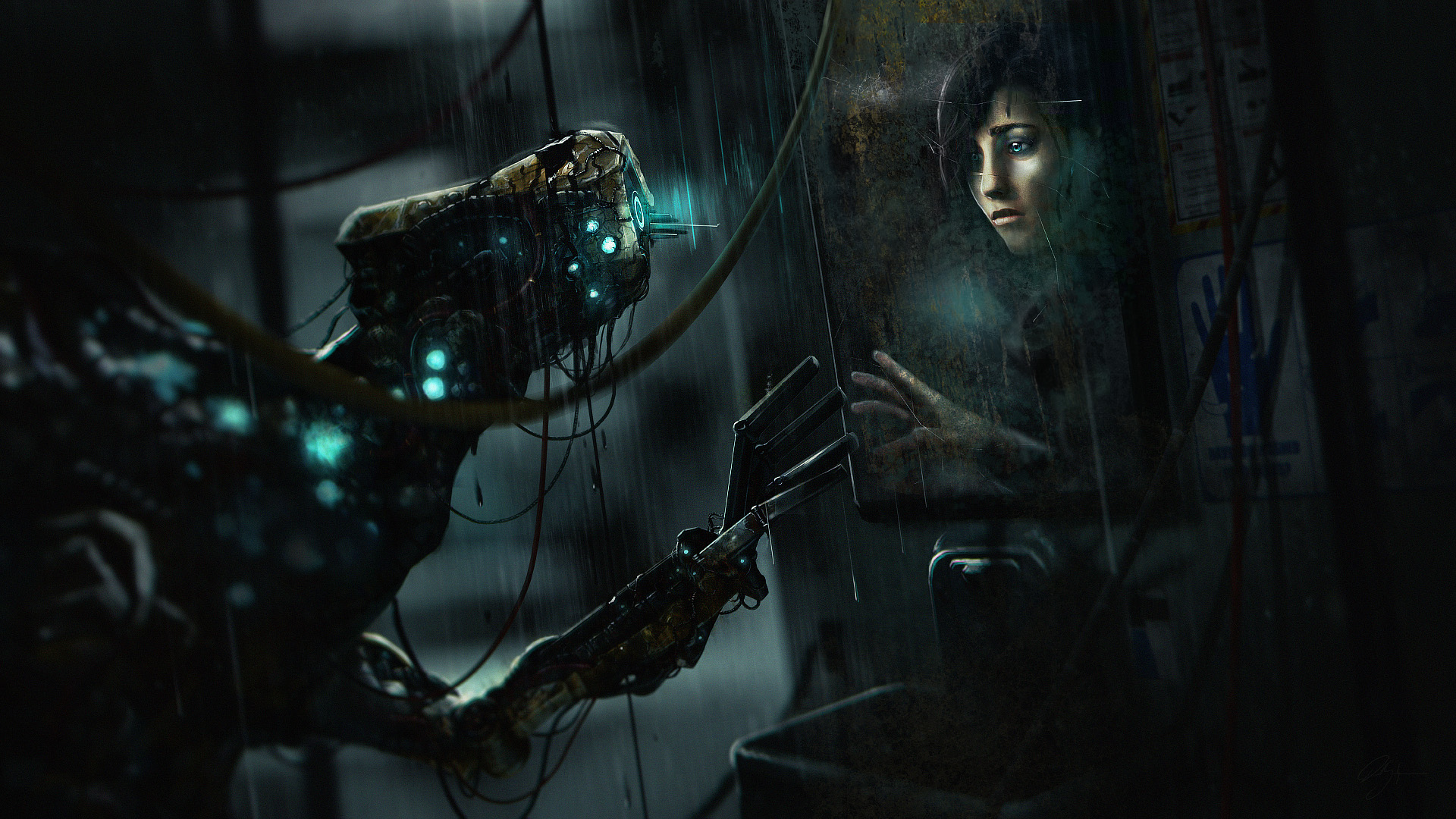 After the first Bioshock game was released, every gamer knows how beautiful and frightening the underwater facilities can be. SOMA proves this fact again. Here you're playing a role of an average man, who loses his consciousness during a brain scan procedure and finds himself a century later inside the strange underwater station full of bio-mechanical creatures. This places hides so many puzzles and riddles, and you will have to overcome your fear and find the answers. Bet, they'll be even more horrific.
So, which one will you choose? Write us in the comments below and let your Halloween will be fun and creepy.