The Alien: Isolation game's publisher - SEGA company - has launched another add-on to this survival horror. The fourth Alien: Isolation DLC titled Lost Contact is included into the project's Season Pass, however, it's also available as a separate purchase. The released expansion is priced at $7.99.
The next Alien: Isolation DLC contains an additional Salvage Challenge mission for the current Survivor Mode. The gamers will play as Axel. He finds himself at the remote corner of the Sevastopol station without any contacts with his allies. In order to get out alive of the trap, Axel, who's equipped only with a gun and a pair of pliers, has to complete ten very difficult tasks in the unexplored locations - a power station and some chambers at the Lorenz Systech Spire.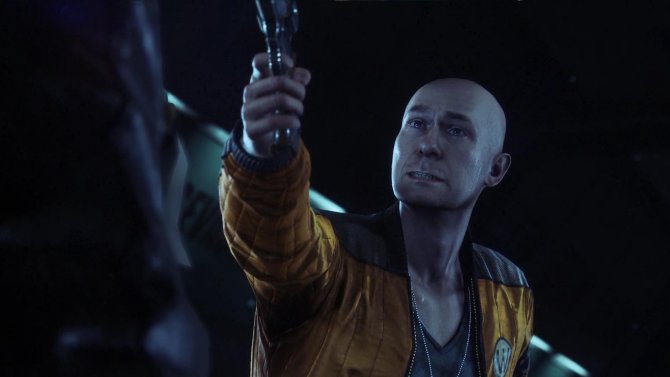 In the launched Alien: Isolation DLC the players are given only one life. Meanwhile, each of the offered challenges includes a totally new type of enemy. As soon as the task is completed, the gamers receive the appropriate scores and a special reward. Having earned the necessary number of points, the players can decide how to use them: change for a save slot or trade them in order to get on the top of the leaderboard.
Also, the developers have presented the new gameplay video, so that you be able to find out what the new Alien: Isolation DLC is about: