Mass Effect Andromeda release date is today: March 21st. That's why GameSpace team decided to sum up all the impressions gained from Mass Effect Andromeda gameplay we could experience last week after the preload became available. I've played about 6 hours out of 10 that were available. You also might hesitate if you need to buy Mass Effect Andromeda, that's why there are Mass Effect Andromeda system requirements at the end of this post. Check if your PC is capable of handling this game.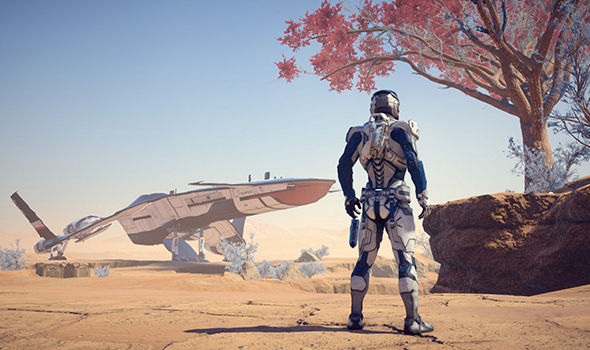 Gameplay starts with the character choice: you can choose a man (Scott Ryder) or a woman (Sara Ryder) as a protagonist. These twins will be a part of the plot anyway, even if you select another main character. The father of these twins - Alec Ryder - had a mission to create a new home for the species. The protagonist you'll choose will have a crew of weird creatures and half-people that will help you through the gameplay.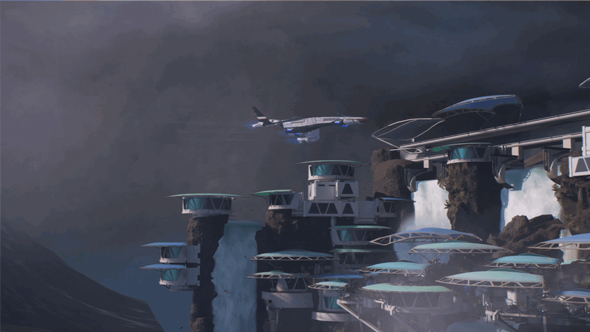 Mass Effect Andromeda Plot
Right after you've chosen the main character the story unfolds: it's 2185 outside, four Citadel Council races are about to fill some Andromeda Galaxy lands with people. 20 thousand citizens will participate in this 600-year long trip. When this journey ends they'll build a space station - Nexus - and all the needed infrastructure.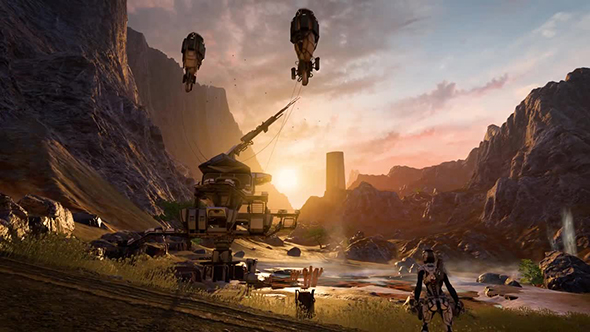 Note, that Mass Effect Andromeda events happen between the Mass Effect 2 and Mass Effect 3 and that they're not connected to the previous trilogy in any way. However, there were some canon characteristics that Mass Effect Andromeda carried from the previous releases.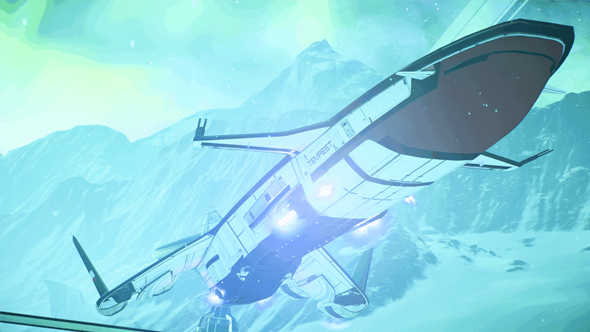 Mass Effect Andromeda Review: Cons
Let's get to the most interesting part: what was bad about Mass Effect Andromeda? I was stunned by the weird face and body animation bugs right in the beginning of the game. There was a huge flow of funny gifs and pictures that demonstrated the lags, you might've noticed those if you're interested in purchasing Mass Effect Andromeda.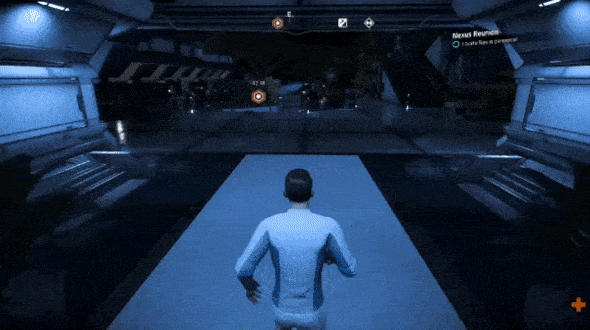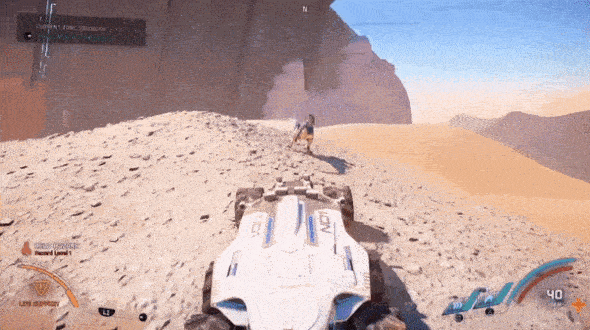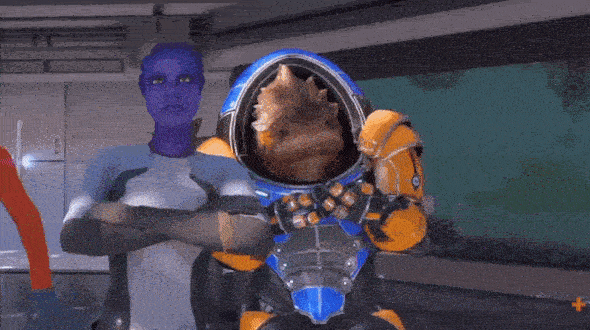 Another strange thing that is not typical for this game series - the dialogues are really strict and unemotional, as well as the story in several parts. The variety of choices you can make during the game is very simple like you can be realistic, optimistic or pessimistic about the subject. It's obviously not the main part of the game, but could developers try harder?
The attitude to the protagonist is cliche: "You are the chosen one". Of course, I am, I'm playing the game and repairing/turning on or off/unblocking all the stuff you need. There's no one but me who can do that. Do you have to remind me about that?
Mass Effect Andromeda Review: Pros
However, the deeper you go the better the game gets. The plot becomes more complicated and interesting and you finally can see the best thing that happened to Mass Effect Andromeda - the perfectly designed environments.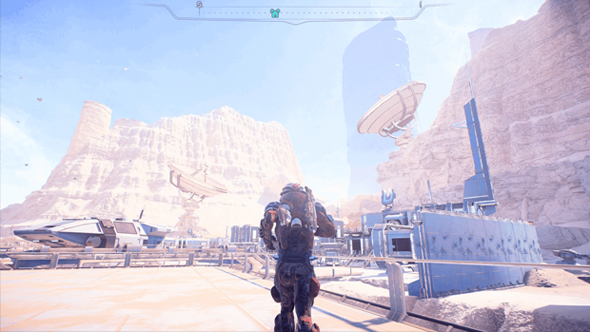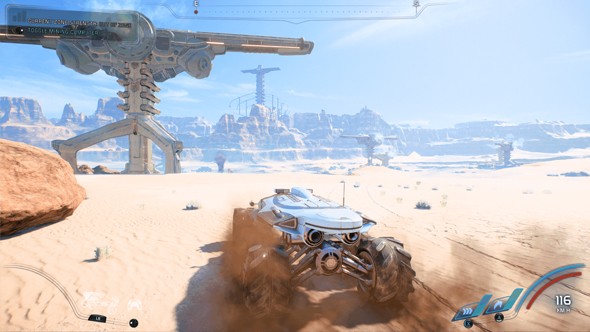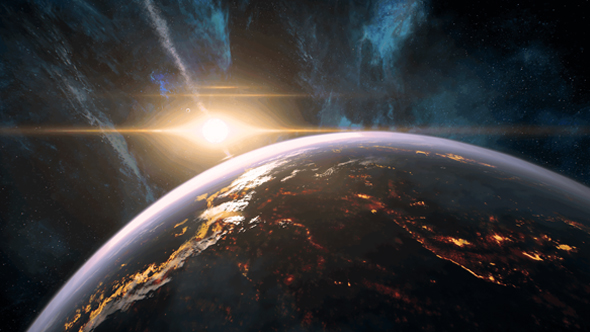 They're great, it's a pleasure to explore ones. This may be an appropriate excuse for the buggy animation and lifeless conversations.

Another breathtaking thing in Mass Effect Andromeda are combats: they're fun and well-developed.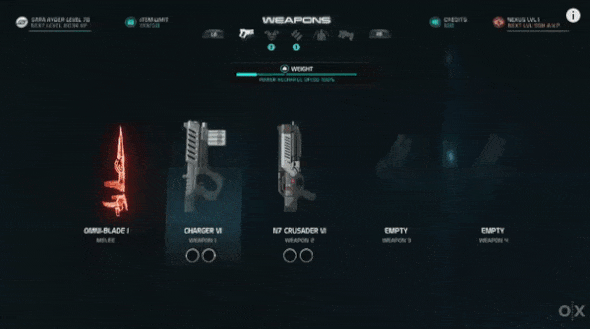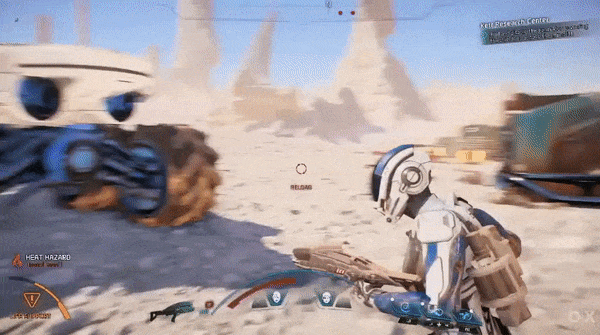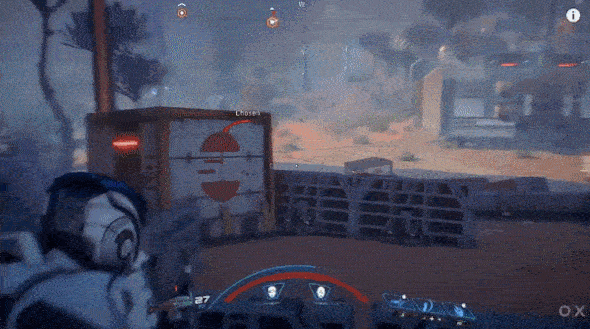 As a verdict: you need to wait till a few patches arrive. Usually, technical issues get fixed in a couple month. Remember Battlefield 1 fails? They got fixed now, and it's a genuine pleasure to play Battlefield 1. Besides, developers claimed to fix all those face expressions and gorilla walk. For now, GameSpace rates Mass Effect Andromeda 6.5 / 10, and we wait for patches.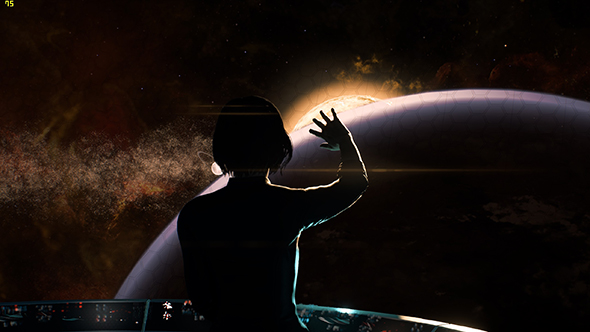 Mass Effect Andromeda System Requirements:
Minimum Mass Effect Andromeda system requirements:
OS: 64-bit Windows 7, Windows 8 and Windows 10
CPU: at least Intel Core i5 3570 or AMD FX-6350
Video Card: at least Nvidia GTX 660 2GB, AMD Radeon 7850 2GB
RAM: 8 GB
HDD: 55 GB
Recommended Mass Effect Andromeda system requirements:
OS: 64-bit Windows 7 SP1, Windows 8.1, Windows 10
CPU: Intel Core i7-4790 or AMD FX-8350
Video Card: NVIDIA GTX 1060 3GB, AMD RX 480 4GB
RAM: 16 GB
HDD: 55 GB