Good news this Monday, folks! Mass Effect: Andromeda gameplay video leaked online. Check it out, and find out about the features proposed by developers.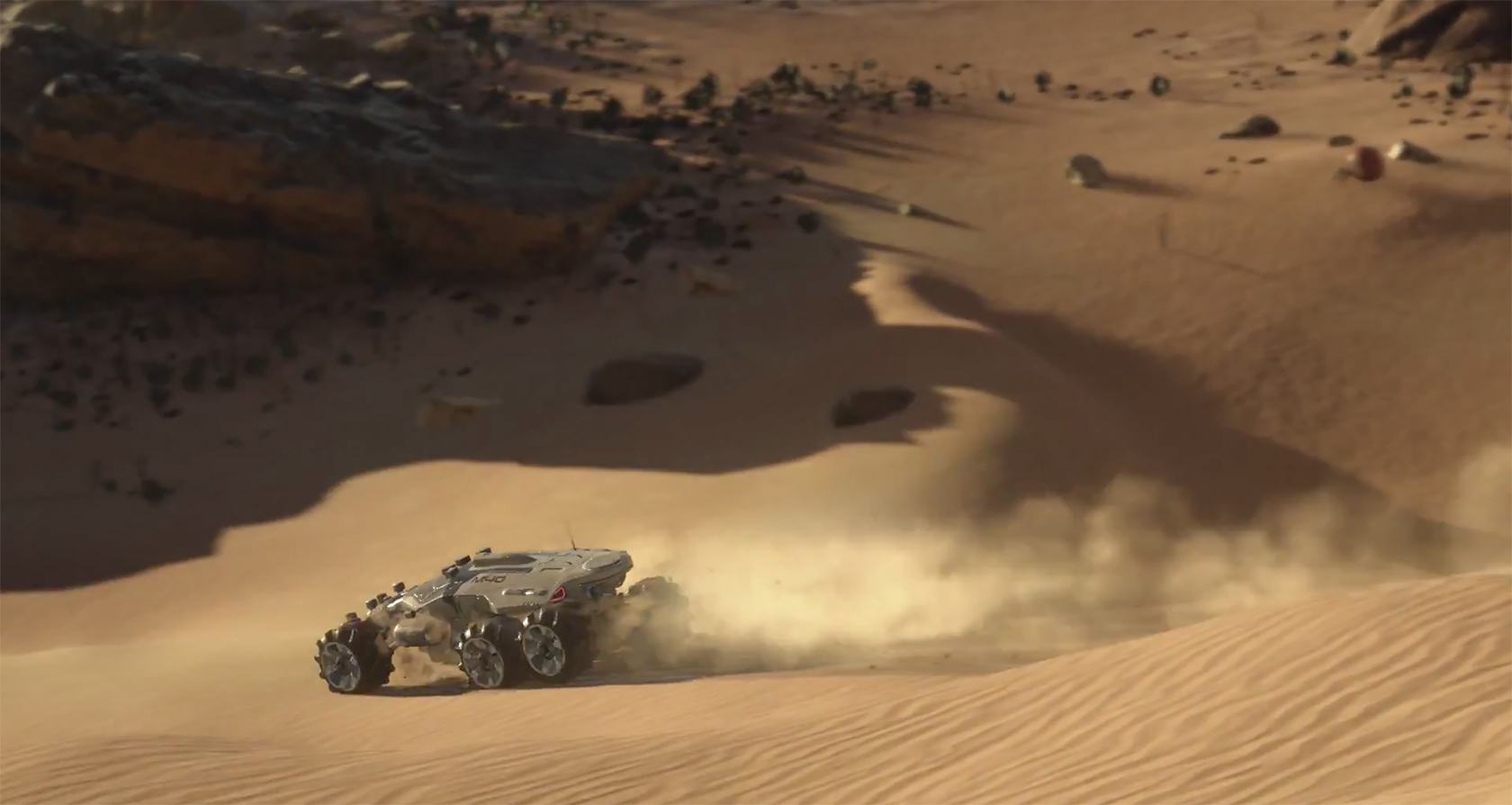 Heard of jetpacks? You've got one here. Players will be able to make this jump-and-fly thing. Unfortunately, it's for a short period of time, but what are you, Iron Man?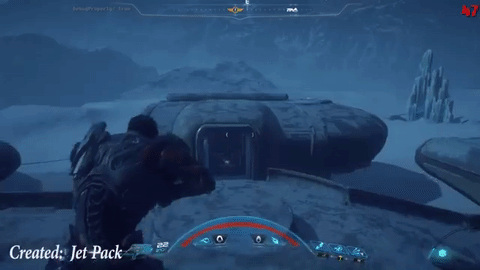 Gamers have already compared the footage of 2014 and the recent one, and as the conclusion, it seems the game doesn't look the same now.
According to the leaked marketing survey, the game takes playersto the Andromeda galaxy, and the story is completely opposite to the ones from the previous chapters.
Basically, here are some teasing quotes to make you feel excited and thrilled:
"Players will lead the fight for a new home in history territory - where WE are the aliens - opposed by a deadly indigenous race bent on stopping us."
"Experience the freedom to traverse and explore a planet-dense but seamless open-world galaxy, rich with discovery. Play as the leader of a squad of military-trained explorers in an intense third-person shooter, with deep progression and customization systems. This is the story of humanity's next chapter, and player choices throughout the game will ultimately determine our survival in the Andromeda galaxy."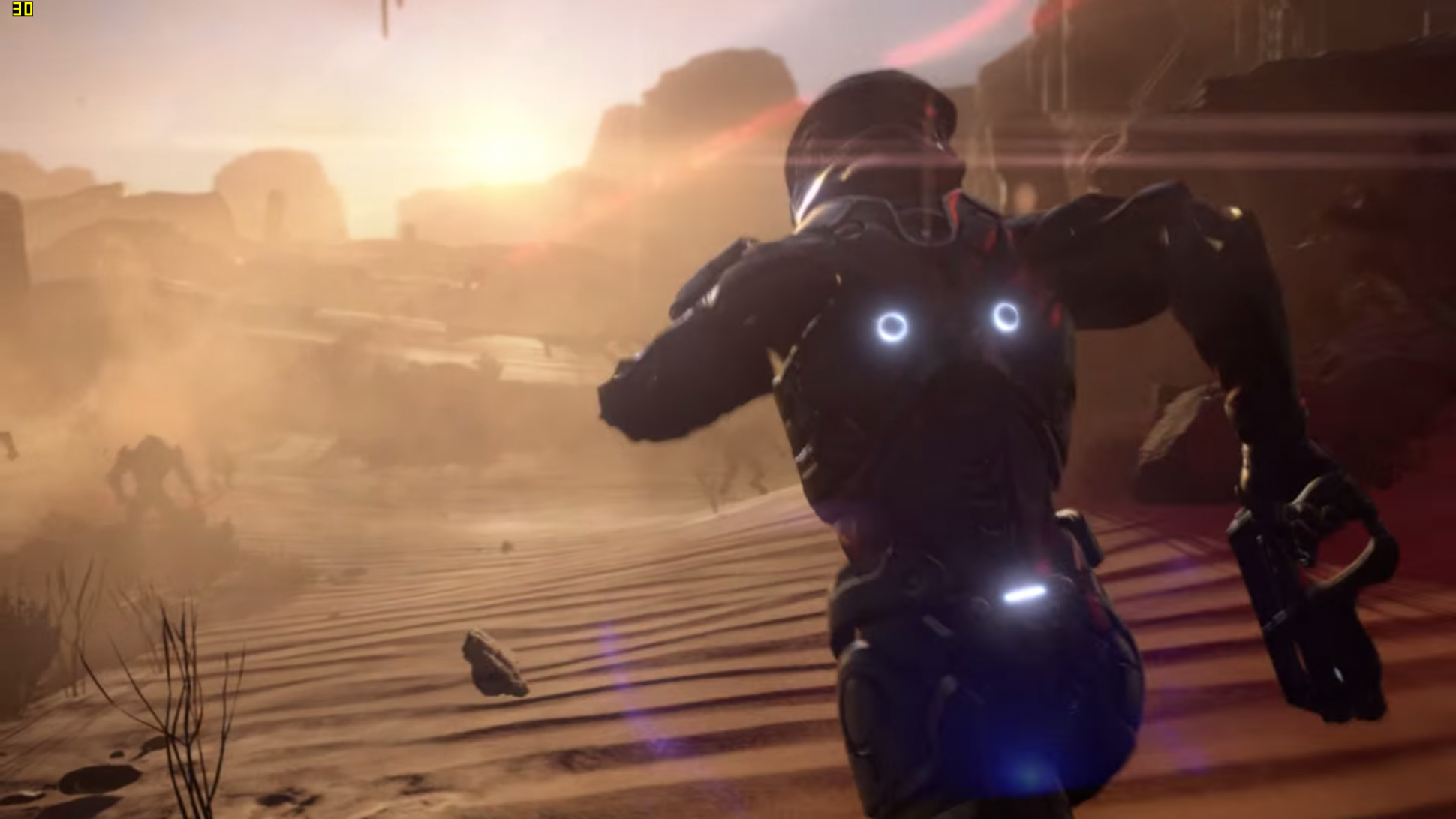 At the beginning, Mass Effect: Andromeda was planned to launch this holiday, but later developers changed their mind and pushed the release to 2017.