Interesting news for the fans of the popular Mafia action-adventure series appeared online yesterday. The fresh details hint at the soon official announcement of the unbelievably anticipated Mafia III game.
Thus, as it became know, a couple of days ago, Take Two company - the owner of 2K Games (the series' publisher) - registered 4 domains, the names of which contain Mafia III. According to one of the NeoGaf users, on the 25th of June the representatives of Take Two registred the following domain names:
- mafia3thegame.com; 
- mafiaiiithegame.com; 
- mafiathree.com;
- mafiathreethegame.com.
They are all based on take2games.com server, and it means that they are directly related to the company's work. 
And it gives us a strong hope that soon the anticipated Mafia III will be officially announced, and we will be able to get to know the first details of this project.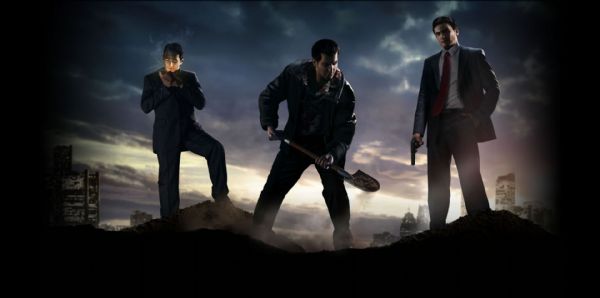 Let us remind you that the previous instalment in this series was launched in 2010, and since that time lots of rumors about Mafia 3, which weren't officially confirmed, appeared online. 
Do you anticipate this action-adventure? Do you believe that Mafia III is under development and will be announced in the nearest time? Leave your replies below the news.