On December 12th at the press conference during Game Awards 2014, the developers from the CD Projekt RED studio revealed that their upcoming creation - The Witcher 3: Wild Hunt action-RPG - will get one more playable character. However, the company's representatives have decided to keep the intrigue and haven't specified who exactly from the known heroes it will be. They have only hinted that second The Witcher 3 playable character is present in the project's latest trailer.
Yesterday, the developers decided to please their fans and finally revealed the secret hero. Thus, the gamers will be able to try a role of beautiful Ciri. She will become another The Witcher 3 playable character.
This pretty girl with ashy hair knows how to possess the sword very well and can teleport. Besides, during the walkthrough, this heroine will get some additional useful skills. But her most important advantage is the mythic power, for which Ciri is being hunted by the evil Empire.
CD Projekt RED has also stated that Geralt is still the game's protagonist. Ciri will have the limited options. Thus, she can be played only during some moments. In addition, it's impossible to switch between the characters if you wish. "While Ciri is a major character, she is not a playable character in the same way as Geralt - the game is still about him, his story and how you, as the player, choose to face the choices and encounters in front of you", - the developers have said.
According to them, the new The Witcher 3 playable character is destined to bring more fun and diversity into the gameplay process and make the story of the future action-RPG more interesting and attractive.
Besides, the studio has shared several fresh screenshots of the forthcoming project. Here they are: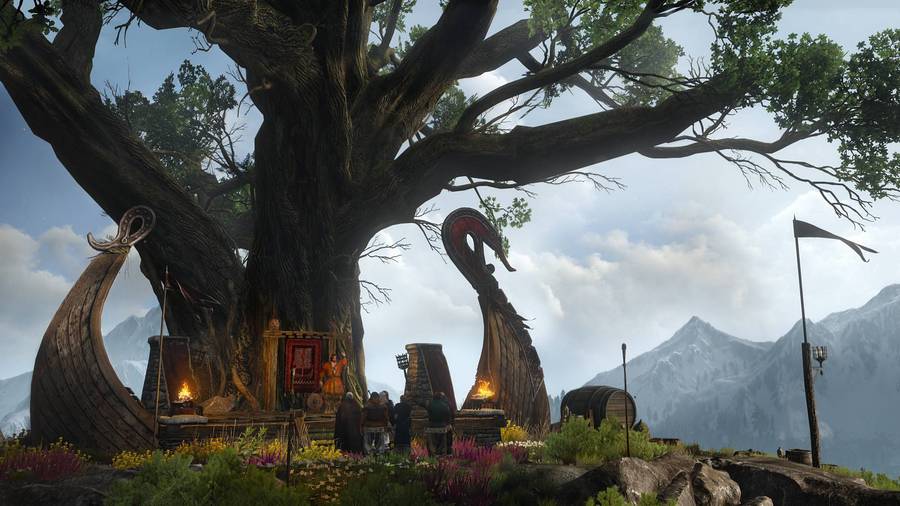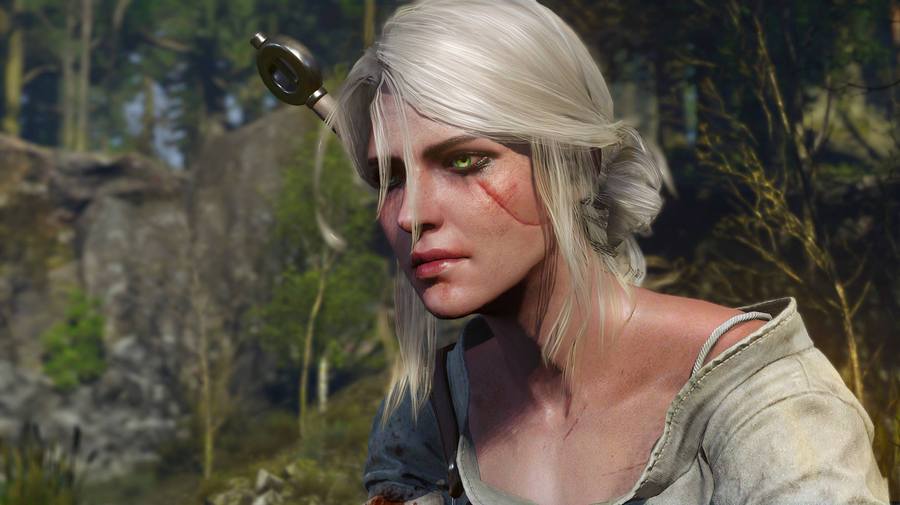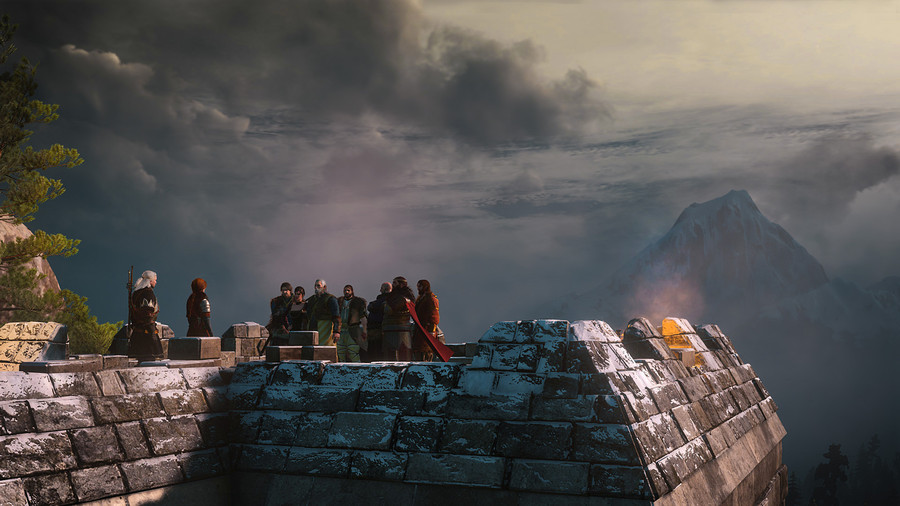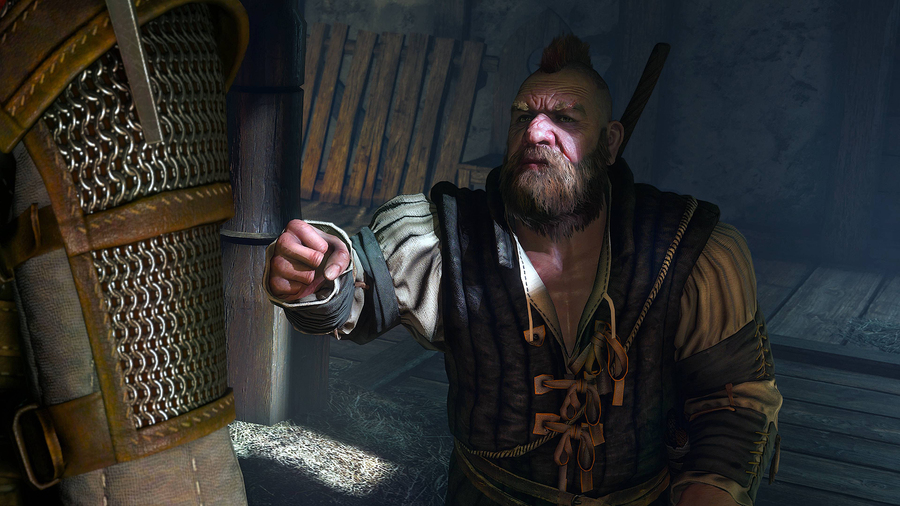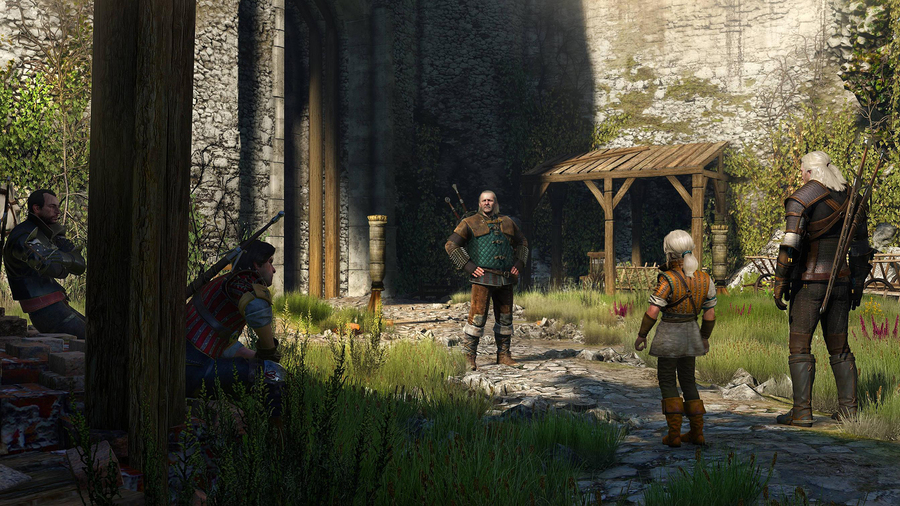 Let us remind you that The Witcher 3: Wild Hunt release has been postponed again. The game's launch is planned for May 19th, 2015 now.