The video game industry as well as the one of the motion picture moves forward all the time. Each day, lots of exciting events and announcements take place there, and our portal tries to follow and tell you about the majority of them. And each Friday, we gather for you only the most interesting and hottest movie and game news in the weekly digest. And today there is no exception, so let's start right now.
The first Batman: Arkham Knight DLC comes out this month
The first news included in today's game news digest concerns the recently released Batman: Arkham Knight. Click on the link above to get to know the details of the project's first expansion or follow this link to appraise the upcoming add-on's trailer. 
Beta of Minecraft on Windows 10 will start at the end of July
The fans of Minecraft sandbox game will like for sure the news about the project's beta on Windows 10. Go to the full article to learn the details of the test as well as watch a debut trailer of a new project titled Minecraft: Story Mode.
The next The Witcher 3 patch is detailed
Also, this game news digest contains the quite interesting information for The Witcher 3 fans. Thus, firstly, the developers announced, which fixes and improvements will be included to the project's next patch, and a bit later they launched by mistake a small add-on for this RPG. Follow the appropriate links to get to know more.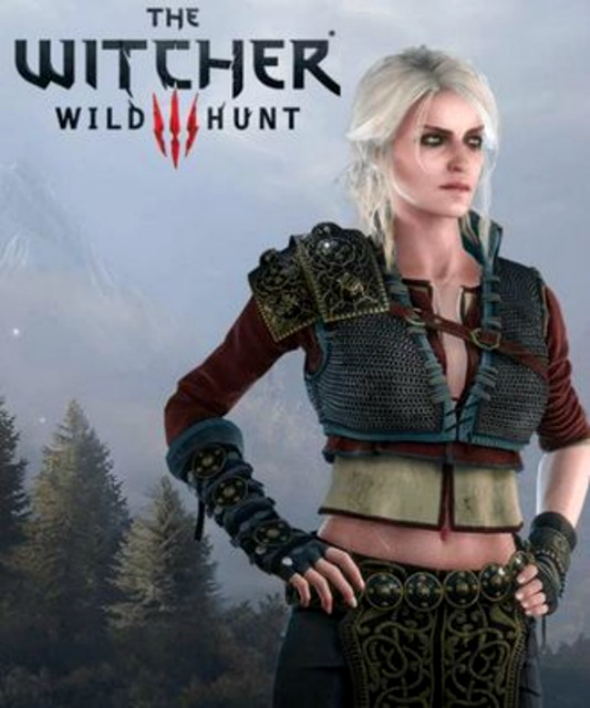 The official F1 2015 system requirements are presented
The release of the next instalment in F1 simulator series from Codemasters is going to take place today in Europe and 11 days later in NA. Due to this event, its developers have finally published the official F1 2015 system requirements. Click on the link above to be aware of parameters, which your PC has to meet so that this game works normally on it.
The new Mortal Kombat X DLC with Predator has already hit PC and consoles
Also, this week, one good news has been told to the Mortal Kombat X fans by the game's developers. They have finally launched the anticipated add-on with Predator. Go to the full article to read about the content of this DLC and appraise the fresh trailer with this character.
The latest GTA Online update is ready to be download
And the final news in today's game news digest concerns the incredibly popular GTA 5. Click on the link above to learn the details of the fresh update titled Ill-Gotten Gains Part 2 for GTA Online and another huge patch for all game's versions.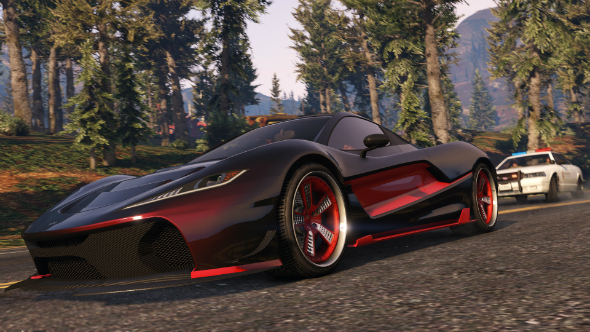 As always, to conclude the weekly digest, we offer you the selection of the most popular reels of the past 5 days. This time, we want you to watch Trials Fusion, WWE 2K16, No Man's Sky and Forza Horizon 2 videos.