The developer of the FIFA football simulator series - EA company - has shared the news about the third patch, which the latest part of the franchise has got today. The new FIFA 15 update is absolutely free for download. It has fixed lots of various bugs and brought to the project some new content. And let's start from the last one.
So, the launched FIFA 15 update on PC, PS4 and Xbox One includes the following:
two additional teams from the American Major League Soccer - the Orlando City and the New York City football clubs - for the Ultimate Team mode;
the ability to appoint the player instructions on the squad screen in the above mentioned mode;
about forty footballers from such teams of the Barclays Premier League as Leicester City, Burnley and Queens Park Rangers.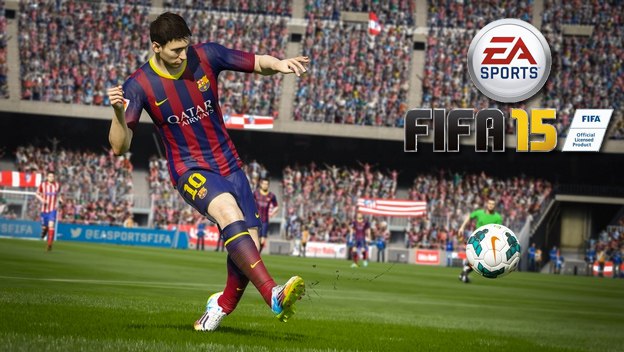 As for the bug fixes, the released FIFA 15 update:
makes the work of the Career mode stable;
eliminates the problems with audio in the same mode as well as in the Match Day Lives games;
improves the functionality of the cameras on the stadiums and the work of Team Management in the multiplayer matches;
fixes the bugs with the defense positioning and the ball kicks, the Compare Price feature at the transfer market and the footballers' names in the specific teams;
liquidates the incorrect display of the progress after the transfer of the savings from the last-gen to the current-gen consoles;
makes Team of the Week preview to be displayed correctly.
The full list of the improvements can be found on the official forum of Electronic Arts company.
Besides the third patch for PC, PS4 and Xbox One, the second FIFA 15 update, about which we told you in one of our previous news, has finally arrived on the last-gen consoles.