Unfortunately, today, we have to upset all fans of the amazing The Witcher game series, who eagerly anticipate for the launch of the next instalment in this franchise.
Yesterday, the long and informative post from the employees of CD Projekt RED appeared on the project's official pages in the social networks. The developers shared the sad news concerning the upcoming action-RPG. As you have already guessed from the article's title, The Witcher 3 release date has been postponed again. Earlier, it was planned that the game would be launched at the end of February, 2015, and now it turns out that we will have to wait for 12 weeks more in order before enjoying this exciting project.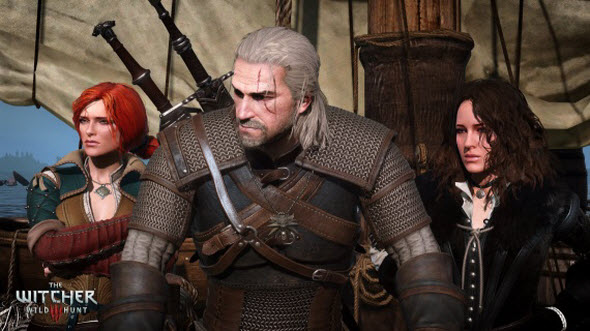 Thus, according to the official information, the new The Witcher 3 release date is set for 19th of May, 2015, and the project will be available on PC and current-gen consoles. As for the developers' reasons of such a delay, we would like to quote them: "Now, nearing the end of our work, we see many details that need to be corrected. When we release the most important game in our studio's history, we must be absolutely sure that we did everything we could to limit any bugs to a level that will allow you to enjoy the game thoroughly. With this in mind, we took another look at current workloads and what they mean for the team. Even though everyone is working at full speed, we concluded that we need another 12 weeks, so we are shifting the release date of The Witcher 3: Wild Hunt to May 19th, 2015".
Also, the developers have asked for apologies to all fans and promised to provide them with the best possible product in the end.
What do you think about the fresh news? Are you upset because of The Witcher 3 release date? Let us know below.