If you're a fan of The Walking Dead TV series, then you'll be interested in the further information. The news about the upcoming multi-episode project in this universe, which has got an actress for the main female role, has appeared online. But at first, we'd like to tell you more concerning the plot of the future instalment.
So, The Walking Dead spin-off under the Cobalt working title will show the same post-apocalyptic world, which is depicted in the original story. The new TV series will tell the story of a divorced teacher - Sean Cabrera - and a counselor - Nancy Tompkins - who work in the same school and are in close relationships. As it was reported before, Cliff Curtis (Sunshine, The Fountain) will play the teacher and Kim Dickens will get the role of his loved woman. She has received the major recognition after participating in the Lost TV series and the Gone Girl movie. Besides, Kim's heroine has two kids from the first marriage. Alycia Debnam Carey (Into the Storm) and Frank Dillane (Harry Potter & The Half-Blood Prince, In The Heart of the Sea) will play her children.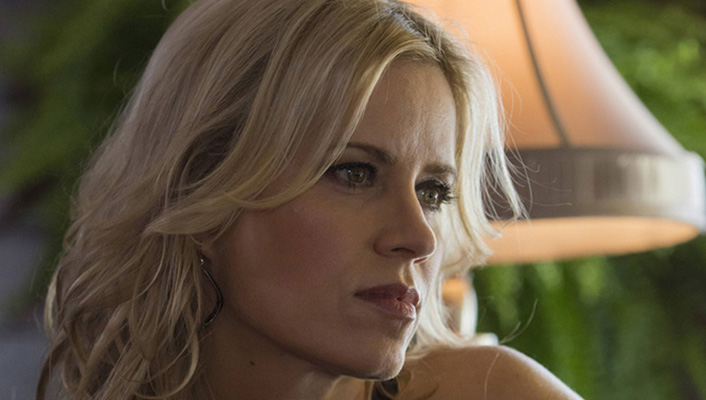 The Walking Dead spin-off will become a kind of a prequel to the popular project. Its creators promise to reveal the details of the outbreak's beginning and explain where the deadly zombie virus comes from. The TV series will be set on the West Coast in Los Angeles. The pilot episode, which is being created by Robert Kirkman and Dave Erickson, is expected in early 2015. Once it shows some results, the decision to continue or stop shooting will be made. Thus, The Walking Dead spin-off release date isn't specified yet.